Solo travel can be just as much fun as traveling with your family and friends. Jekyll Island is a great destination for solo travelers with many opportunities to recharge and relax.
---
Take A Tour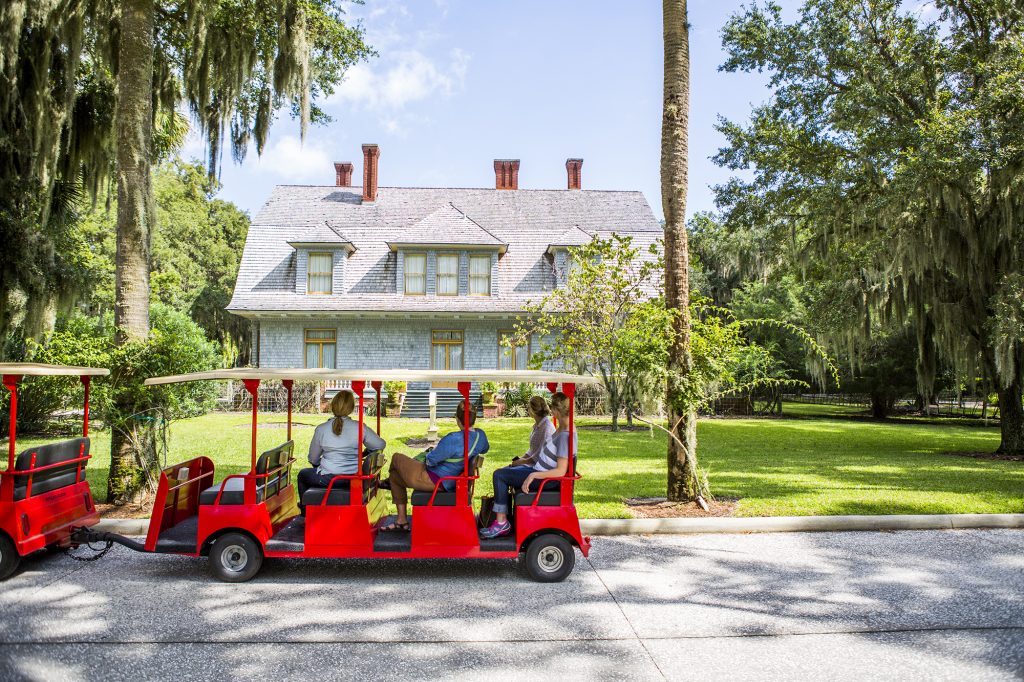 Our seven-mile island is rich with conservation, history, and wildlife. Choose one (or more) of our many tour options to see and learn more about this special place.
Mosaic, Jekyll Island Museum's Landmark Trolley Tour of our 240-acre historic district includes entry into a historic cottage and admission into the Mosaic Gallery and Faith Chapel at your leisure.
---
Explore 24 Miles of Paths and Trails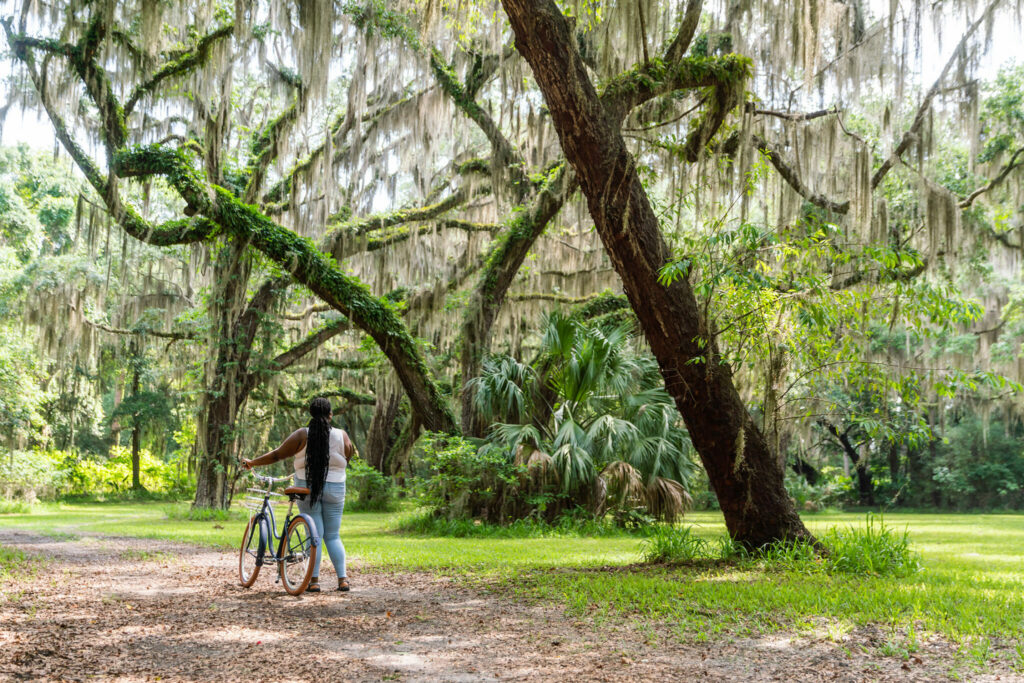 Bicycling has long been a favorite activity on Jekyll Island. With more than 24 miles of picturesque paths and trails, biking offers a scenic way to see all of the island's hallmark points of interest. Paths wind around sand dunes, beaches, and historic sites, while our ancient oaks offer ample shade.
Download a map and start exploring »
---
Head to the Beach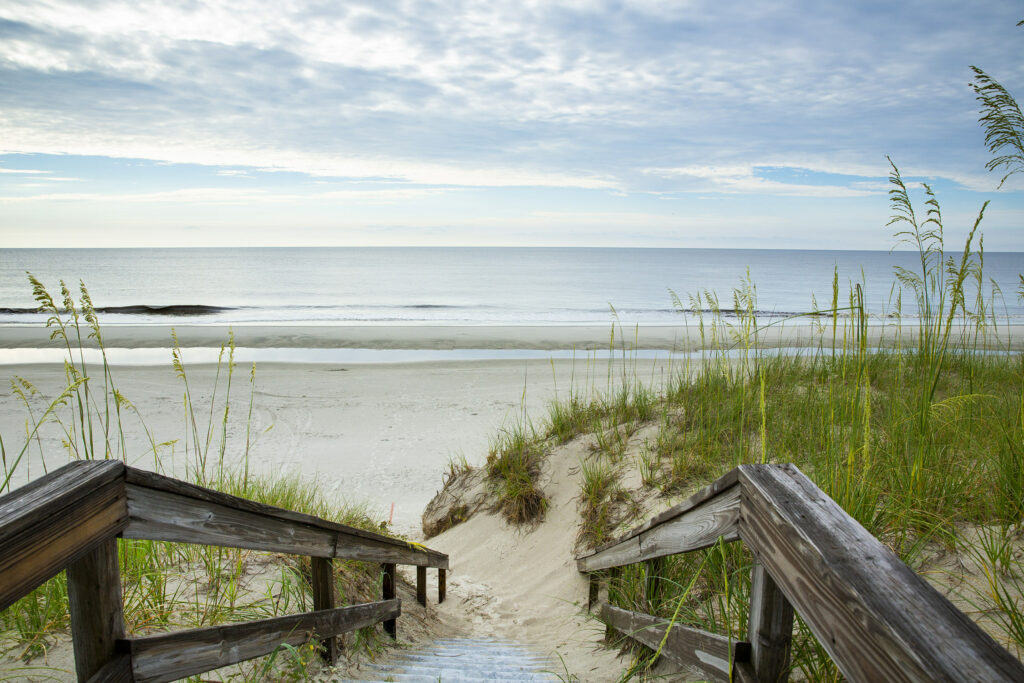 The beaches on Jekyll Island are unlike those of any other coastal destination. With 10 miles of unspoiled shoreline and a variety of amenities, you'll find the perfect place to relax and refresh the senses.
Best known for its natural beauty, each of Jekyll Island's beaches is completely different than the others. From bird watching on St. Andrews to photo ops on Driftwood Beach, these sun-drenched sanctuaries offer a truly invigorating experience for the solo traveler.
Discover a guide to 10 miles of the best Jekyll Island beaches »
---
See Recovery in Action
Georgia's only sea turtle education and rehabilitation facility. The Center offers the public a chance to learn about sea turtles and see rehabilitation in action with a host of interactive exhibits and experiences. Year-round indoor and outdoor programs are also available for guests of all ages.
The Georgia Sea Turtle Center offers a Behind the Scenes semi-private guided tour of the staff-only areas. On this tour, you will meet patients that cannot be seen from public areas.
Learn more and visit the Georgia Sea Turtle Center »
---
Shop Til You Drop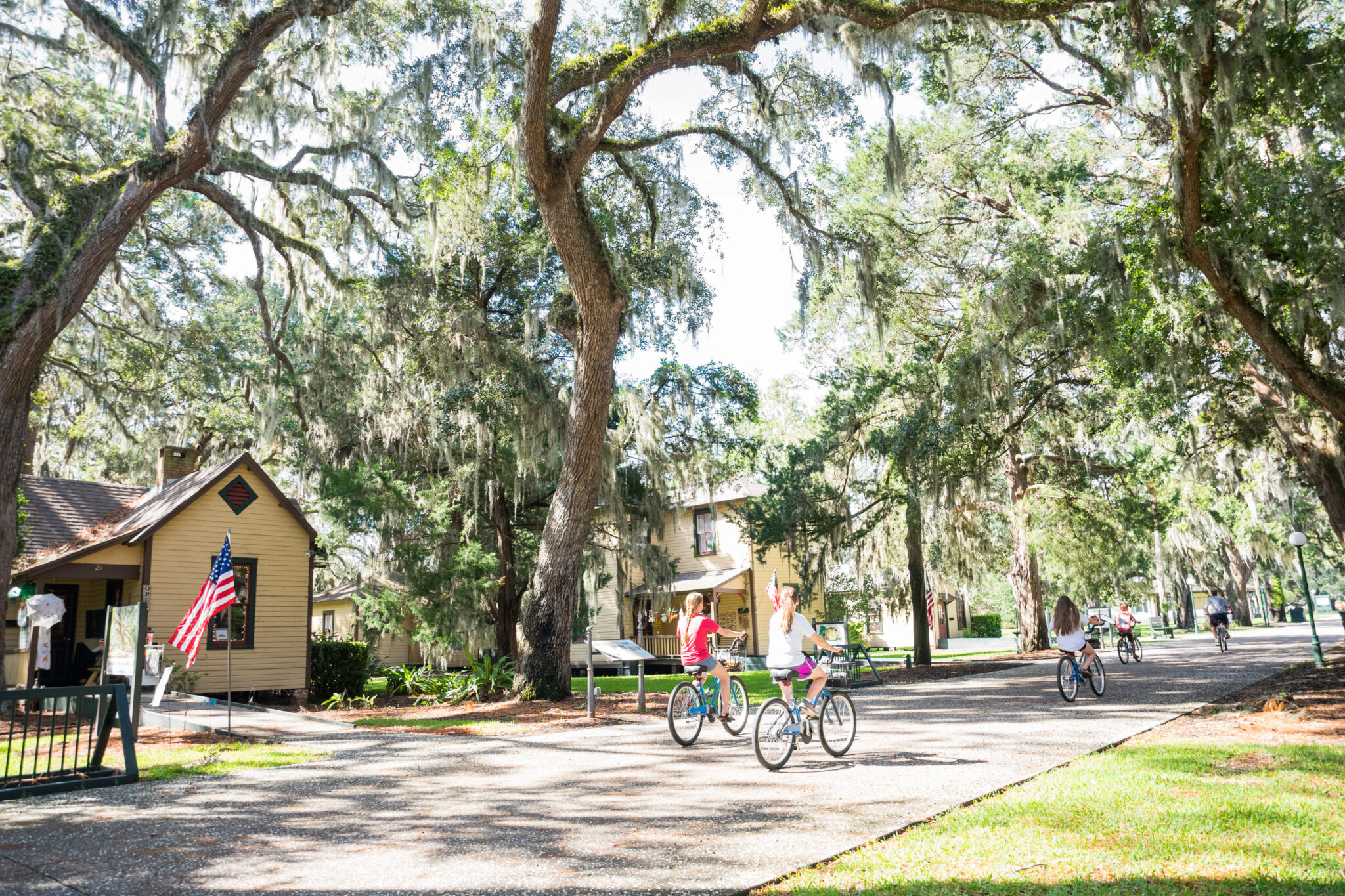 Browse unique gifts or hand-made artisan collections at Pier Road Shops in the Historic District. From linen sundresses to sunglasses to gourmet groceries, the shops at Beach Village have everything you need. Whether you're looking for fine art or coastal apparel and accessories, it's all here. And it's one more part of Jekyll Island you don't want to miss.
---
Enjoy Unique Eco-Experiences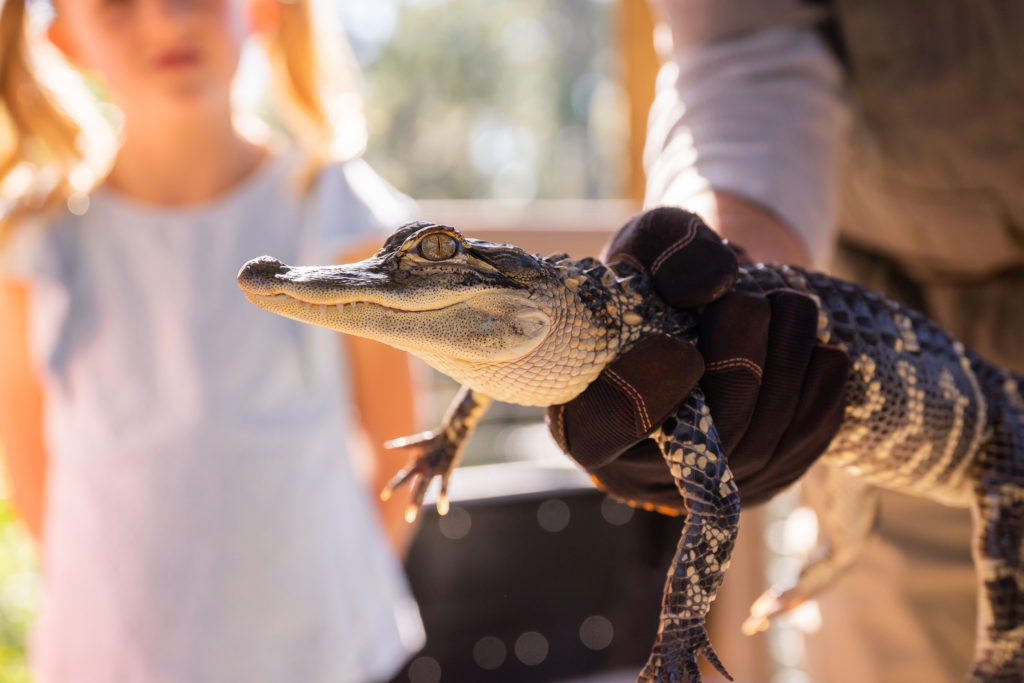 Join one of Jekyll's park rangers for Gatorology or a Ranger Walk. Jekyll Island is home to more than a thousand acres of maritime forest, 10 miles of shoreline, and marshes filled with many wonders. Learn more about the island's natural resources from Jekyll's own park ranger during these unique eco-experiences. Gatorology and Ranger Walk programming is updated seasonally, so please visit frequently to learn more about the latest offering.
Learn more and celebrate nature on Jekyll Island »
---
Read what other travelers have to say on Tripadvisor.