The 10 Best Places to Visit According to Tripadvisor
Don't take our word for it, see what Tripadvisor visitors rank as the top 10 best places to visit, wander, and have signature experiences when they visit the island.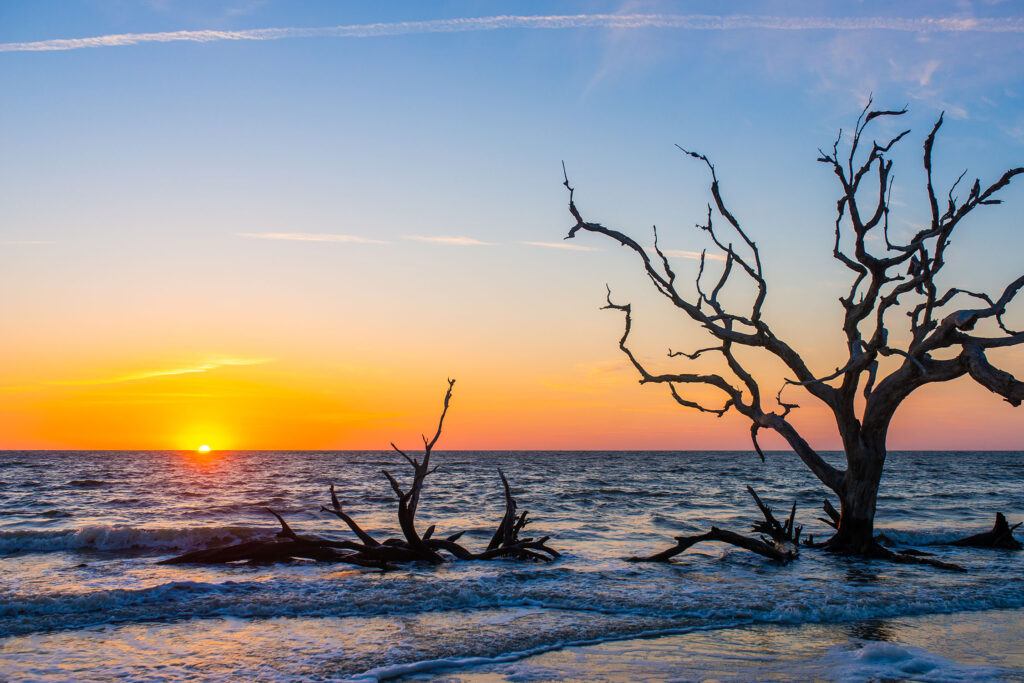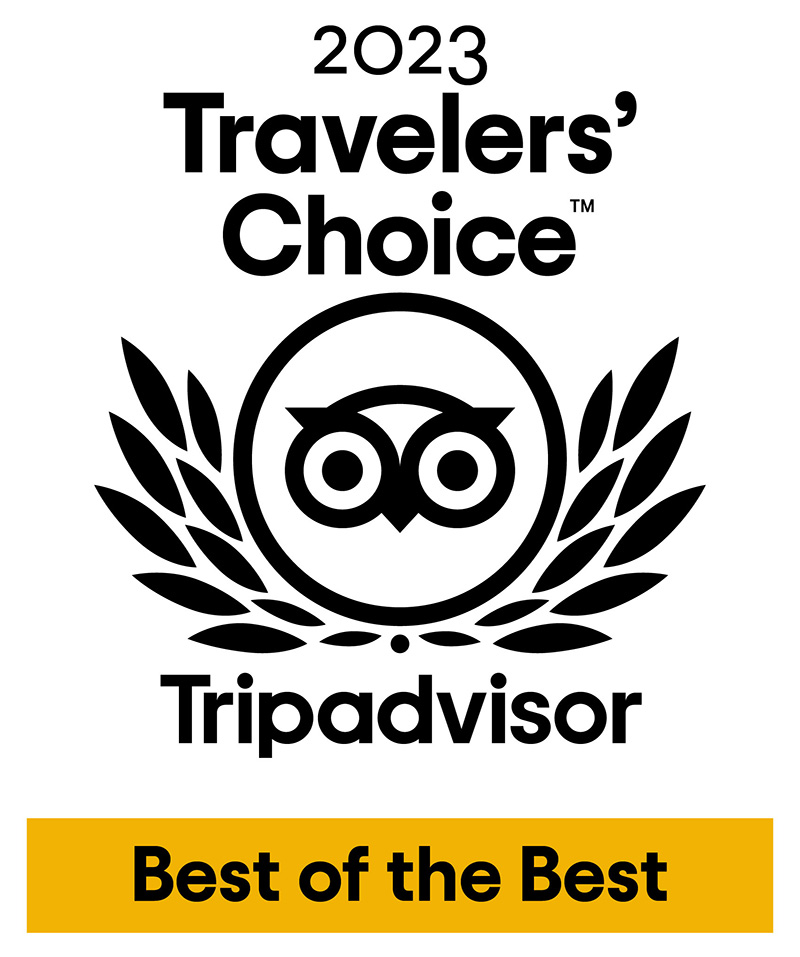 Driftwood Beach Is Very Enchanting at Sunset
"Visited the beach both during full sun light and again at sunset and sunset is definitely much better. The play of light and the contrast between water, sky, twilight and the dead trees are views that is only comparible to that of Namibia in my mind. One of a kind and a must for those into photography. Excellent visit, recommend. Easy to get to from the road." – Brian M, 2022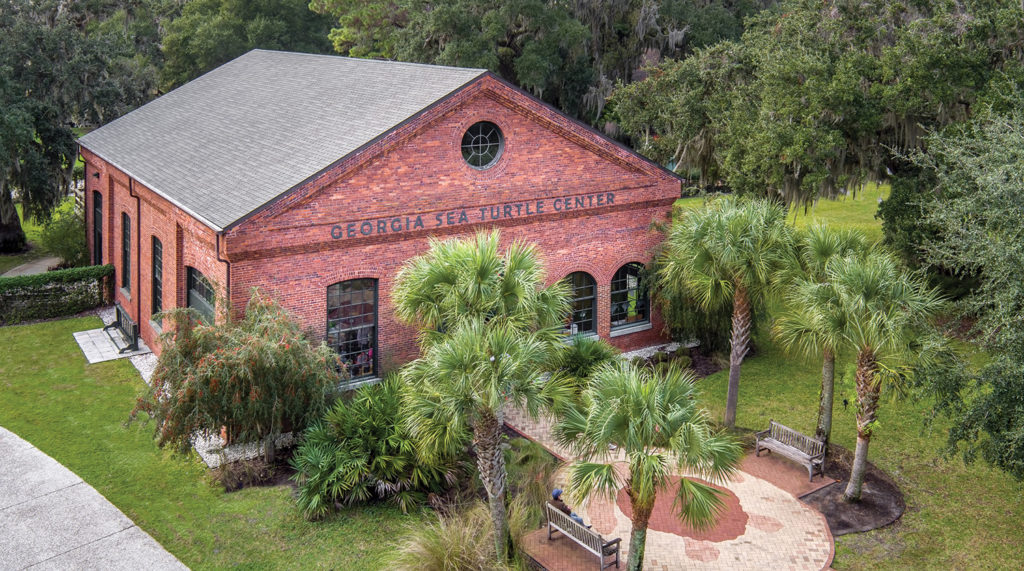 Save the Sea Turtles
This facility is doing very important work. Their attention and expertise in caring for the sea turtles is obvious. It is nothing short of miraculous that they are able to heal and release injured or ill reptiles back to the wild. There is a lot to learn about making our environment safer for all creatures. At the sea turtle center you can explore, observe, and engage in a variety of activities that will increase your awareness. Don't miss it." – Flo C, 2023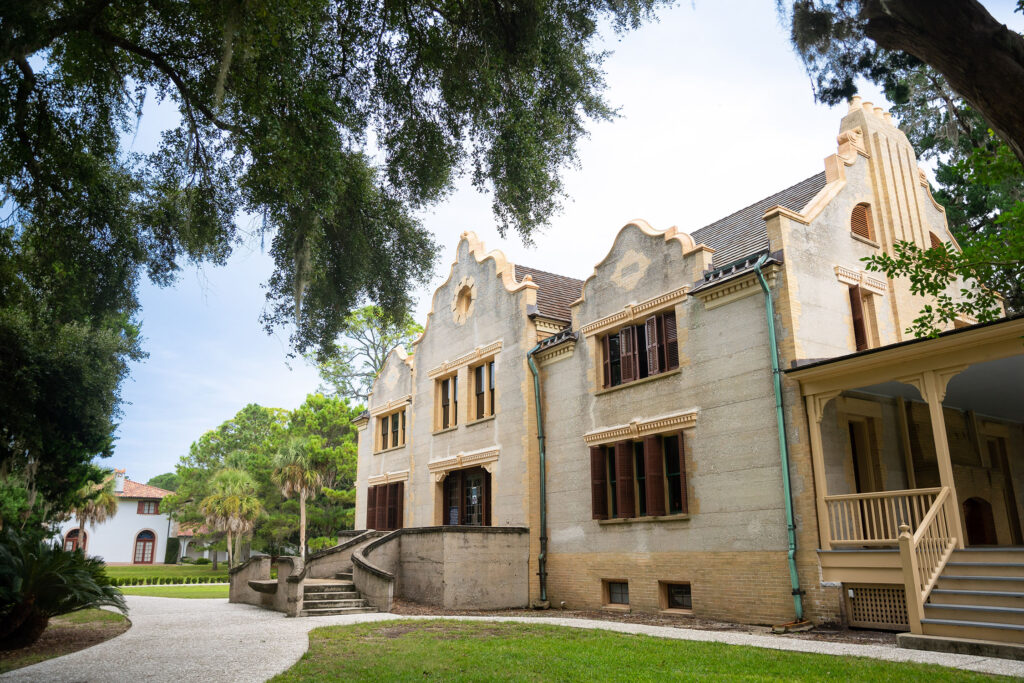 A Georgia Treasure for All
"The recently renovated Mosaic Museum is small but packed with interesting exhibits and historic photos. The tram tours are excellent, led by a well informed staff members. Hollybourne House can now be seen on a separate tram tour and it is well worth a visit, built unlike any other house on the island. I've been curious about it for years. Faith Chapel is beautiful. The two stained glass windows are unexpectedly excellent. The Historic District is a welcome respite, made for walks under the shady oaks and full of stories . Very fortunate that it is being restored." – Robin P, 2023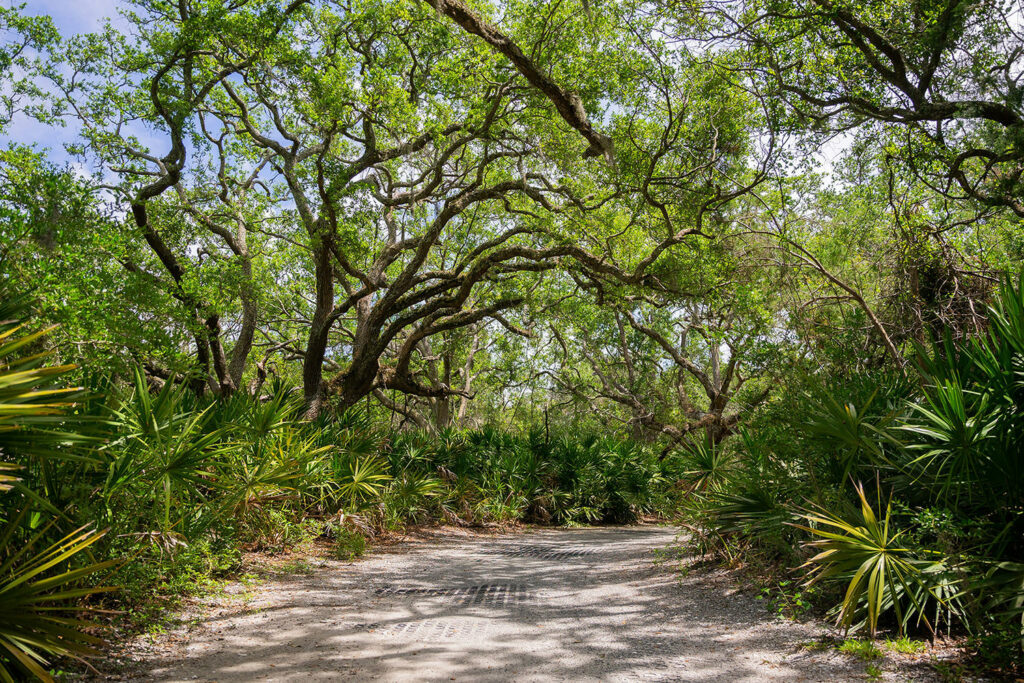 Beautiful Ride
"We rode the full 18 mile perimeter bike trail. The most scenic part of the ride is the extreme north end. The section that cuts through the park on the beach is very nice also. Several times on the trail you were diverted through the woods which is pretty. The only section of the ride that is not overly scenic and could easily be skipped, is the southern 1/3 of the island. Be sure to allow extra time to ride around the Jekyll Island club, which is beautiful. Pack water, and food." – DeltaAtlanta, 2023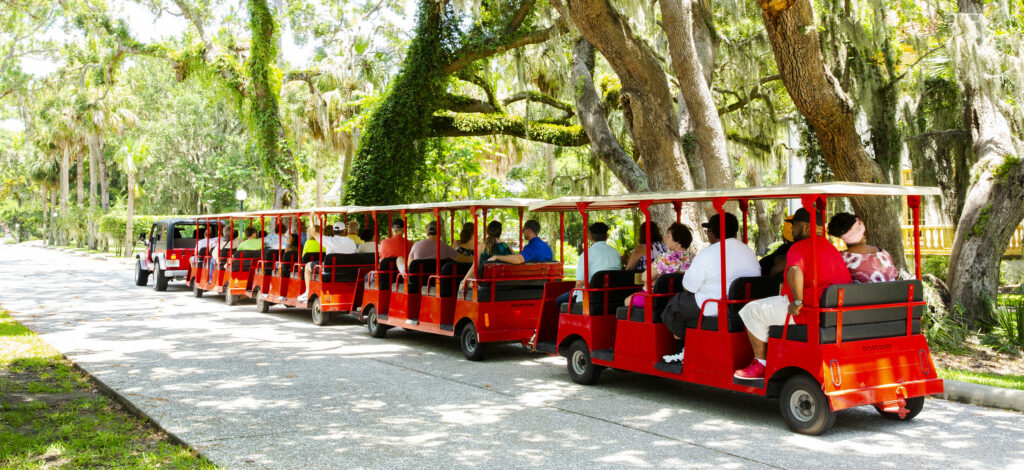 Totally Worth It!
"I never knew Jekyll Island was so full of history! The trolley tour was so informative and I will definitely take it again so I can absorb even more. The museum is small but packed with artifacts and exhibits. When you take the trolley tour, you also get access to the museum and Faith Chapel. Great deal!" – 4fromGreenville, 2022
Historic Jekyll Wharf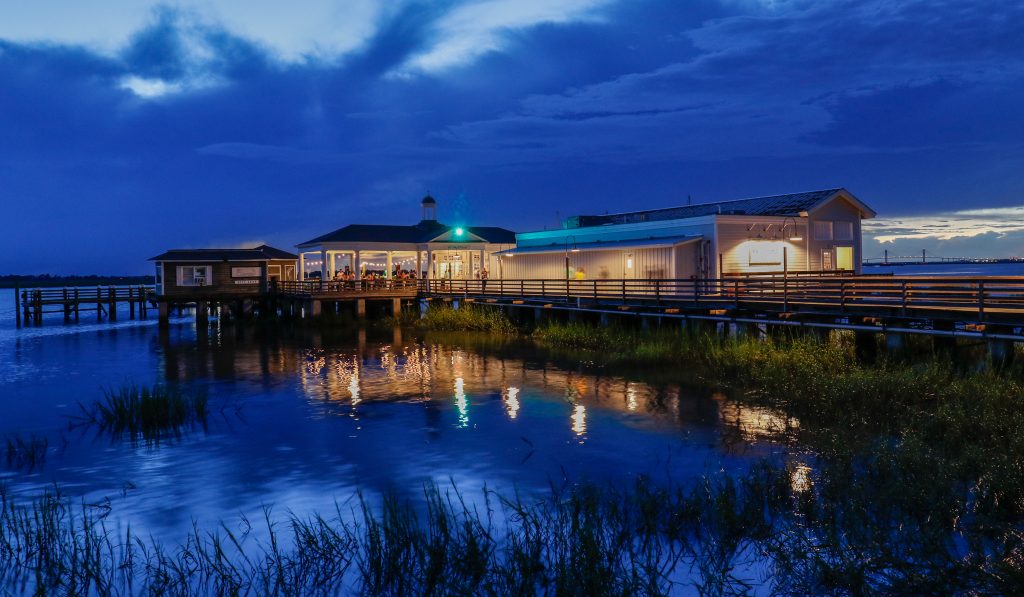 Charming
"located in the Historic District- this is a nice area to sit and watch the boats and marine life out in the river. The restaurant on the wharf is very good. Public restrooms located here along with bike racks and benches." – jlantern3, 2022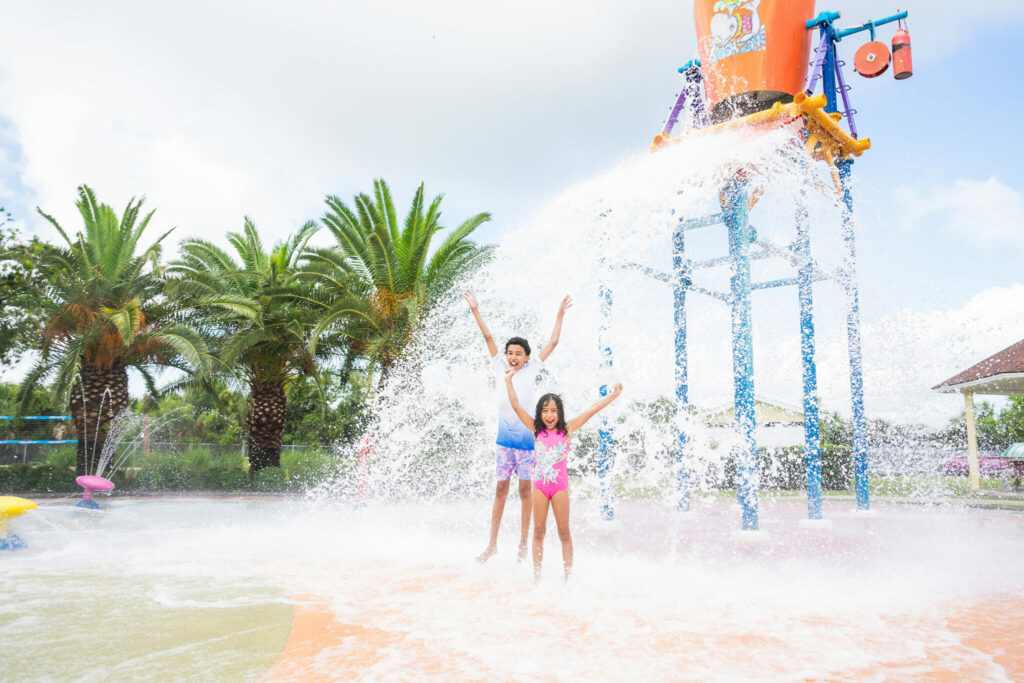 Nice small water park for all ages
"Our family had a great time here. Our toddler loved the kids' area and our older kids had a great time in the wave pool and on the slides. They've got a good variety of attractions. There were lots of folks there (holiday weekend), but it didn't feel overcrowded. We'll be back." – ertofu, 2021
---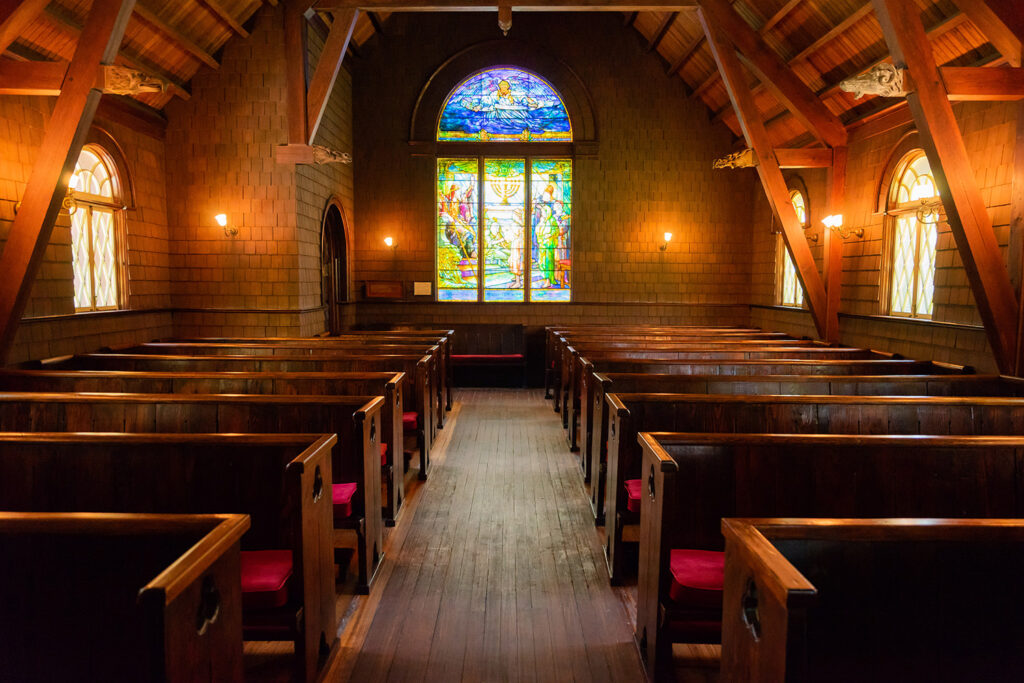 A beautiful and unexpected little gem in the middle of Jekyll….
"absolutely gorgeous chapel w/ incredible stained glass windows (we spent over an hour just talking about the windows) one of which is a Tiffany and spectacular woodwork through out. Spend some time just wandering through the place." – tencatdaddy, 2022
---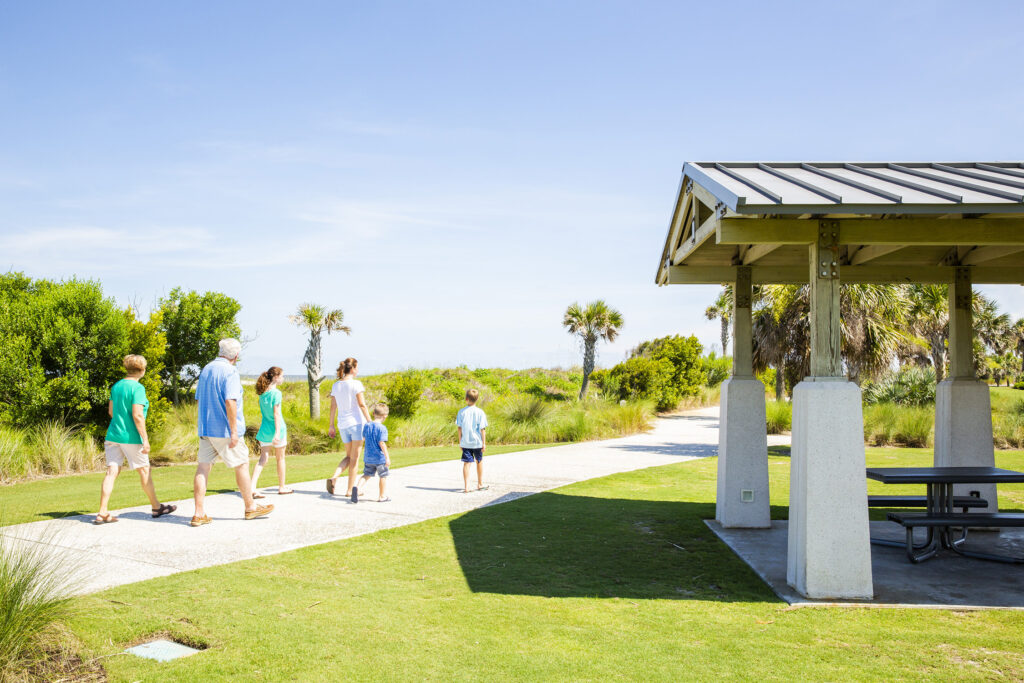 Pretty Area
"This was a beautiful place to walk with great access to a beautiful beach. The restrooms were clean, there were benches outside to sit on and a place to rinse the sand from your feet. It is a lovely place." – Kathleen, 2022

---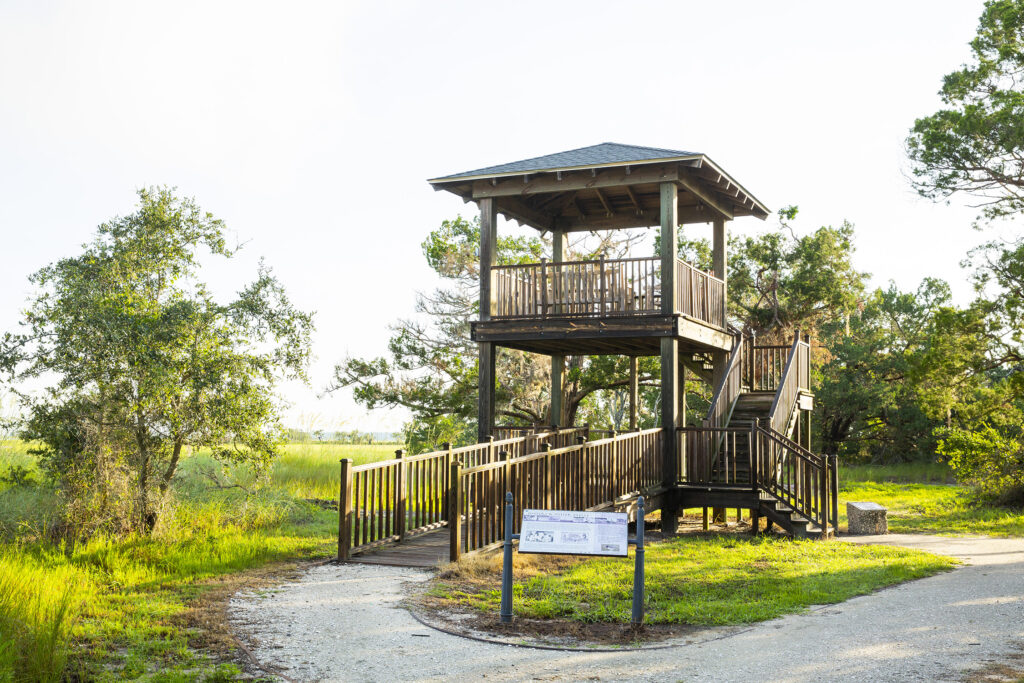 Scenic & Quiet on St. Andrews
"Started our day at St Andrews Beach on Jekyll Island. Beautiful and quiet beach. There is a short trail detailing the history of the area and leads to a two story observation platform. Picnic tables are throughout the park and in shady areas covered by trees. All signage at the beach entrance allowed dogs as long as they were leased." – FLskibear, 2022
---
Don't miss these best places to visit on Jekyll Island on your next trip!