Outgoing JIA chief Jones Hooks brought new life to the island by diving boldly into its culture
BY TONY REHAGEN
In June 2008, when Jekyll Island Authority Executive Director Jones Hooks told the board that just hired him that he intended to live on the island he would be in charge of, many said the move was a mistake. And that was a nice way of putting it.
"They told me I was crazy," says Hooks. "They said I'd never get away from the job."
They were right. But that was the point. Hooks had spent the previous 30 years working in and around the public, first as an aide to the late Georgia congressman Ronald "Bo" Ginn and then heading up numerous organizations geared toward community or economic development at the local, state, and federal levels. He knew from experience that the only way to truly understand a place and its people was to live there—even if it meant he might not be able to take an evening bike ride without being stopped by a neighbor with a question or concern. "I had never represented an area where I had not lived," says Hooks. "You only really know an area when you are there 24 hours a day, seven days a week."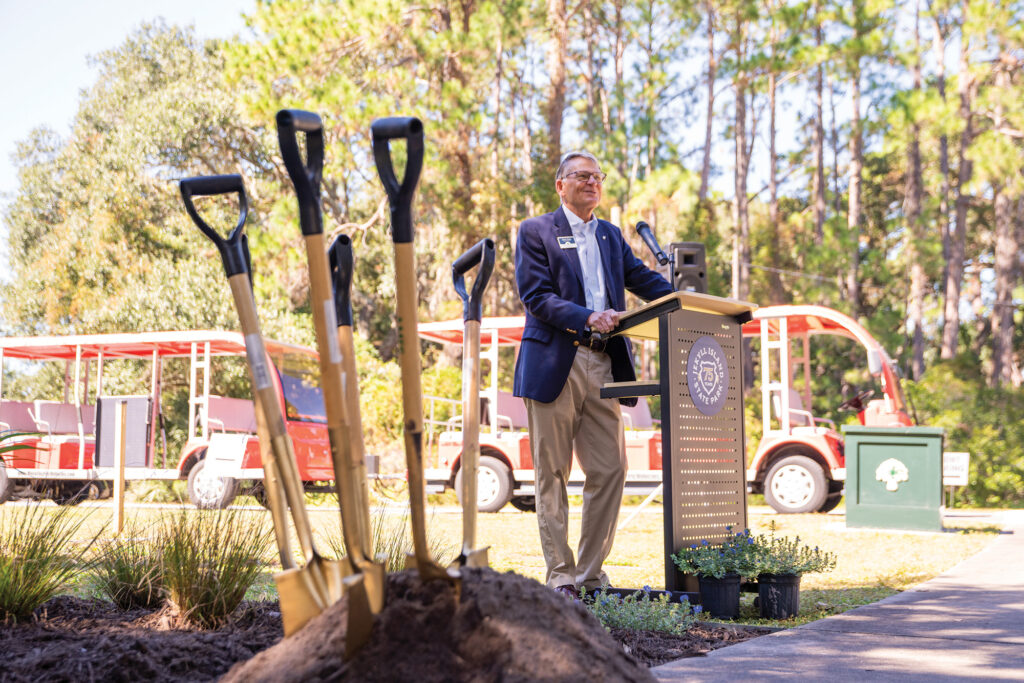 That devotion became a trademark as Hooks ushered in an unprecedented period of renewal on Jekyll Island, an era that is now ending. After 15 years helming the JIA, Hooks is retiring.
"He has been totally committed to Jekyll and to the renovation and enhancements that we brought," says Bob Krueger, Vice Chairman of the JIA Board of Directors. Krueger was on the selection committee when the board hired Hooks. "His demand for quality and the team he has brought on board have helped us maintain the natural beauty of Jekyll and natural charm of Jekyll and make it a special destination."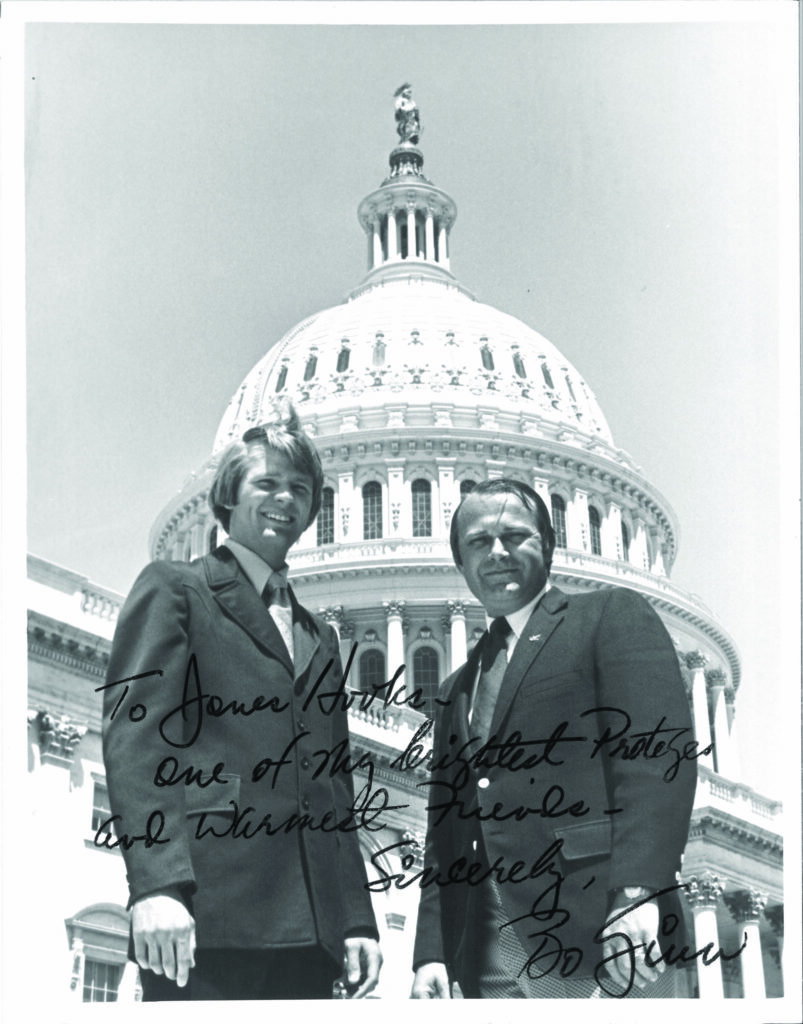 When Hooks first moved his family to Jekyll, the home they bought was in need of updating. It had to be gutted and rebuilt from the studs. The island Hooks inherited wasn't in much better shape. The number of visitors to the island had plummeted. Hotels had lost their national branding and were having trouble booking guests. Buildings were run down. The island had few restaurants and a sub-standard gas station. With an annual operating budget of only $15 million, Hooks was charged with developing Jekyll into a tourist attraction while preserving its history and delicate natural habitat. Former Governor Sonny Perdue had earlier determined that Jekyll should be revitalized and provided the necessary budgetary catalyst.
The crown jewel of development efforts was approval and construction of a new, more modern convention center and the adjacent beach village retail shops in 2010. This in turn brought back the international hotel chains, including The Westin Jekyll Island, which built its resplendent resort five years later. On the other side of the island, Hooks oversaw upgrades to the Jekyll Island Club Resort area and its surrounding historic cottages, as well as the total revamp of old horse stables into what today is Mosaic, the island's museum, which documents and raises awareness of the island's rich history. Former Governor Nathan Deal and Governor Brian Kemp continued to support revitalization efforts led by Hooks. In all, more than $285 million in private investments and more than $82 million in public capital was spent on improvements to the island.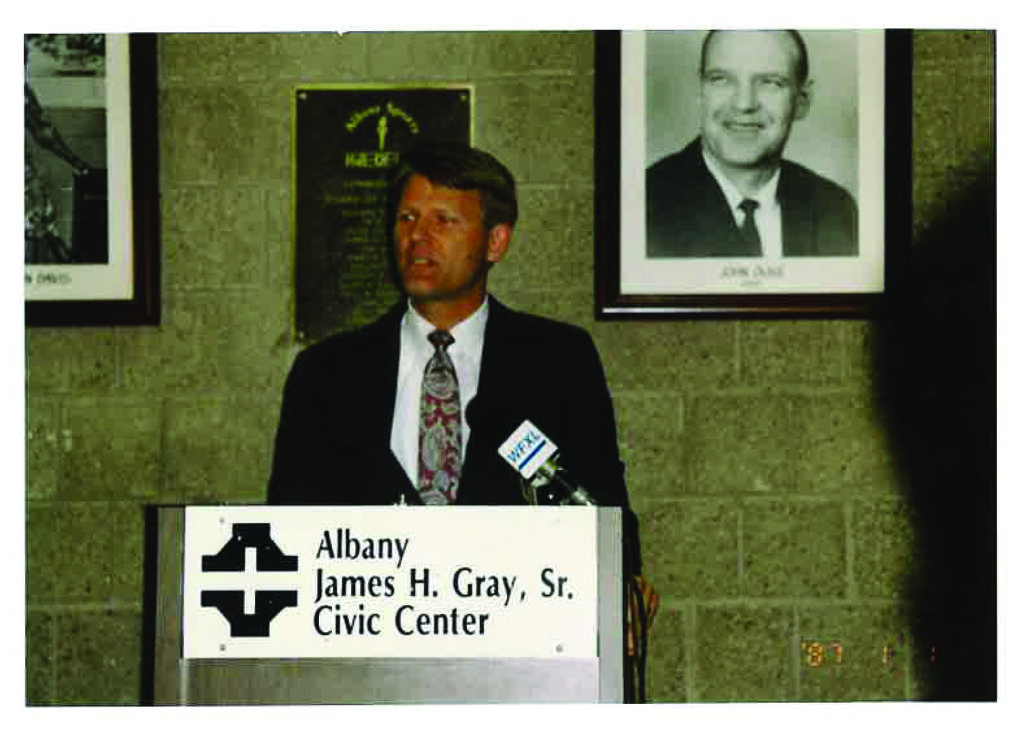 Hooks also used a shelved conservation study as a blueprint to cordon off Jekyll's natural treasures and invested in a new conservation plan, plus the staff necessary to execute it. "When I first arrived, our conservation was pretty much one employee running around with a butterfly net," says Hooks. Gradually he has been able to boost the conservation budget to more than $700,000 a year, in addition to programming around the Georgia Sea Turtle Center. Initiatives to save plovers, turtles, bobcats, dunes and marshes have been launched. The operating budget also includes annual funding for reforestation.
Hooks oversaw many more subtle improvements throughout the island, too, and not just by paving roads and replanting trees. He changed the work culture of Jekyll, and he did so by example.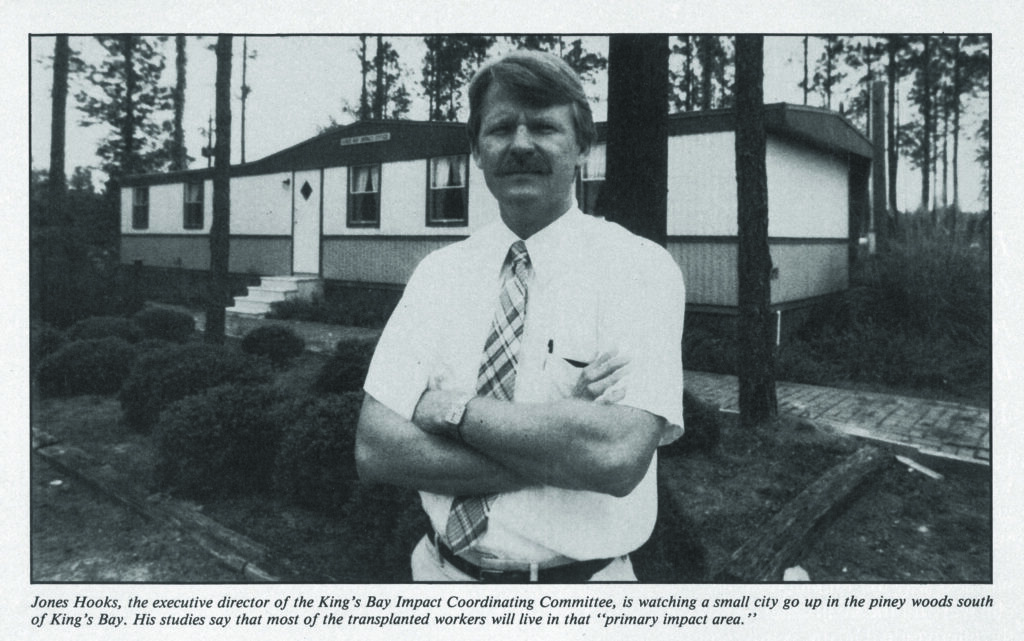 "He went to almost every new-employee orientation and talked about setting the tone and how everybody and every job is important," says Marjorie Johnson, JIA Chief Accounting Officer. "It takes everybody to meet the goals of the JIA and Jones gives examples in orientation of ways that different jobs impact those goals. When Jones went out for a bike ride, he would stop and pick up trash along the way. He would also make a list as he was riding around of things he saw that needed to be spruced up. He never 'clocked out.'"
Now, after serving longer than any executive director since the JIA's formation in 1950, Hooks has decided it's time to step aside. He aims to travel and spend more time with his wife Stephanie and their grandchildren. He and Stephanie aren't leaving Jekyll, though. They will continue to live in the same house he moved into 15 years ago, remaining a supportive citizen of the island he's grown to love.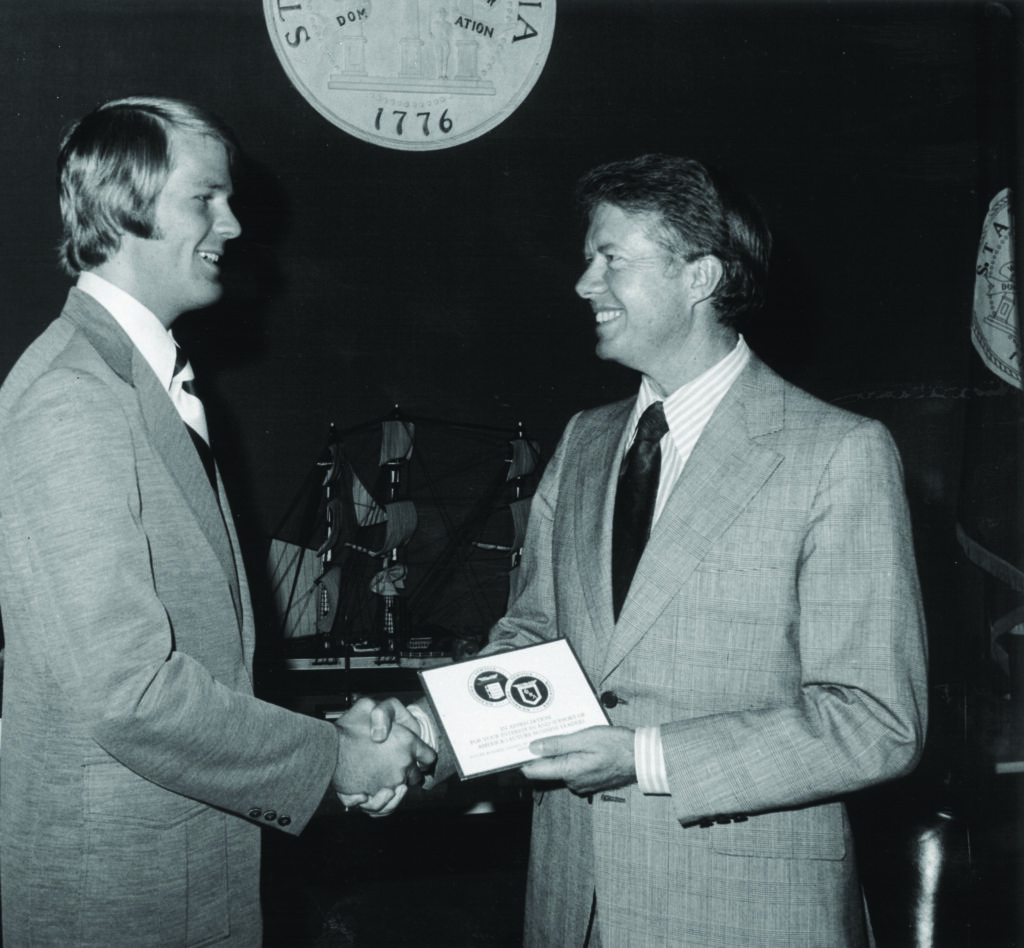 "I've poured everything into this place," says Hooks. "This is the only place I know where you can walk to the beach, see a beautiful sunrise, and in the same day easily walk to the island's other side and watch the sun set."