Jekyll Island's midcentury ranches speak to the transition from private resort to public park with affordable lots.
By Jeanée Ledoux
Photography by Kristin Karch
The story of a place is in its structures. On Jekyll Island, the Tudor cottages, Mediterranean Revival mansions, and other grand turn-of-the-century buildings in the historic district tell the tale of the island's past as a private club for elite families. But Jekyll's clusters of midcentury modern homes, with their clerestory windows framing views of loblolly pines, have something to tell as well.
Jekyll Island was destined for an architectural rebirth in 1947, when the Georgia State Department of Parks bought the island. In 1950, a legislative act created the Jekyll Island Authority (JIA) to run the park like a business, which included leasing residential parcels of property. Over the next two decades, families of relatively modest means—compared with the oil and lumber barons of earlier years—built their dream homes, many of which reflect the design concepts of pioneer modernist architects such as Frank Lloyd Wright and Le Corbusier.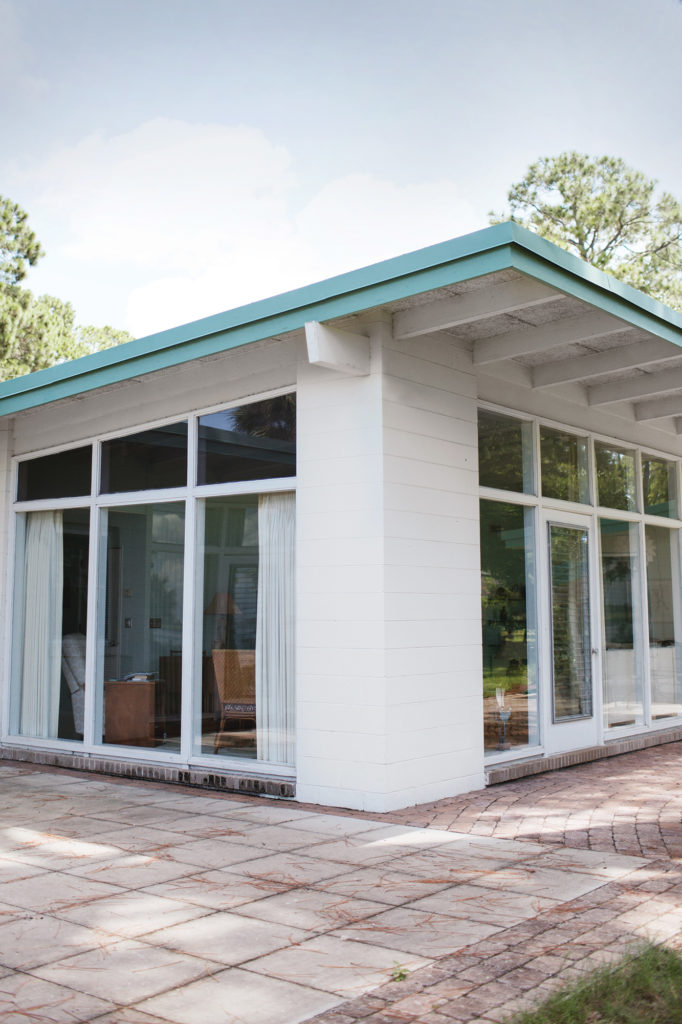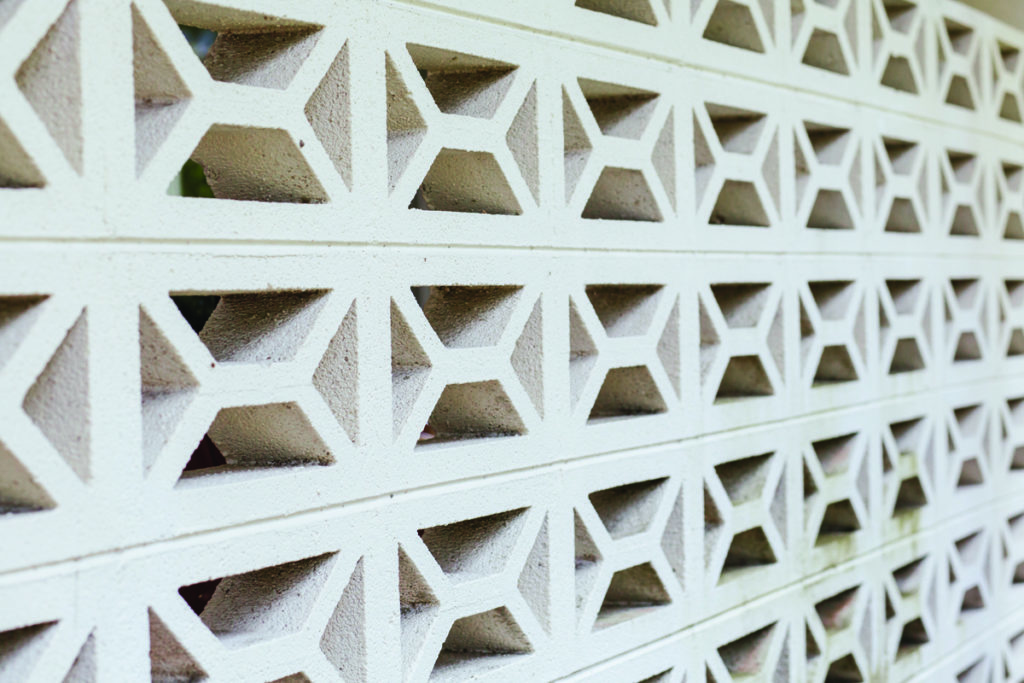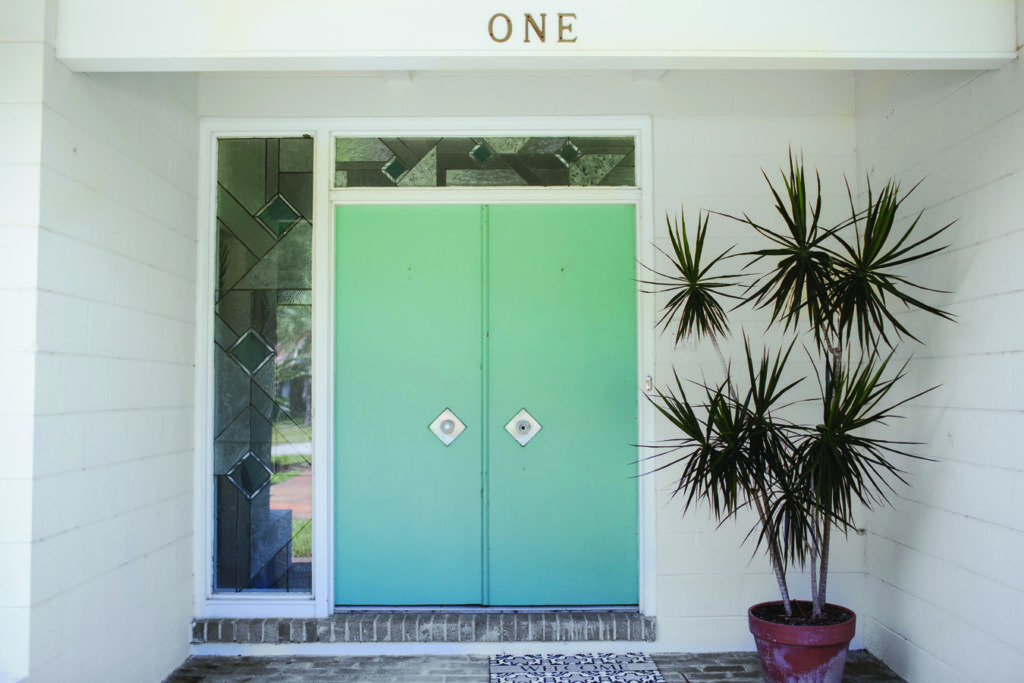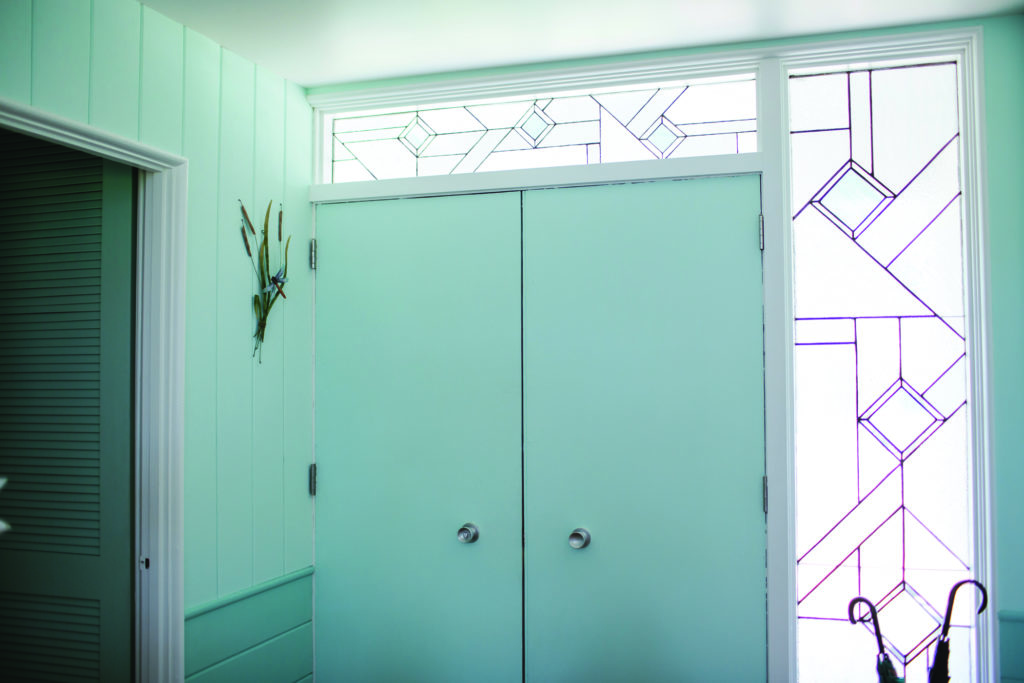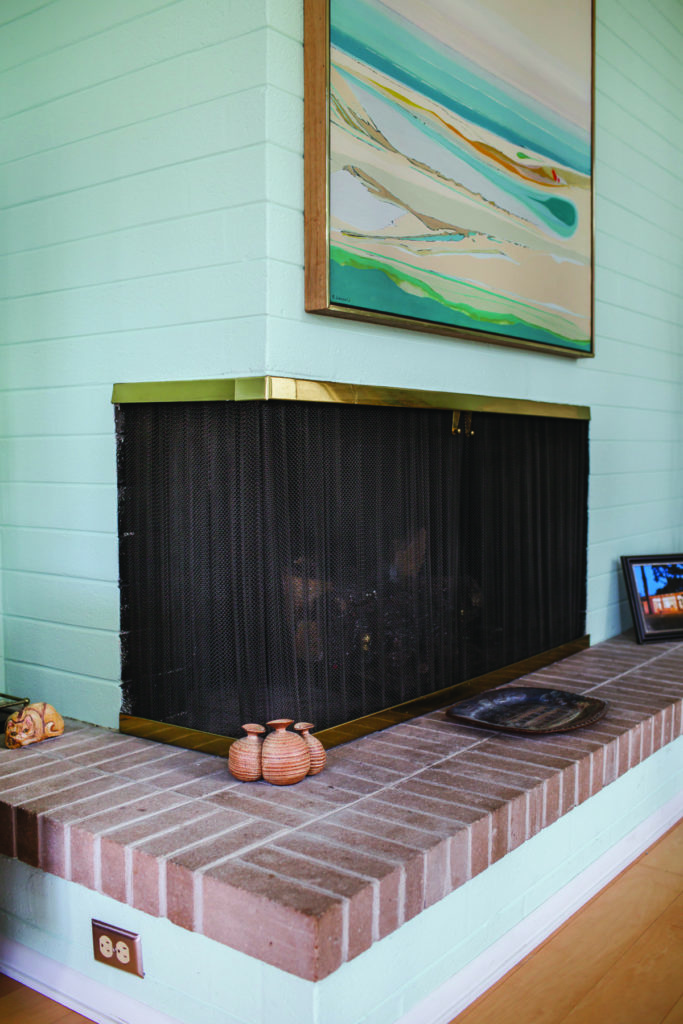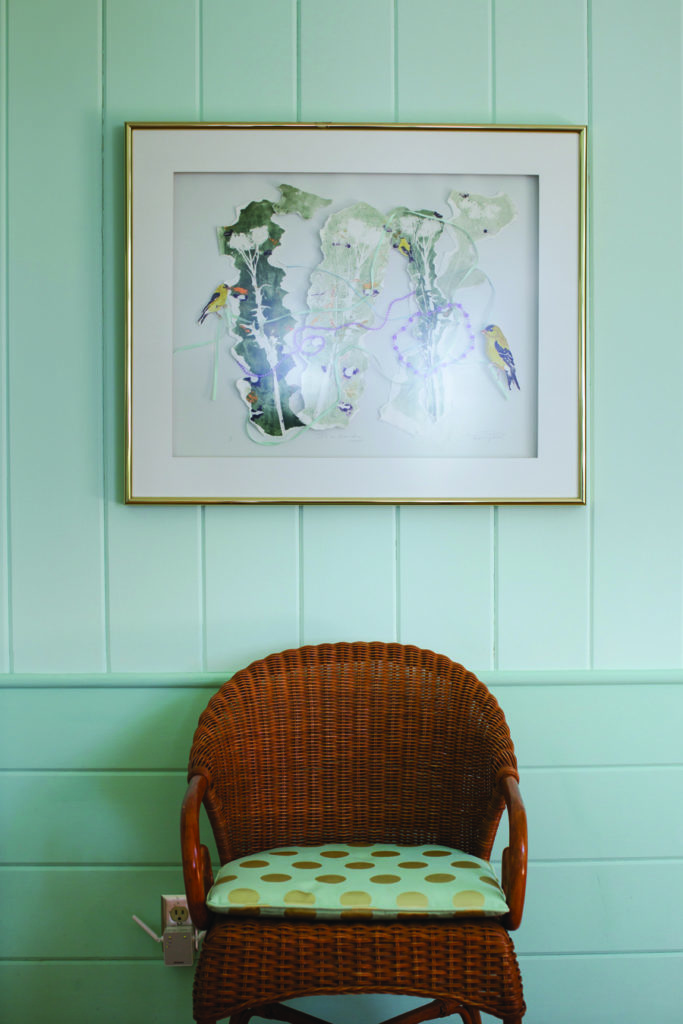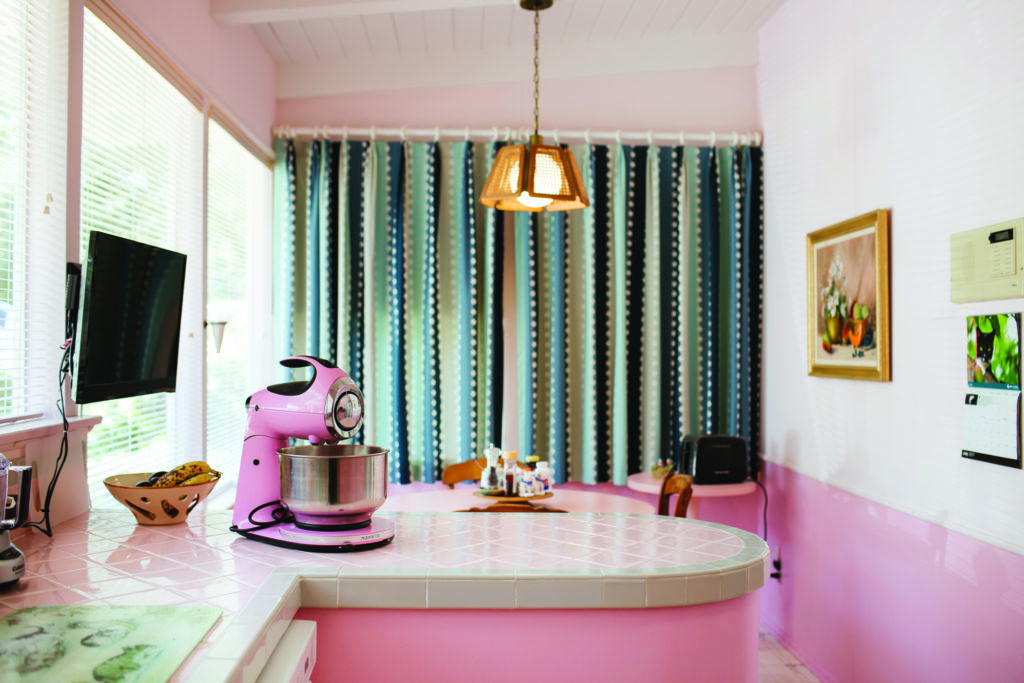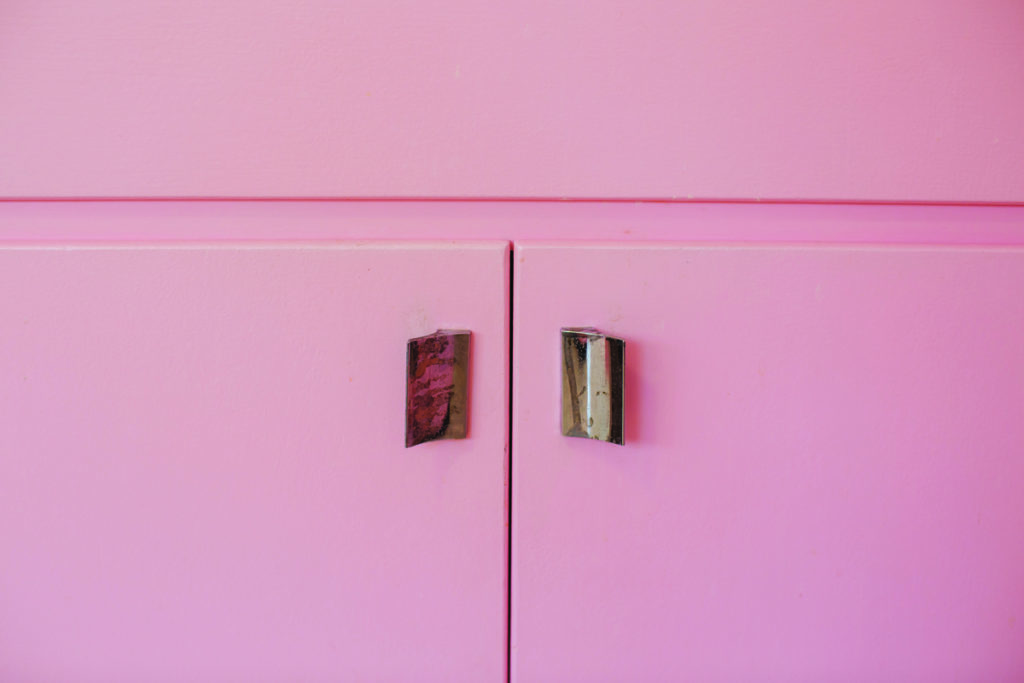 "These [homes] are just now becoming appreciated on a larger scale," says Taylor Davis, a historic preservationist with the JIA. "Midcentury structures are in danger and have been for the past few years, and now people are finally starting to look at them. Luckily for us on Jekyll, a lot of these are very much intact."
Many of the Mad Men–era homes are defined by concrete blocks, sometimes solid and sometimes pierced to welcome ocean breezes and sunshine. Those repeating units of masonry form "kind of a broken-down, 'coastal Brutalist' architecture," Davis says, coining a term. Generous windows, which create a feeling of connection with the nearby beaches and golf courses, are another hallmark.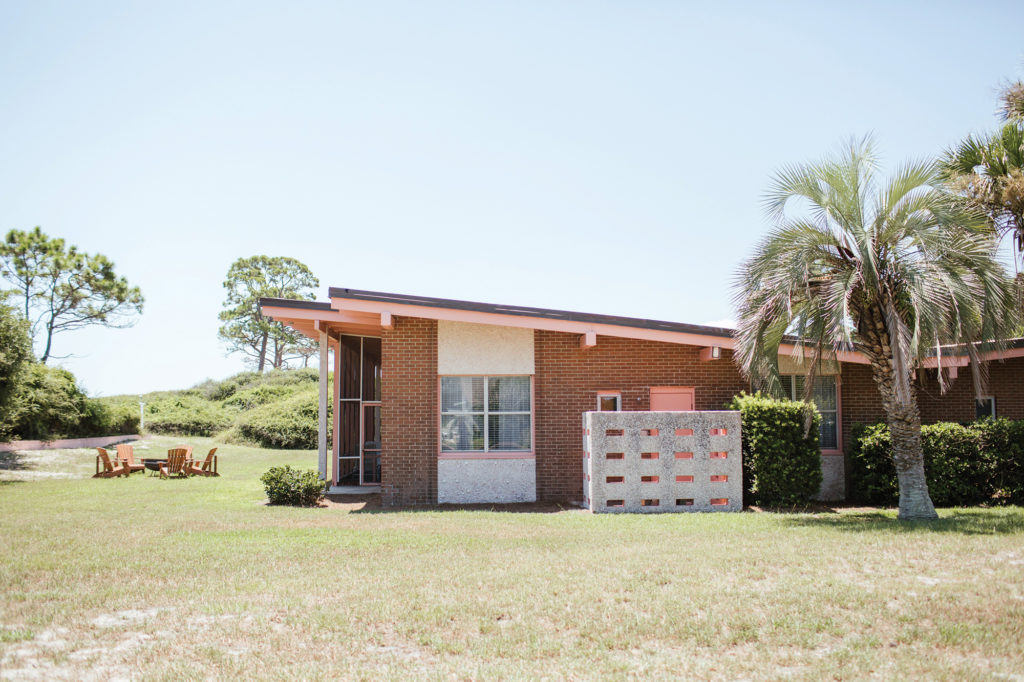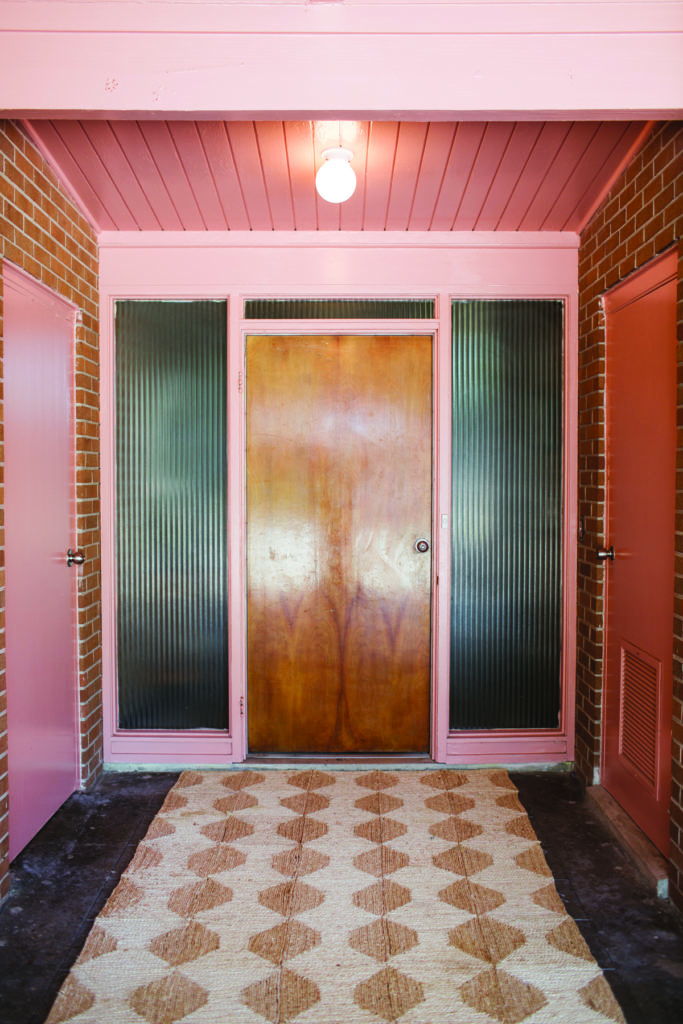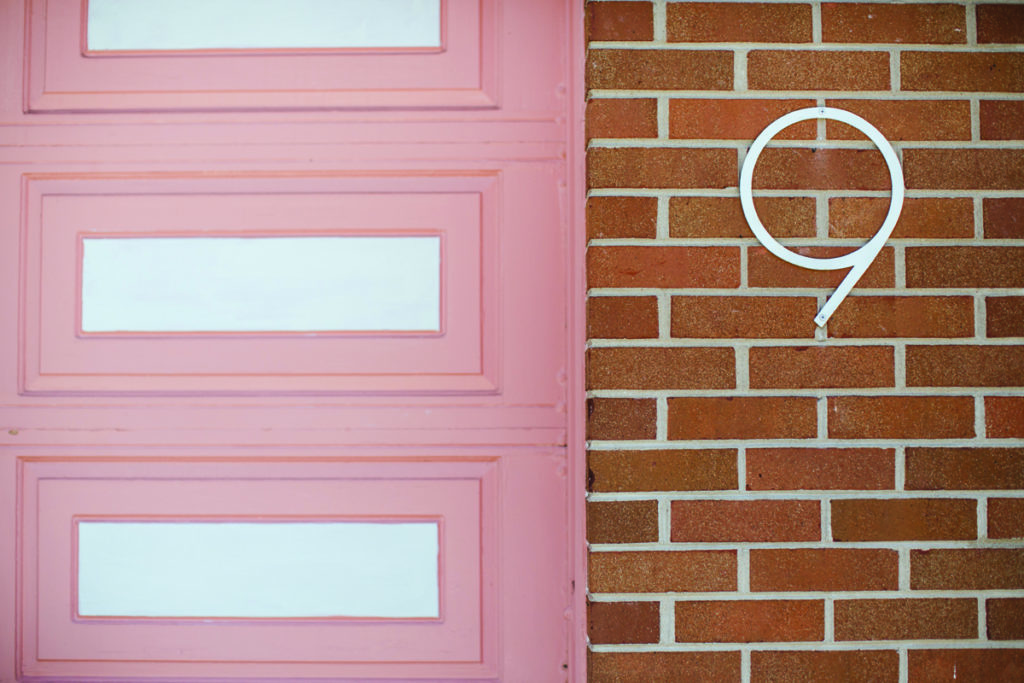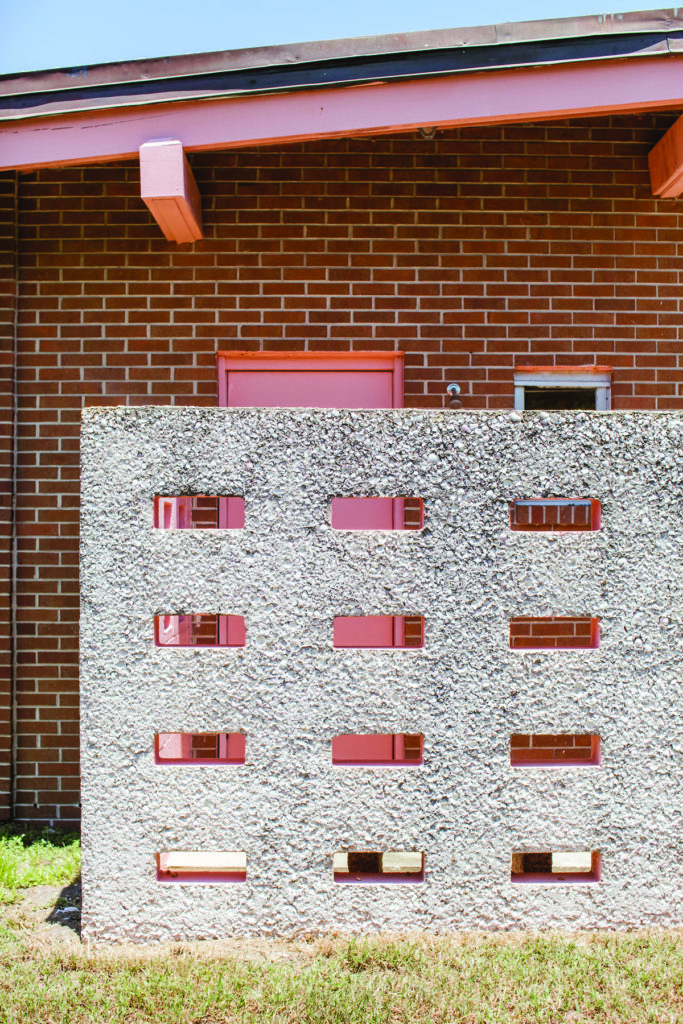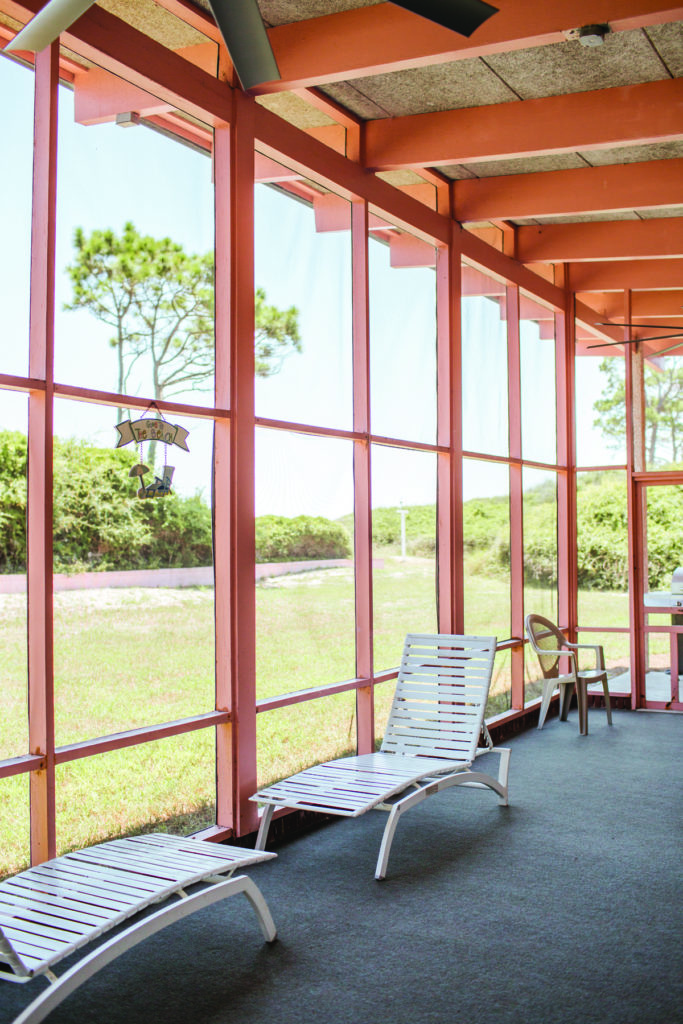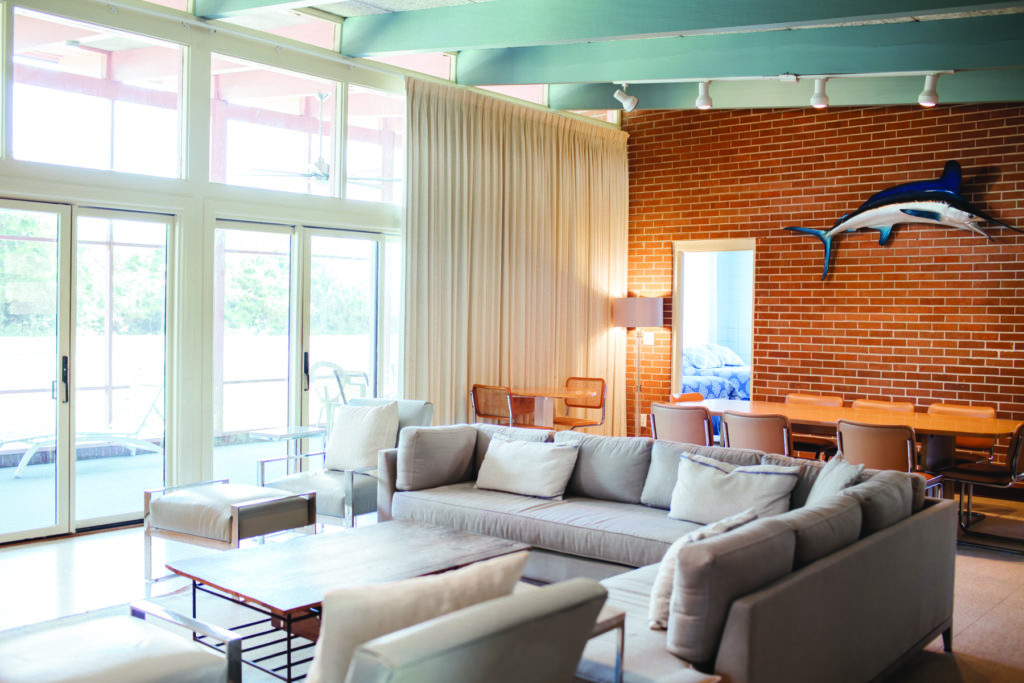 Jean Poleszak, a former teacher who relocated to Jekyll with her husband from Buffalo, New York, owns what some consider to be the island's quintessential midcentury modern home—though it would fit in just as well in Southern California. Her 1962 white and turquoise ranch, designed by Brunswick-based architect Cormac McGarvey, rambles alongside the Jekyll River and just north of the historic district. "You couldn't have a nicer retirement home. It has a beautiful view, and it's an easy-care house," she says.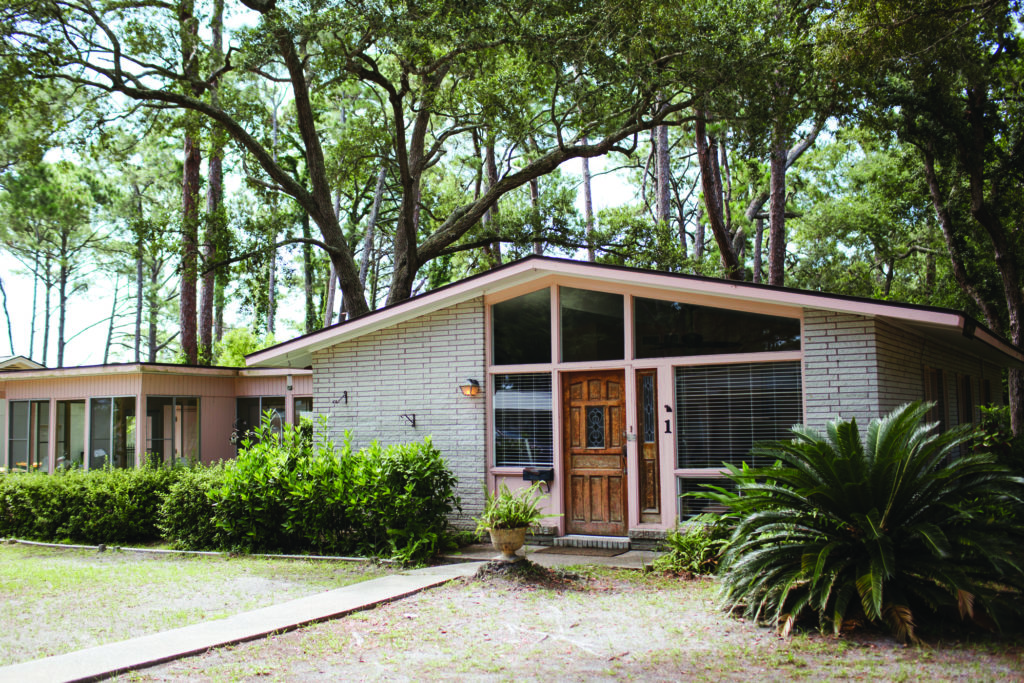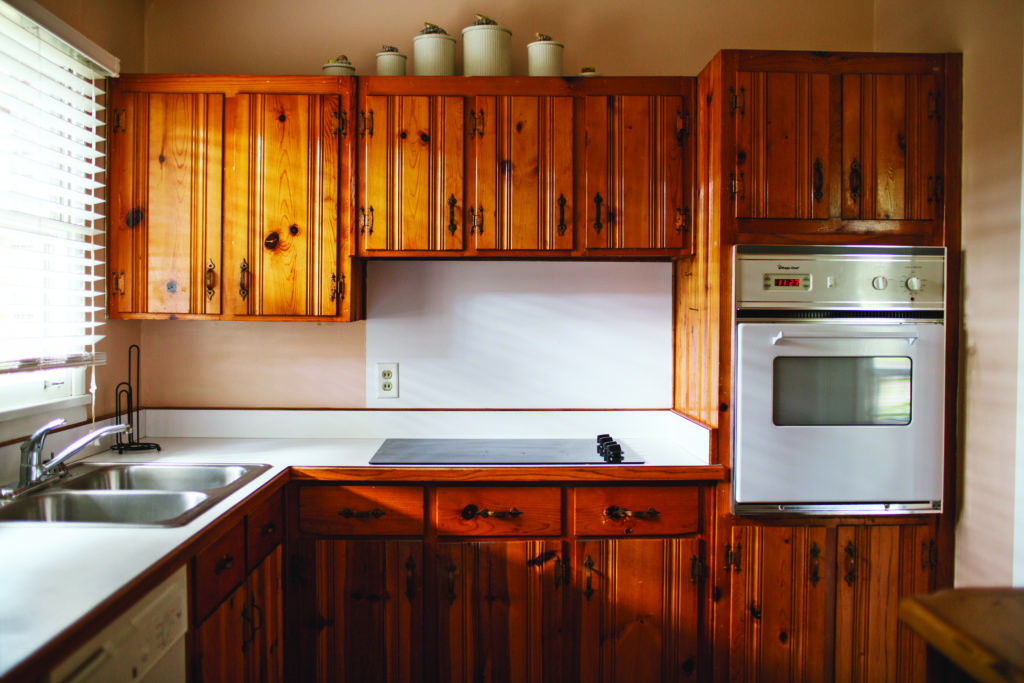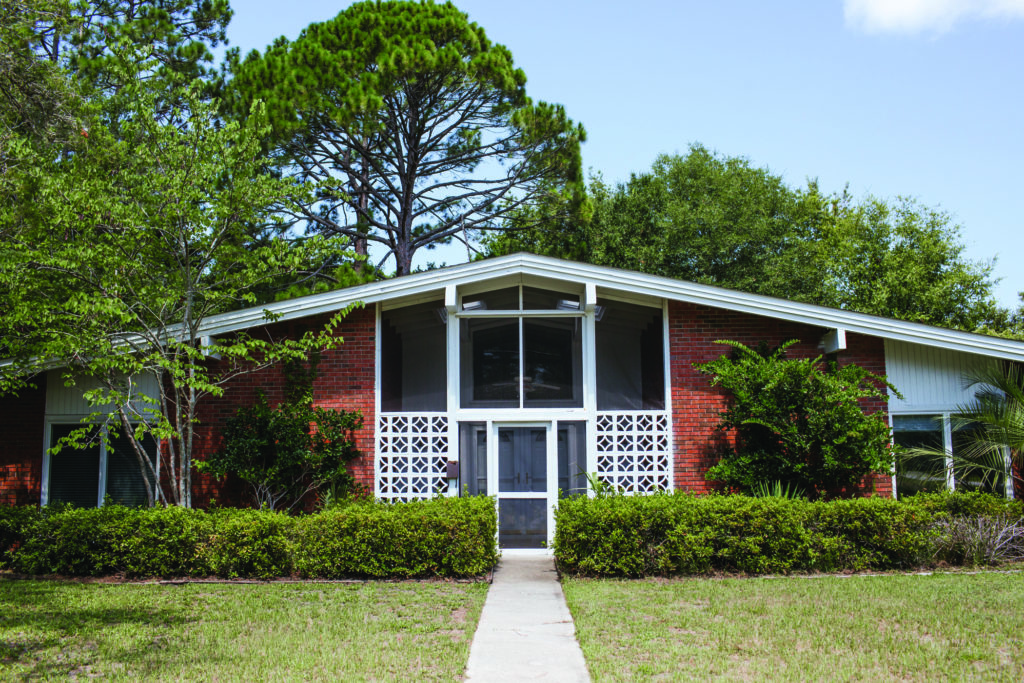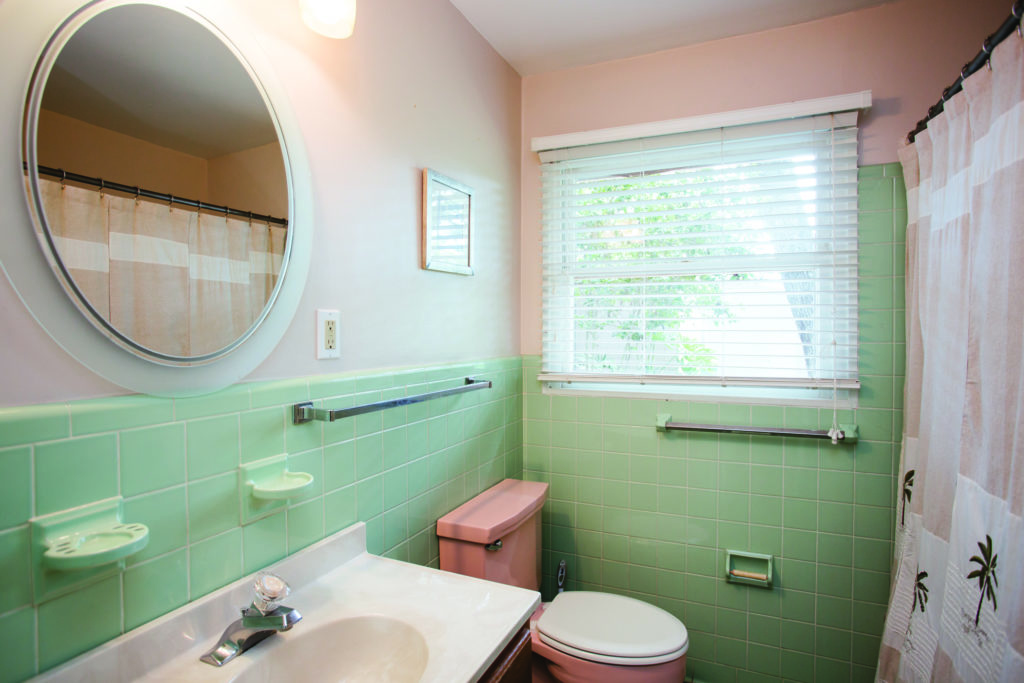 Poleszak made minor updates throughout, such as replacing one bathtub with a walk-in shower, but honored the original architecture. "It's just painted cement block. I haven't had it tabbied or anything. We kept it exactly the way [McGarvey] built it," she says of the exterior.
According to Davis, most of the midcentury abodes' owners tread lightly when it comes to renovations. "The people who come here and invest and want to make Jekyll Island their home, they have an appreciation of the architecture. They typically don't come in and rip out everything and slap up [new] everything," he says.
Like the Gilded Age homes in the historic district, could the island's midcentury gems be more widely esteemed and even open to visitors in the future? "Speaking on behalf of the historic resource staff, we already appreciate [the midcentury homes] immensely," Davis says. "And maybe one day, there might be house museums in these neighborhoods. It's a pretty great mix of architecture here on this island."