In the 1920s, the best way to get around Jekyll was in a jaunty electric roadster
By Rebecca Burns
Banish visions of Teslas and Prius Primes; the eco-friendly runabout favored by tobacco tycoon Pierre Lorillard and his fellow Jekyll Island Club members was an open-air buckboard. To get around the island' club members relied on these electric "cyclecars'" affectionately known as Red Bugs.
The cars' which could reach speeds of twenty miles an hour' came to Jekyll at the suggestion of Jekyll Island Club carpenter Chris Nielsen' who when searching for bicycle wheels came across a company called Briggs & Stratton' maker of an electric vehicle called the Flyer. More like a souped-up go-kart' the Flyer featured a highly varnished wood frame and five wheels' the fifth at the rear to aid with steering and braking.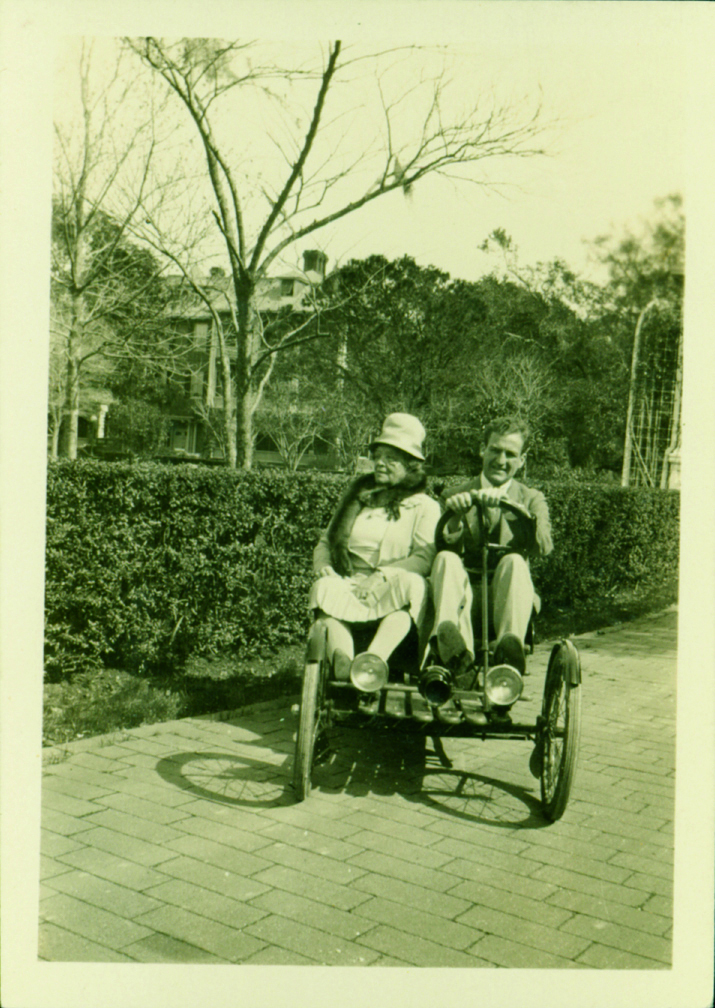 Nielsen and the club president ordered a test Flyer and soon the vehicles' which easily zipped over the oyster-shell paths of Jekyll' became all the rage. The club kept several to rent out' but many families ordered their own.
The Flyer' which bore a closer resemblance to a modern dune buggy than to an enclosed car' was marketed as a cheaper alternative to larger cars. Gas-powered engines were later added. A 1917 ad in the Bainbridge' Georgia' Post-Searchlight touted the Flyer's ability to get eighty miles to the gallon and its price of just $125.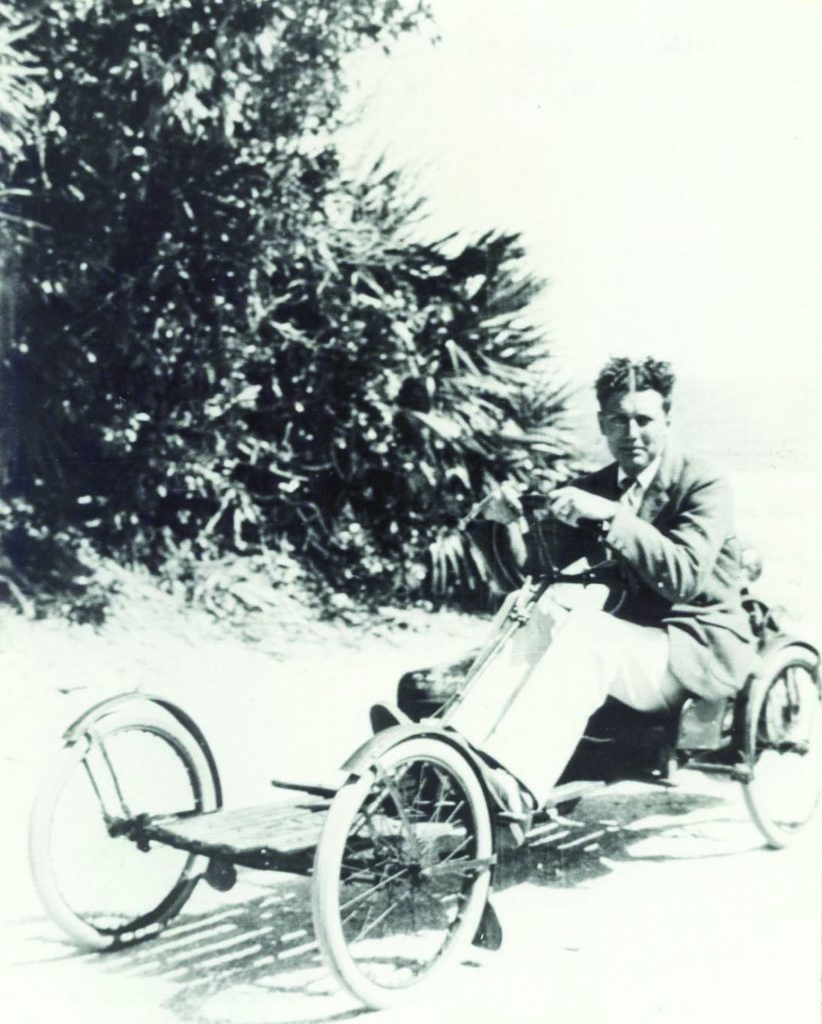 Briggs & Stratton later sold the rights to a New Jersey company' which named the runabout Auto Red Bug. The cars were popular up and down the Eastern Seaboard at island resorts such as Jekyll. A version was even sold in France as "Le Red Bug."
On Jekyll' club members were instructed to leave their automobiles at home. "It was keeping with the philosophy of getting back to basics' leaving the technology and stress of their modern lives behind'" says Meggan Hood' former senior director of marketing for the Jekyll Island Authority. Business leaders happily traded their sedans and touring cars for these quirky little vehicles.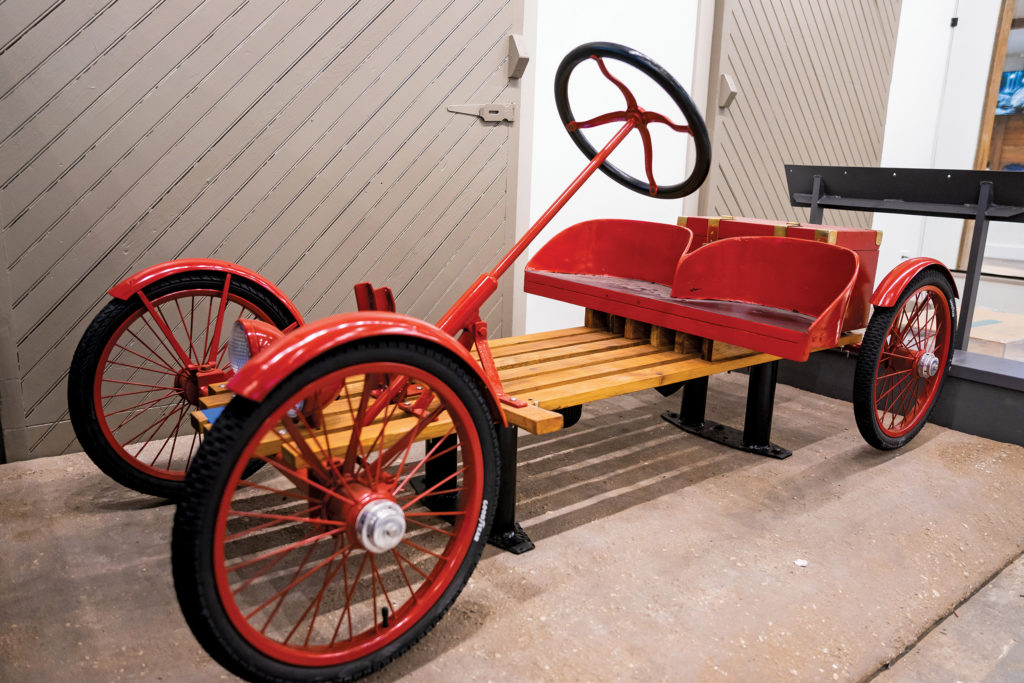 Ride a Vintage Red Bug
At Jekyll's new museum' Mosaic' you can test-drive the original Red Bug in a special exhibit on the vehicles. A replica cyclecar is equipped with a special seat that re-creates the bouncy feel of cruising on beach paths' while a screen "moves" you through island scenery at twenty miles an hour.
Ride a Modern Red Bug
Like a Rockefeller or Pulitzer' you can get around Jekyll on a Red Bug' albeit a modern version from local company Red Bug Motors. The street-legal electric carts are available with two' four' and six seats. Rentals start at $95 for twenty-four hours' with discounts for five-day rentals. redbugmotors.com