A coordinated effort by hundreds of volunteer pilots brings sick sea turtles to safety
by Tony Rehagen
Photography by Brian Austin Lee
In November of 2014' pilot Leslie Weinstein got a call about some passengers needing a lift from New England down to a winter home on Jekyll Island. But these were no ordinary snowbirds.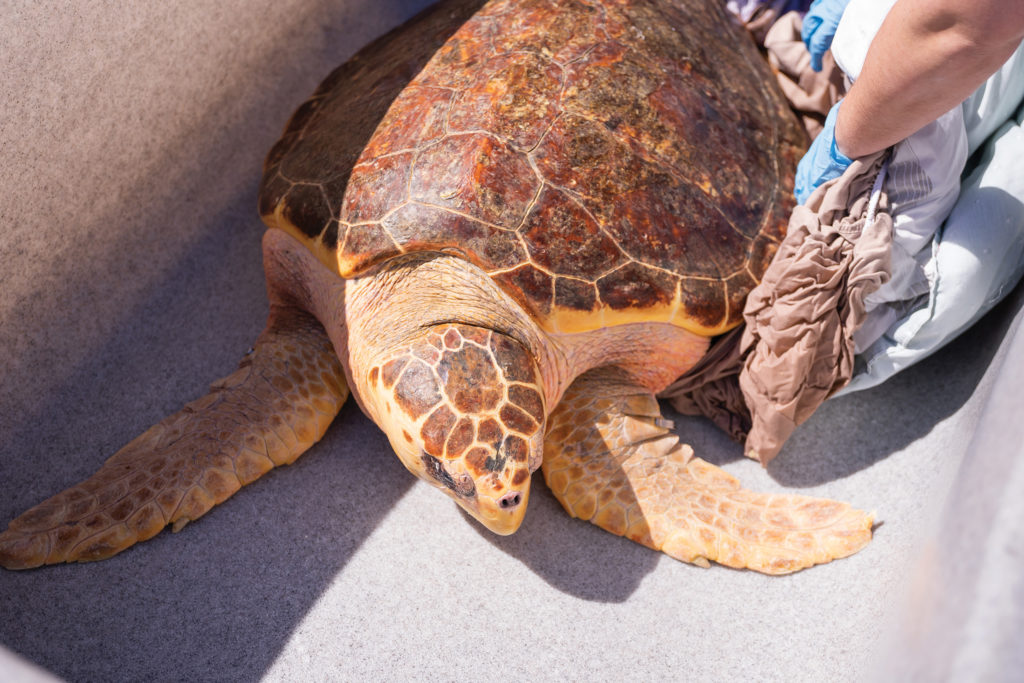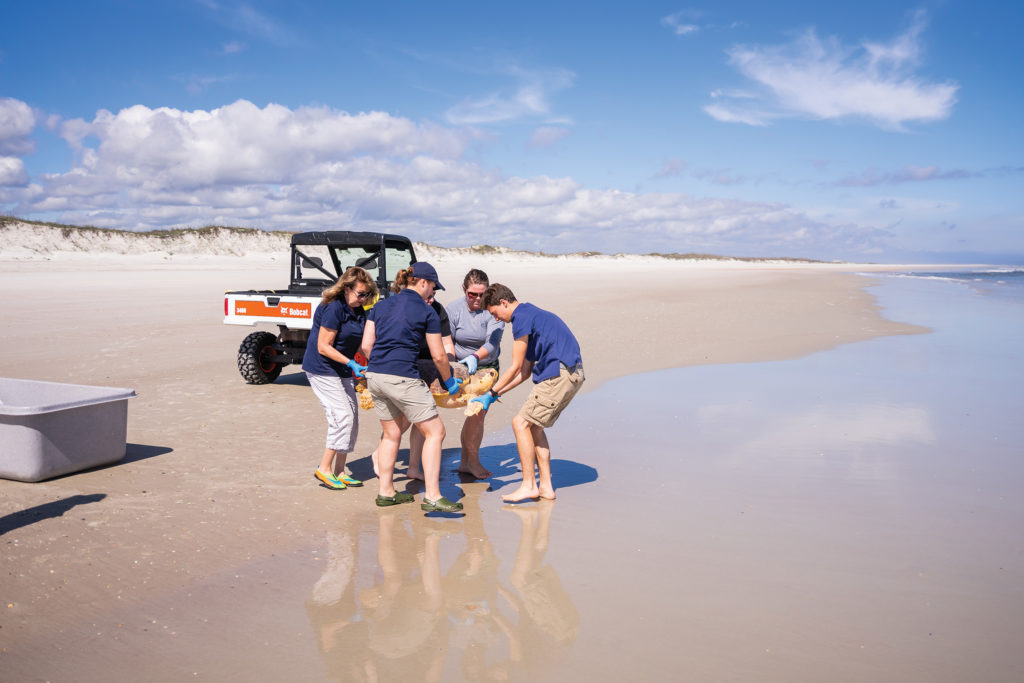 The voice on the other end of the line was that of Terry Norton' founder' director' and veterinarian at the Georgia Sea Turtle Center. Norton informed Weinstein there were fifty sea turtles stranded off the coast of Cape Cod that needed immediate medical evacuation to Jekyll. If the animals didn't make it to the turtle center soon' the members of an already endangered species might not survive. Weinstein was the perfect man for the job. He was the son of a pilot and had grown up outside of St. Augustine, about 100 miles south of Jekyll. As a boy' he'd dig up turtle eggs from the beach and carefully move them to his family's private sands' safe from hunters who sold the eggs as delicacies to local restaurants. He'd then carry the hatchlings in a bucket to release them in the ocean. As an adult running his own aviation business' Weinstein still had an affinity for the creatures. He arranged for three aircraft and three volunteer pilots to make the run and save the turtles—the largest single rescue mission of its kind. It would not be the last for Weinstein and company.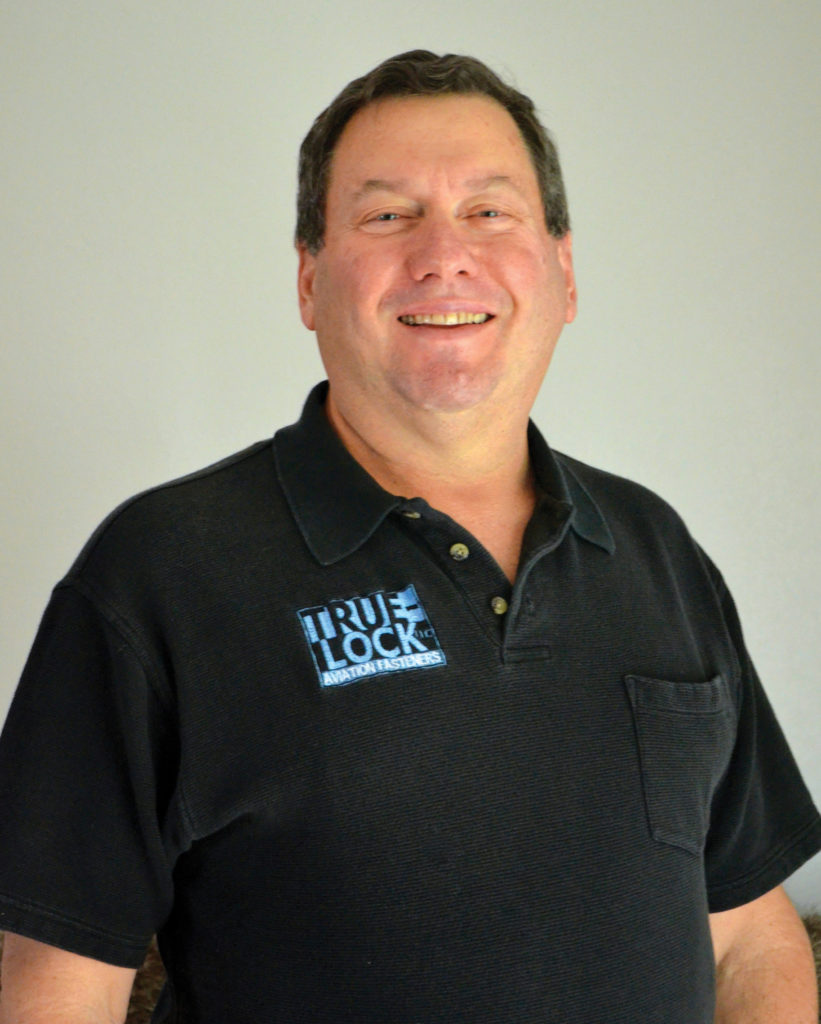 Each year' beginning around November' hundreds of loggerheads' leatherbacks' hawksbills' and other species get caught in the dropping water temperatures of the North Atlantic. The cold-blooded reptiles can't adapt and become "cold-stunned"—their body systems' including circulation' metabolism' and cognition' slow and eventually shut down. They are unable to swim south to warmer waters. Turtles Fly Too' as Weinstein dubbed his nonprofit' is a nationwide network of more than 500 aviators who volunteer their time and equipment to deliver sea turtles from danger all along the East Coast. They partner with the National Oceanic and Atmospheric Administration to give the turtles a lift.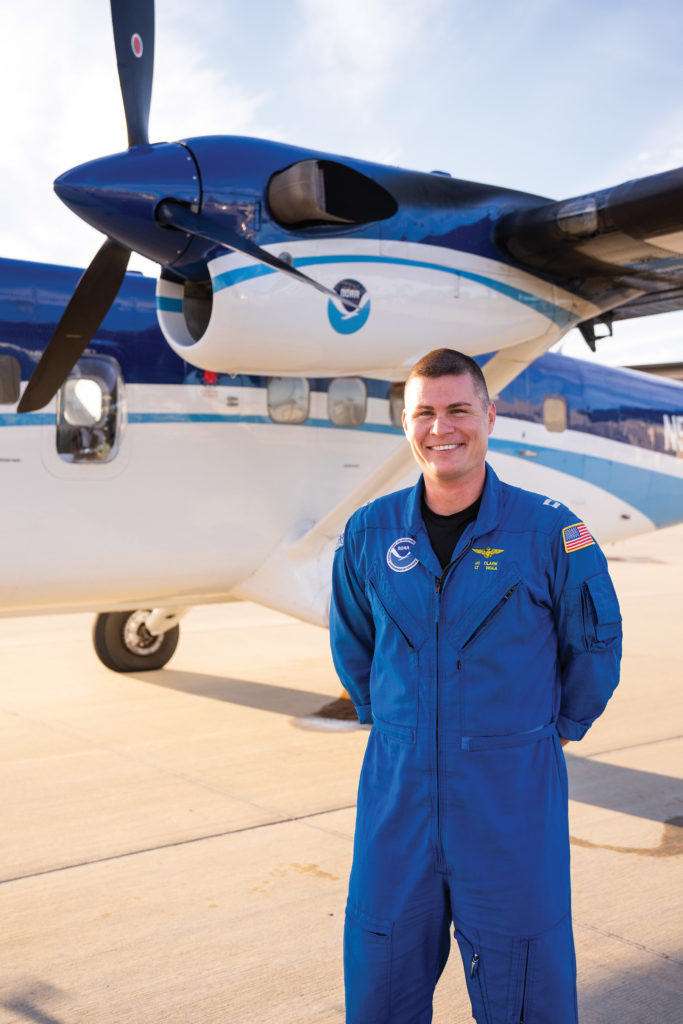 Destinations include inland aquariums and research centers throughout Florida' but with its Georgia Sea Turtle Center and a population particularly attuned to protecting wildlife' Jekyll Island is a prime landing spot. Each year between twenty and sixty of the 500-plus stranded animals come to Jekyll' where they are treated and can convalesce until the water warms in March or they're deemed healthy enough for release. The center has treated 238 cold-stunned sea turtles since its opening in 2007. "Our daily routines are shot'" says Michelle Kaylor' rehabilitation specialist at the center. "But even though it's a ton more work' our folks are excited about cold-stunning season. The reward is in getting to see the animals get better and see them released."