By Tony Rehagen
Photography by Greg Miller
At Jekyll Brewing, beer with a twist of history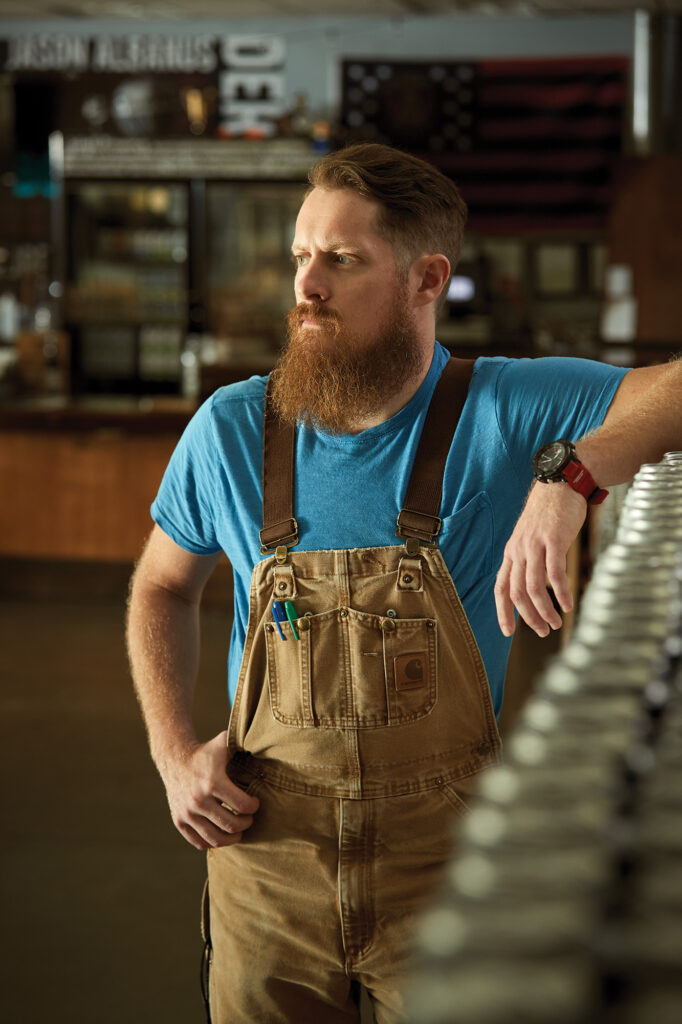 Josh Rachel believes that every brewer falls in love with a certain aspect of the beer-making process. Some are obsessed with the chemistry involved. Others are gearheads when it comes to the equipment. Rachel gets wrapped up in the history of his craft, a seemingly magical ritual of fermentation that has remained largely unchanged since it was brought to this continent by its earliest European settlers. History is also why Rachel's company is called Jekyll Brewing.
The full name of the brewery is Jekyll Brewing of Alpharetta, Georgia. Though the actual beer is made some 350 miles northwest of its namesake isle in an Atlanta suburb, every bottle, can, and keg is infused with the spirit of Jekyll Island. "We're based in Alpharetta," says Rachel, "but we wanted to pay our respects to where beer developed in Georgia and the Southeast."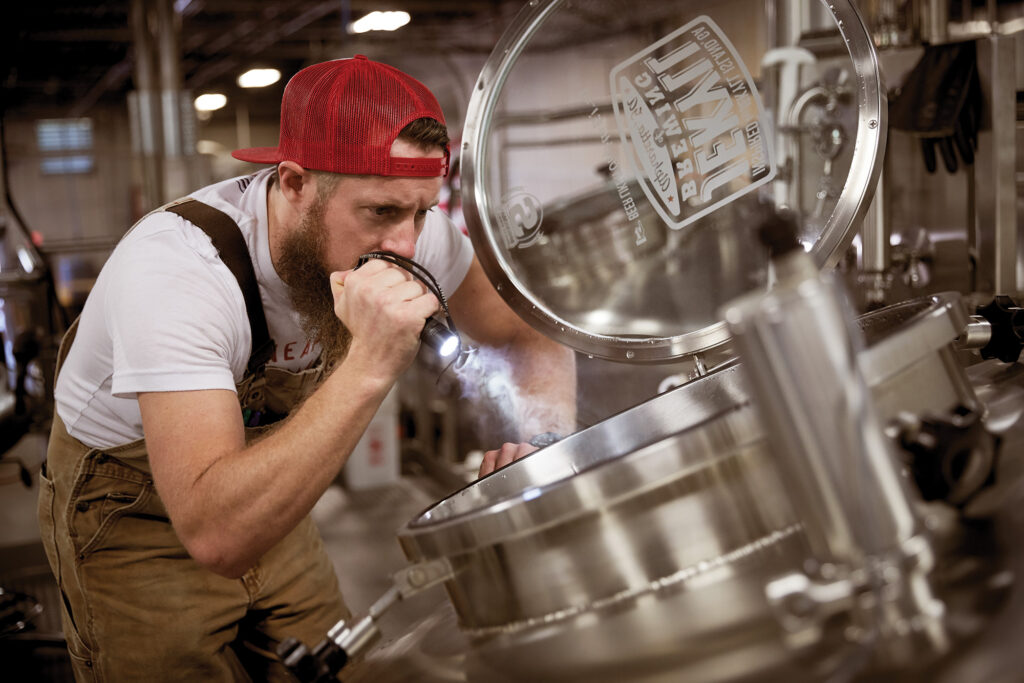 Rachel is referring to what is believed to have been the first brewery in the Deep South, started on Jekyll Island by Maj. William Horton, friend and military aide to Georgia's founder, Gen. James Edward Oglethorpe. Horton was granted rights to Jekyll Island by the trustees of the Colony of Georgia in 1735, and years later purchased a "Great Copper" pot to brew barley into beer—considered the beginning of the region's first brewery.
In those days, alcohol was used less as a refreshment or intoxicant and more as a clean source of hydration. Water drawn from local streams and lakes was teeming with bacteria and could cause illness or death. But when it was boiled into wort for beer, the malignant microbes burned away.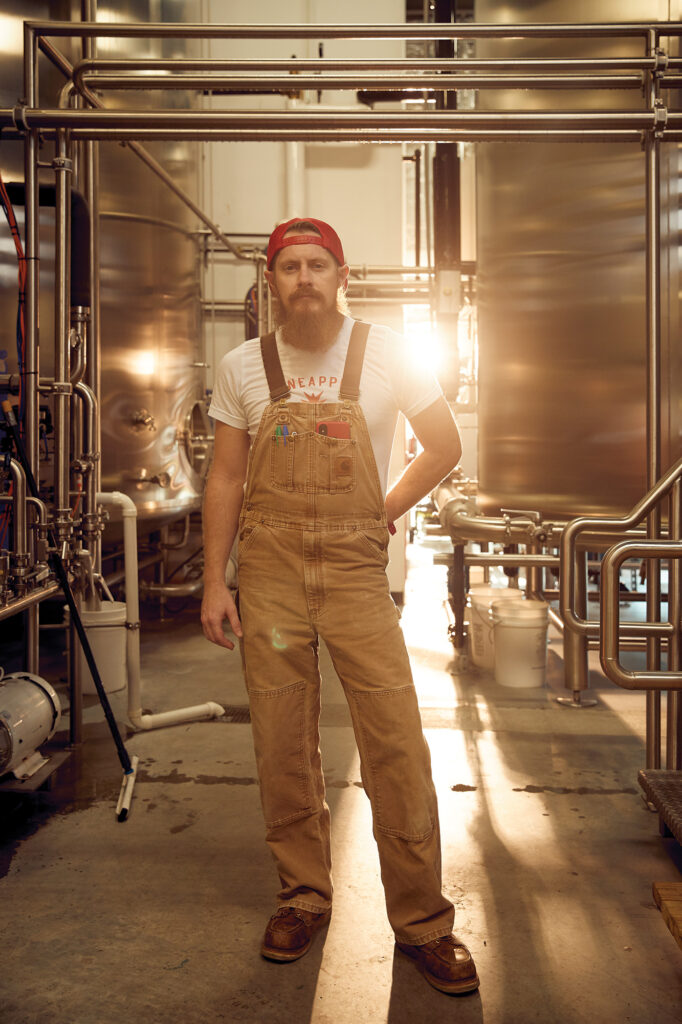 Horton's brewery helped to sustain an entire island of troops and colonists. When settlers arrived from Europe, they were issued a plot of land, some farming tools, and 44 gallons of beer. "Beer was part of what their survival was based around," says Rachel. "That's where it all started."
For Rachel, it started about 260 years later when he came home from the University of West Georgia for Father's Day and agreed to help his dad brew a batch of beer. Rachel's father was a longtime home-brewer, and the knack proved hereditary—so much so that, after college, Rachel went to work in a homebrew supply store. Meanwhile, he honed his own takes on traditional styles of beer while being careful to stay true to their history.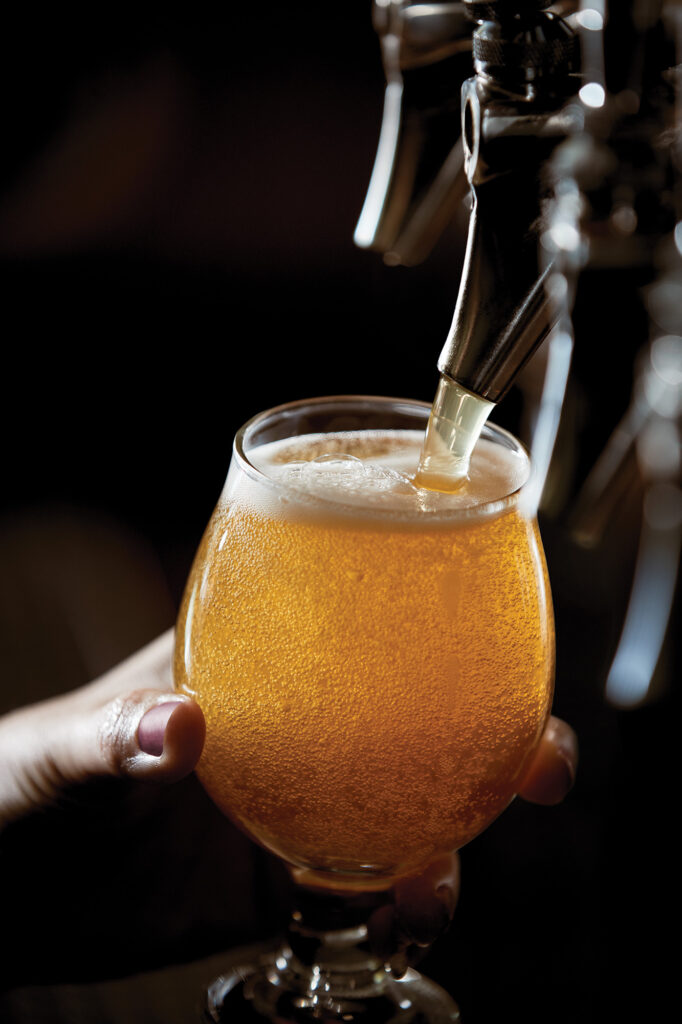 By 2013, his recipes were ready for public consumption, and with the help of a Kickstarter campaign, Rachel and business partner Mike Lundmark launched Jekyll Brewing. When it came time to name each beer, the pair doubled down on their regional heritage with Hop Dang Diggity Southern IPA, Cooter Brown American Brown Ale, and, of course, the Major Horton Export Stout.
Today on Jekyll Island, the tabby remains of what is now referred to as the Warehouse Ruins—what some still call "The Brewery"—are still visible across from Horton House on Riverview Drive. Meanwhile, at bars and restaurants all over the island and all over Georgia, thirsty residents and travelers can order a beer from Jekyll Brewing, toast Rachel and his muse, Maj. Horton, and taste a modern spin on a crucial part of Southern history.