By Josh Green
Illustrations by Helen Seay
FIRST STEP: Anyone sixteen and up who wants to catch something live in Georgia (including crab and shrimp) needs a license. They cost $15 per year for Georgia residents ($50 otherwise) and can be obtained at most tackle shops, by calling 800-366-2661, or online at GoOutdoorsGeorgia.com.

Fishing
Where: Jekyll is dotted with terrific shore-fishing locations, from St. Andrew's Beach and Glory Beach parks in the south to Oceanview Beach Park to areas near Driftwood Beach in the north.
When: All year. In general it's best to fish when tides are not swiftly moving' either in or out. Sunshine and clearer waters help fish see the bait. But other anglers along Jekyll's northern tip' as observed for this story' had no trouble filling buckets with fish during a stormy December day. Croaker and whiting especially tend to bite all year.
What: Whiting' redfish' flounder' croaker' small sharks' and stingrays—to name a few—are plentiful in most seasons and commonly hooked from beaches. Insider tip: large tripletail fish congregate off Oceanview Beach Park in summer' while spotted seatrout gather in channels during autumn's first cool snaps.
Good to know: Be mindful of size regulations and bag limits. That information (and images of specific fish) can be found by searching "Georgia Fish Regulations" online.
Prep 101
Once caught' store fish in ice water immediately to protect flavor.
Using a sharp filet knife' remove head' guts' scales' and bones.
For vacationers' a classic' easy means of preparing most fish is frying. Dip filets in icy water with salt, roll in a fish-fry mix (Zatarain's makes a good one), and then cook in fryer with vegetable oil at 400 degrees until crispy.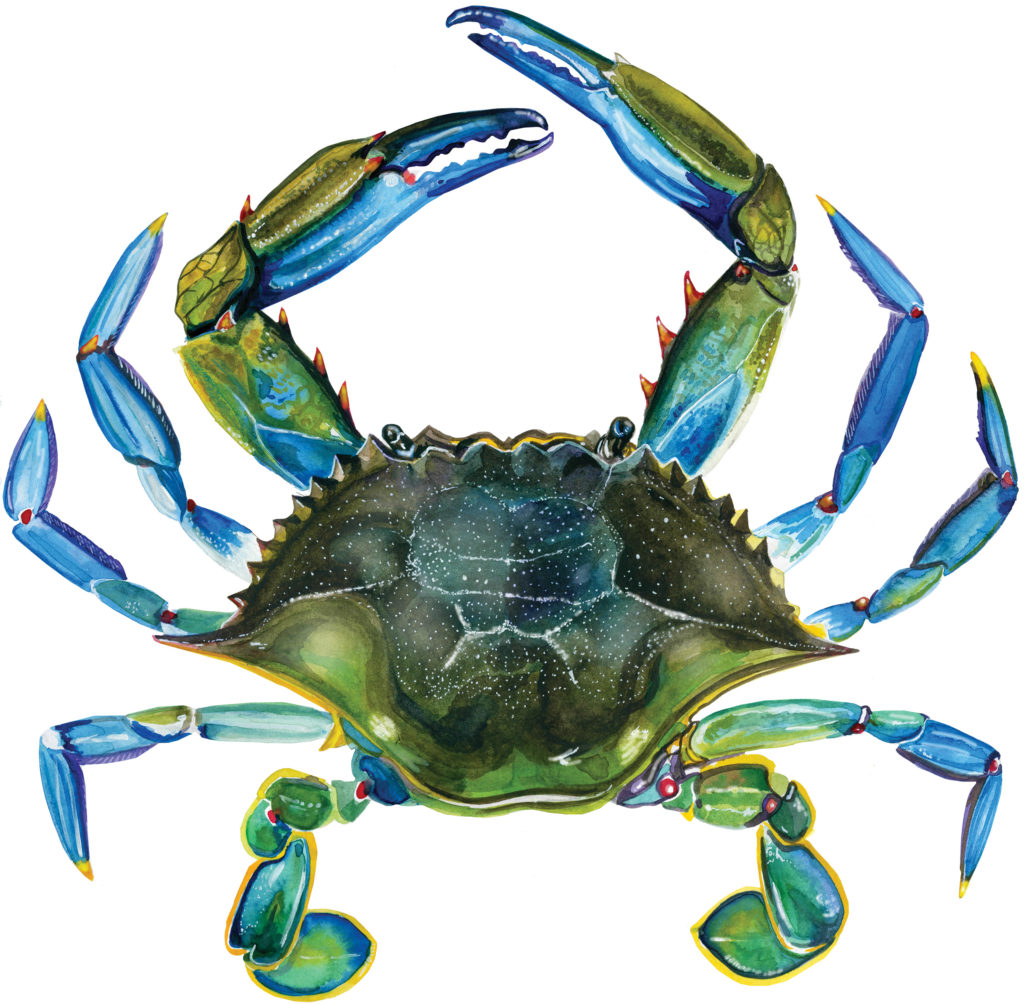 Crabbing
Where: Experts advise crabbing off Clam Creek Fishing Pier or a small bridge over the creek a short walk to the east.
When: All year.
How: Tie a chicken neck or fish head in a weighted crab basket and drop from an elevated place into water at least a few feet deep. Tie off the basket and be patient' slowly raising it to check every fifteen or twenty minutes.
Good to know: Be mindful of pincers' of course' and minimum size requirements (five inches across the back for blue crabs' the most abundant and best for eating).
Prep 101
Crabs will live for hours in a bucket with just an inch of water to keep their gills wet; ice isn't necessary for storage. But for safe handling' stun crabs in ice water before cooking.
Toss them in a pot of boiling water. Add Old Bay Seasoning to water' then cook for fifteen minutes or less.
Remove the top shell with fingers and the triangular abdomen with a knife. Scoop away all but the white meat.
Serve with melted butter.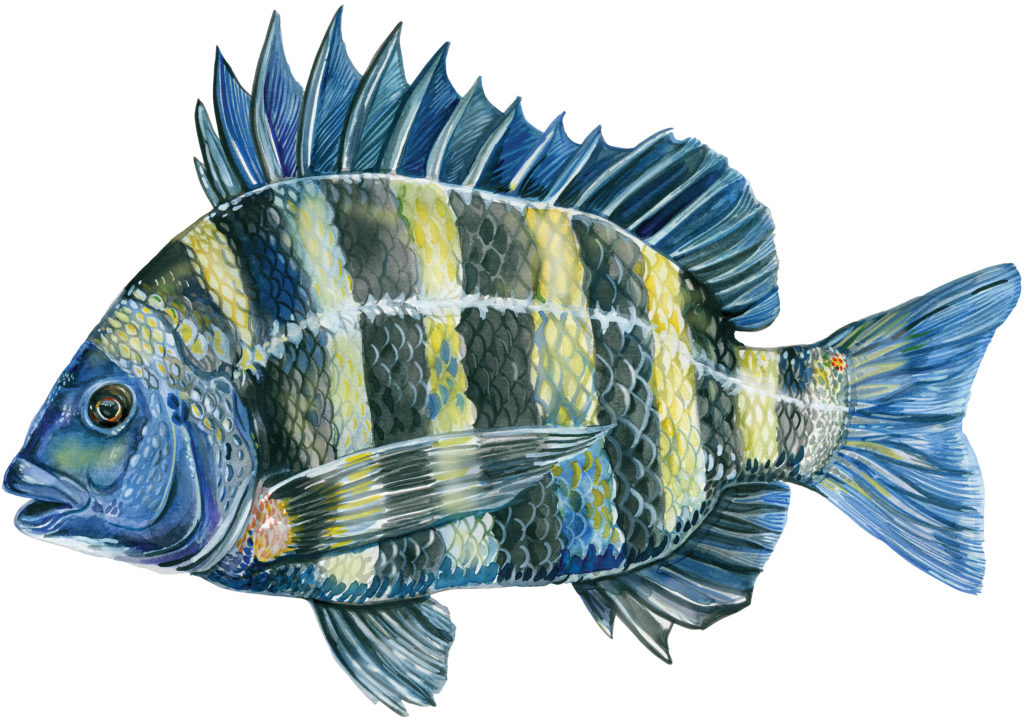 Seining
Where: Jekyll's most popular seining spot for catching a shrimp dinner is the shallows near St. Andrew's Beach Park.
When: Recreational shrimping season spans from around June to late December.
How: It's a two-person job; simply dip the net into the water and walk against the outgoing tide. Basic nets begin at less than $20 online.
Good to know: Be mindful of wasting bycatch' small fish and crabs that become entangled in the net and stranded onshore. These should be returned to the water.
Prep 101
Use a large pot with two inches of water (or beer). Bring to a boil and keep on high while adding shrimp.
Sprinkle generously with Old Bay' covering and checking every forty-five seconds. When shrimp start turning pink' stir.
When all are pink' remove from heat and pour into a strainer before serving. Avoid overcooking shrimp—less pink is more.