Upcoming Meeting
Tuesday, October 17 at 9:30 a.m. at the Convention Center
For questions about accessibility or to request accommodations, please contact Noel Jensen at 912-635-4000 or njensen@jekyllisland.com. Requests should be made as soon as possible but at least 4 business days prior to the scheduled meeting.
---
Board of Directors
The Jekyll Island Authority Board of Directors is the policy-making body for Jekyll Island and the Jekyll Island Authority. The nine-member board consists of eight members appointed by the Governor to serve four-year terms, with the Commissioner of the Department of Natural Resources as ex-officio member. Two appointed board members must reside in one of the six coastal counties in Georgia. The Chairman is also appointed by the Governor to serve a one-year term and retains this position until replaced.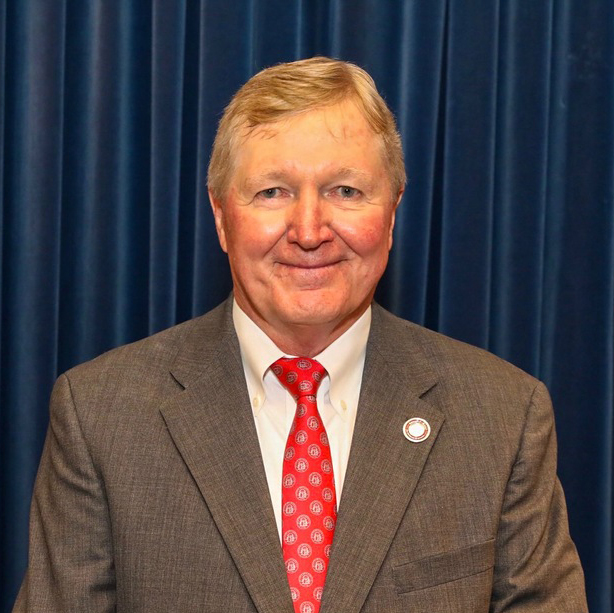 Dale Atkins
Chairperson • Baxley, GA
Dr. L.C. "Buster" Evans
Bolingbroke, GA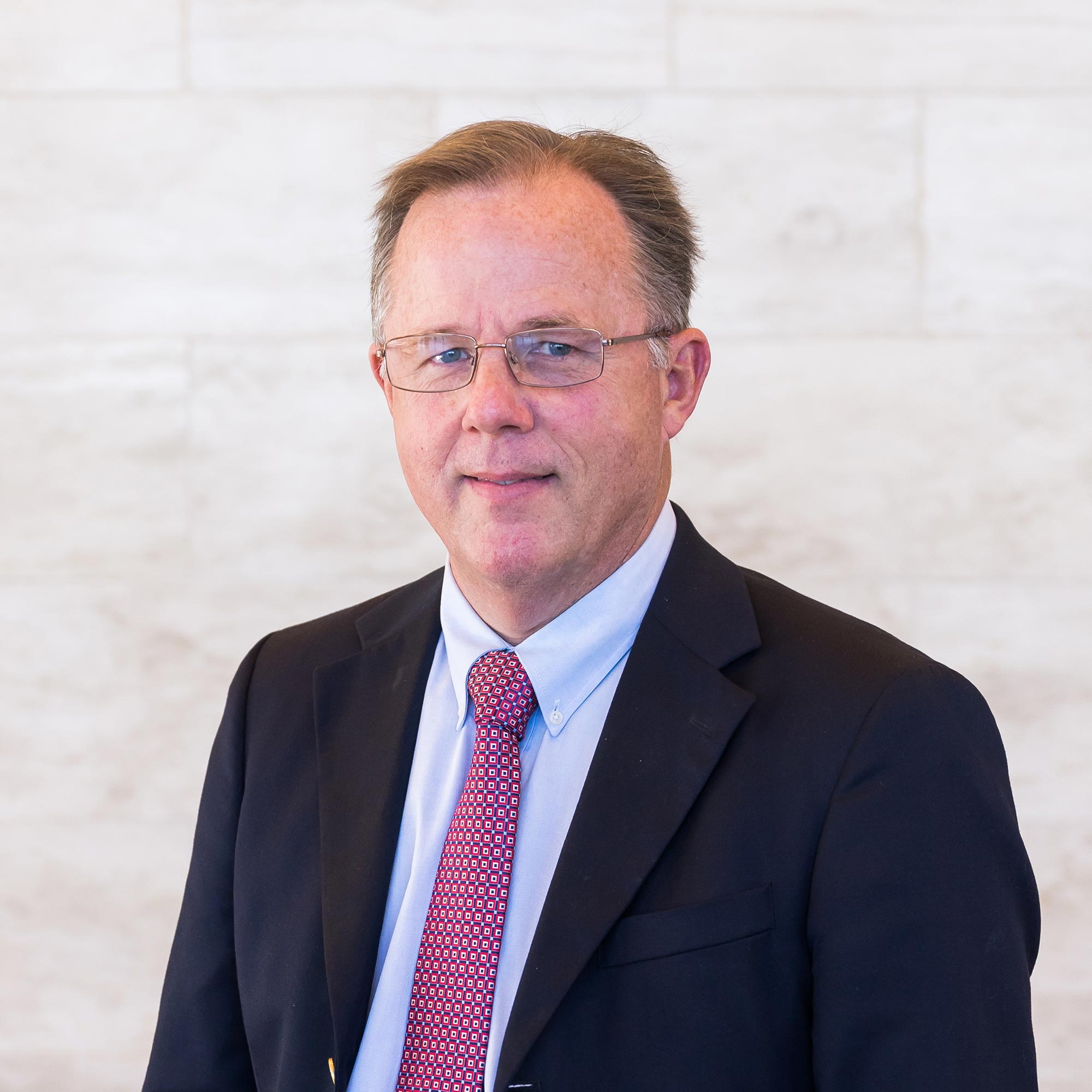 William "Bill" H. Gross
Kingsland, GA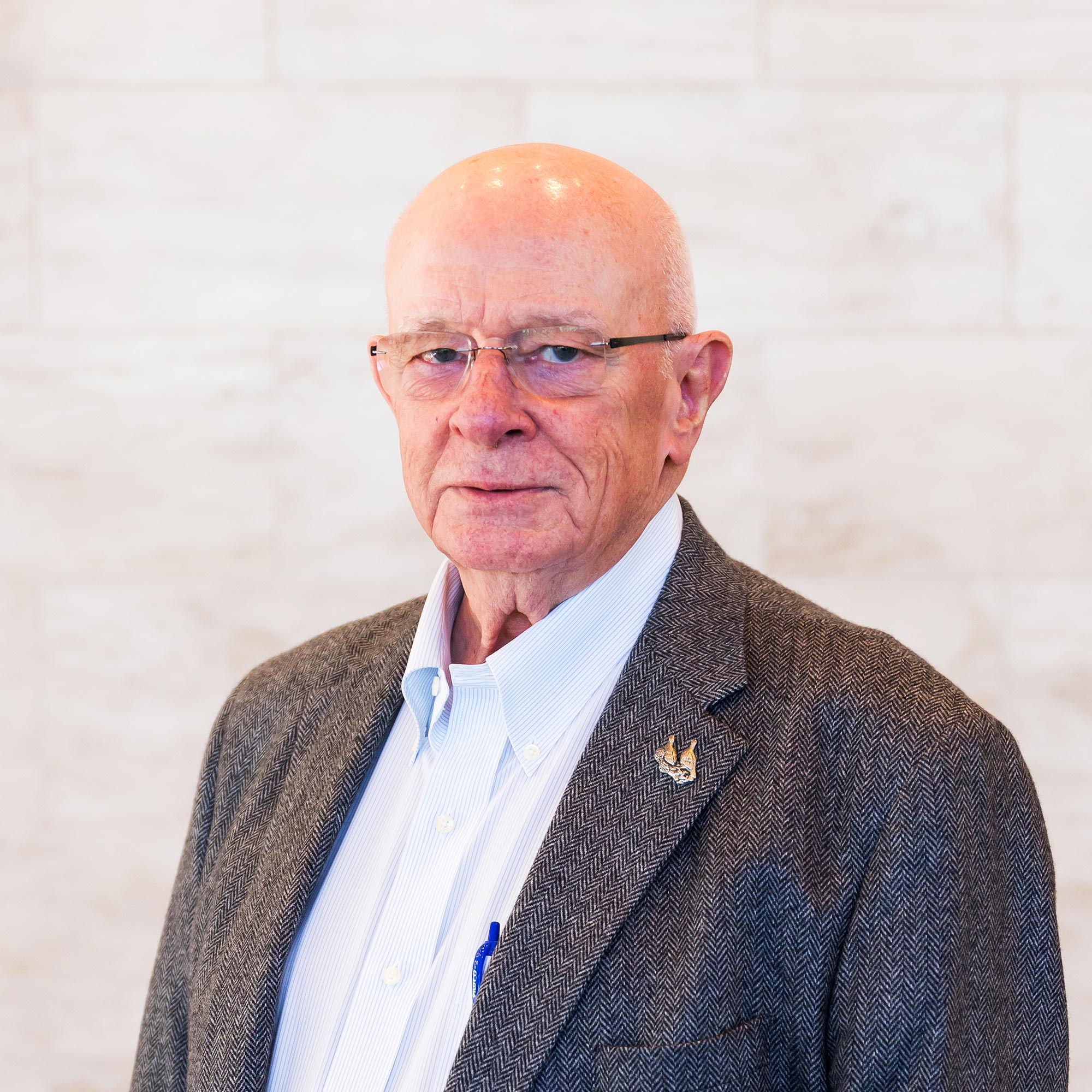 Robert "Bob" W. Krueger
Hawkinsville, GA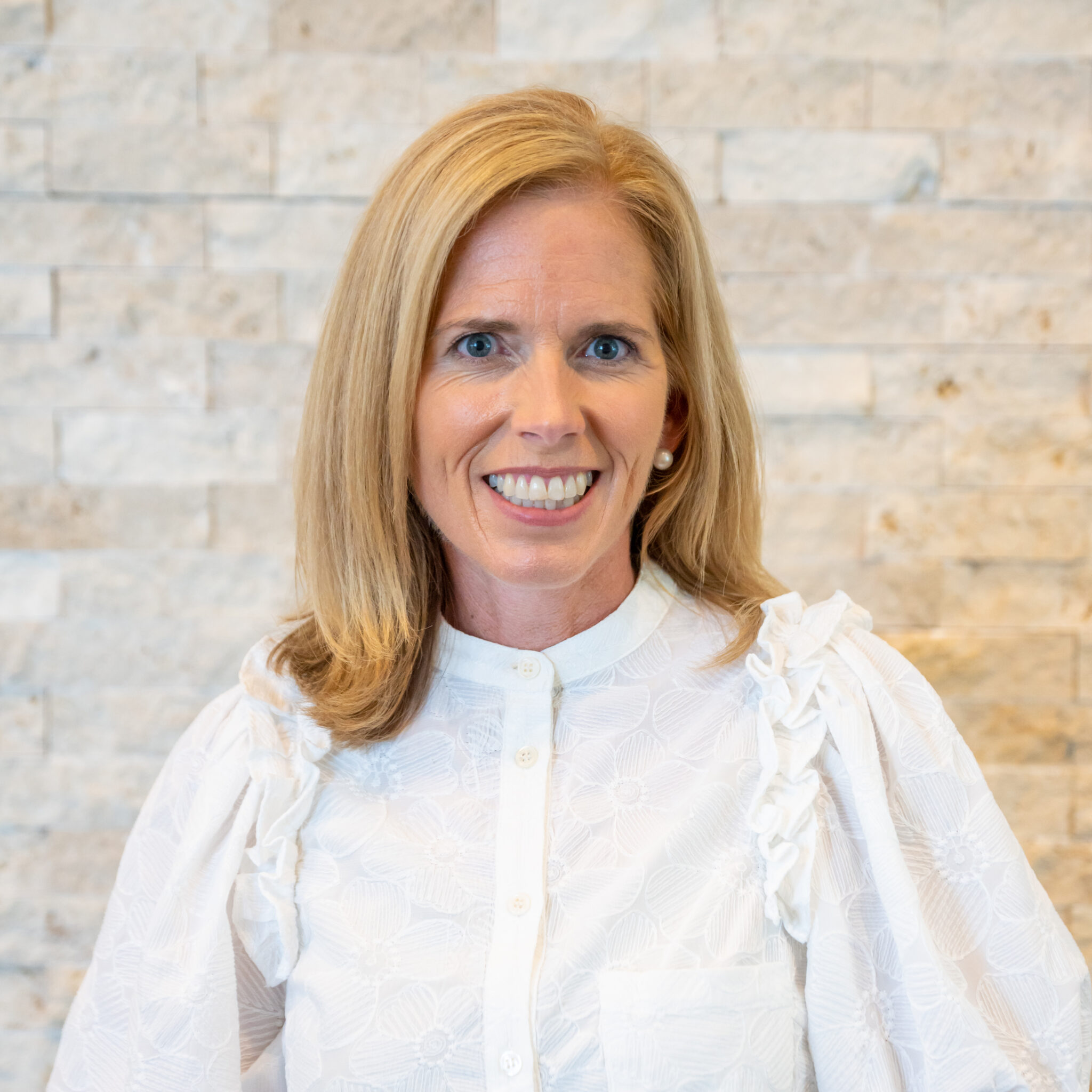 Joy Burch-Meeks
Screven, GA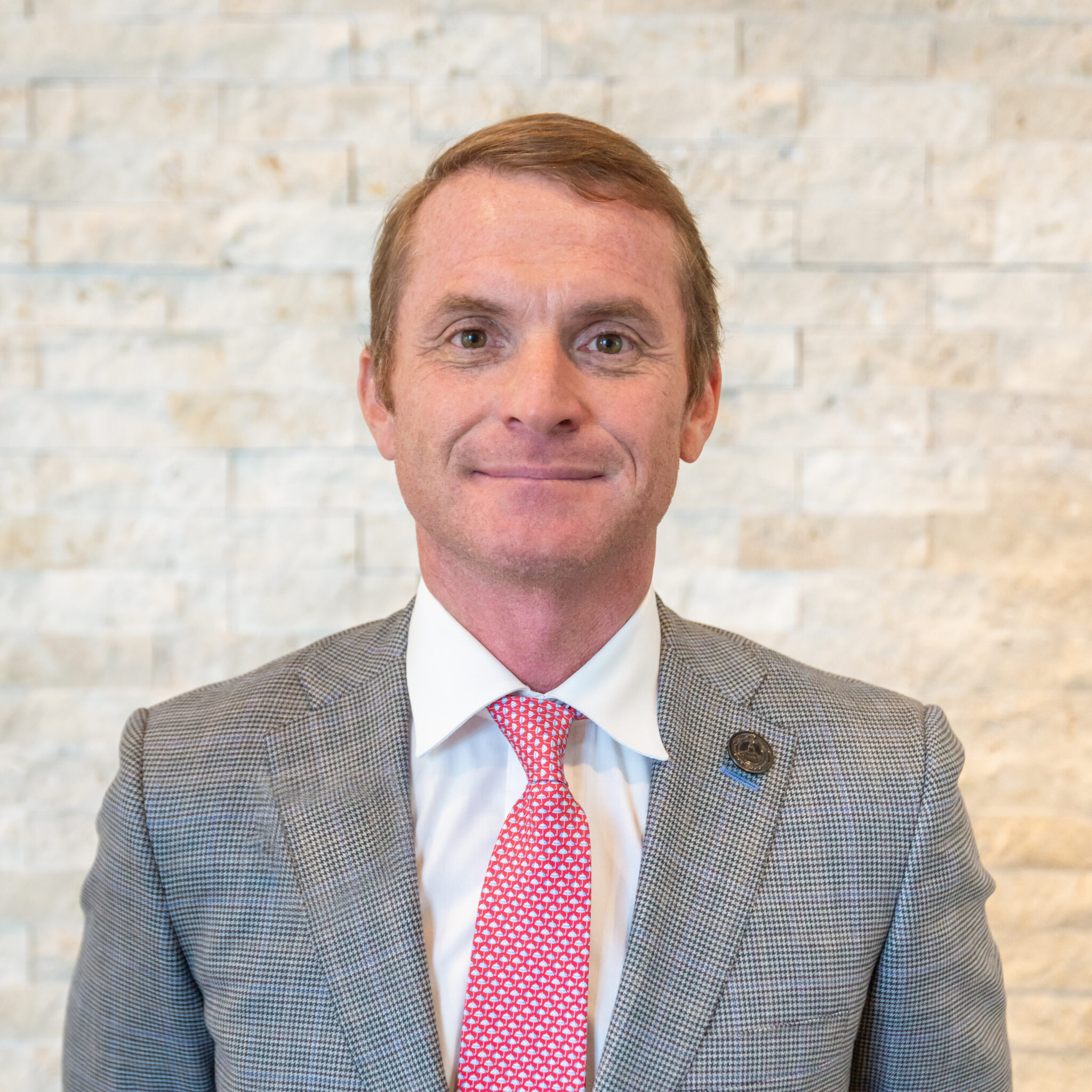 George Ruel Joyner, Jr.
Savannah, GA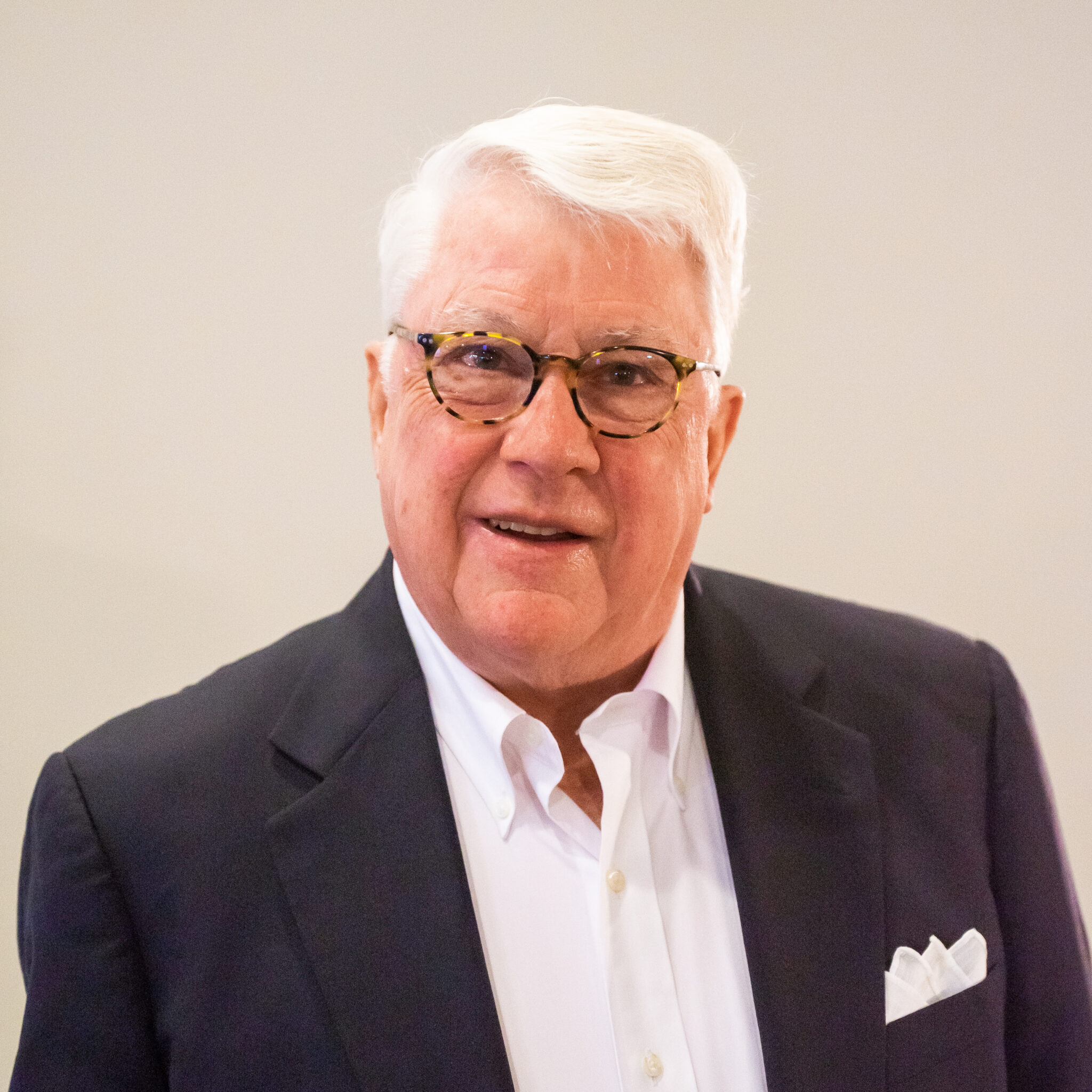 Joseph B. Wilkinson, Jr.
St. Simons Island, GA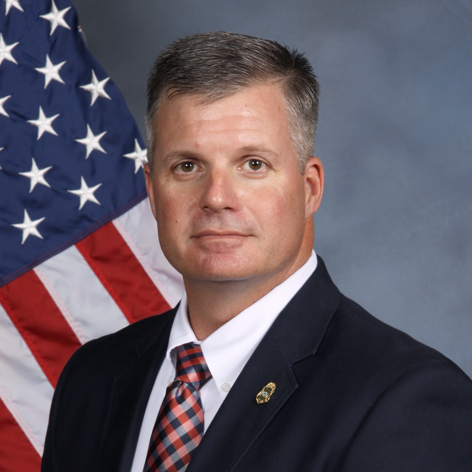 Walter Rabon
Monticello, GA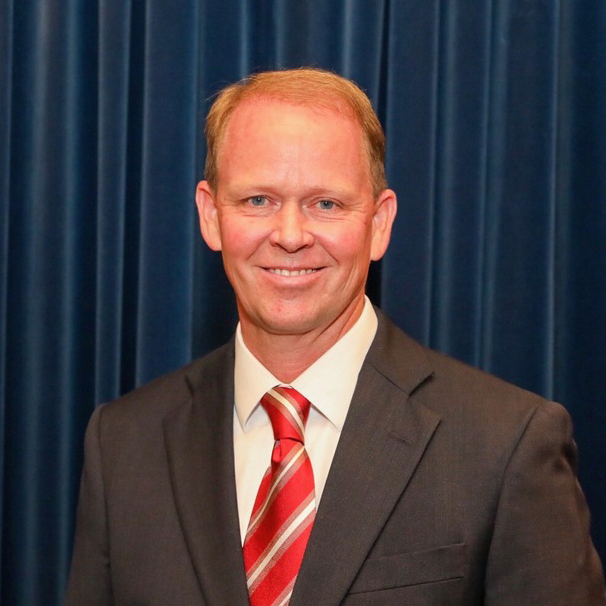 Glen Willard
Richmond Hill, GA
2023 Meeting Schedule
Date & Time
Location
Documents
January 16 & 17
Convention Center
Audio, Agenda & Materials, Work Session Agendas, Summary, Minutes
Tuesday, February 21
Convention Center
Audio, Agenda & Materials, Summary, Minutes
Tuesday, March 21
Convention Center
Audio, Agenda & Materials, Summary, Minutes
Tuesday, April 18
Convention Center
Audio, Agenda & Materials, Summary, Minutes
Tuesday, May 23
Morgan Center
Audio, Agenda & Materials, Summary, Minutes
Thursday, June 1
Finance Committee
Meeting – FY 2024 Budget
JIA Administration Conference Room,
100 James Road, Jekyll Island, GA
Agenda & Materials, Summary, Minutes
Tuesday, June 20
Morgan Center
Agenda & Materials, Summary, Minutes
Friday, July 7 at 9:00 a.m.
Special Called JIA Board Meeting
JIA Administration Conference Room,
100 James Road, Jekyll Island, GA
Audio, Agenda & Materials, Summary, Minutes
Friday, July 14 at 9:00 a.m.
Special Called JIA Board Meeting
JIA Administration Conference Room,
100 James Road, Jekyll Island, GA
Audio, Agenda & Materials, Summary, Minutes
Tuesday, August 15
Annual Meeting
Convention Center
Audio, Agenda & Materials, Summary, Minutes
Tuesday, September 19
Convention Center
Audio, Agenda & Materials, Summary
Tuesday, October 17
Convention Center
Tuesday, November 14
Convention Center
Tuesday, December 12
Tentative
Convention Center
2022 Meeting Schedule
Date & Time
Location
Documents
Tuesday, January 18
Convention Center
Agenda & Materials, Summary, Minutes
Tuesday, February 15
Convention Center
Agenda & Materials, Summary, Minutes
Tuesday, March 15
Convention Center
Agenda & Materials, Summary, Minutes
Tuesday, April 12
Convention Center
Audio, Agenda & Materials, Summary, Minutes
Tuesday, May 17
Convention Center
Audio, Agenda & Materials, Summary, Minutes
Wednesday, June 2
Called Board Meeting
Jekyll Island Golf Club, Second Floor
Audio, Agenda & Materials, Summary, Minutes
Tuesday, June 21
Morgan Center
Audio, Agenda & Materials, Summary, Minutes
Tuesday, August 16
Annual Meeting
Convention Center
Audio, Agenda & Materials, Summary, Minutes
Tuesday, September 20
Convention Center
Audio, Agenda & Materials, Summary, Minutes
Tuesday, October 18
Convention Center
Audio, Agenda & Materials, Summary Minutes
Tuesday, November 15
Convention Center
Audio, Agenda & Materials, Summary, Minutes
Tuesday, December 13
Canceled
Convention Center
2021 Meeting Schedule
Date & Time
Location
Documents
Tuesday, January 19
Convention Center
Agenda & Materials, Summary, Minutes
Tuesday, February 16
Convention Center
Agenda & Materials, Summary, Minutes
Tuesday, March 16
Convention Center
Agenda & Materials, Summary, Minutes
Tuesday, April 20
Convention Center
Agenda & Materials, Summary, Minutes
Tuesday, May 18
Convention Center
Agenda & Materials, Summary, Minutes
Wednesday, June 2
Finance Committee Meeting – FY 2022 Budget
Administration Conference Room, 100 James Road, Jekyll Island, GA
Audio, Agenda, Summary, Materials, Minutes
Tuesday, June 15
Jekyll Island Club Resort Ballroom
Audio, Agenda & Materials, Summary

,

Minutes
Tuesday, July 20
Jekyll Island Club Resort Ballroom
Audio, Agenda & Materials, Summary, Minutes
Tuesday, August 17
Annual Meeting
Convention Center
Audio, Agenda & Materials, Summary, Minutes
Tuesday, September 21
Morgan Center
Audio, Agenda & Materials, Summary, Minutes
Tuesday, October 19
Convention Center
Audio, Agenda & Materials, Summary, Minutes
Tuesday, November 16
Convention Center
Audio, Agenda & Materials, Summary, Minutes
Tuesday, December 14
Convention Center
Audio, Agenda & Materials, Summary, Minutes