Sustainable Travel: 10 Inspiring Eco-Friendly Travel Tips and Ideas
According to Yank Moore, Director of Conservation, being a responsible tourist involves making conscious decisions that have a positive impact on the environment and local communities. Below are 10 eco-friendly travel tips and ideas for your next vacation!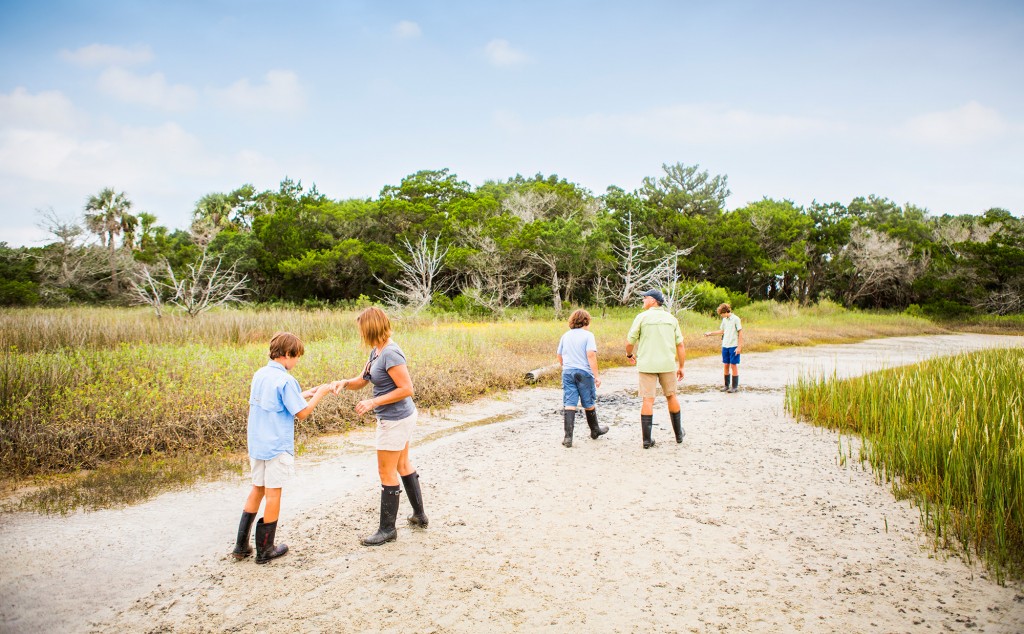 ---
Sustainable Travel: Research
While Jekyll Island provides a unique opportunity to learn about and practice sustainable travel, there are several general tips that apply to sustainable travel at any destination. Here are some of his recommendations:
ONE: Research your destination and choose those that prioritize sustainable travel & tourism and the natural balance of nature and humanity.
TWO: Choose activities that allow you to connect with the environment and gain a greater understanding of the local culture and community.
THREE: Respect local customs and traditions; Learn about and abide by local laws, ordinances, and regulations.
FOUR: Reduce your carbon footprint by choosing eco-friendly transportation options, such as electric vehicles or public transportation, or even bike-friendly destinations, and by minimizing waste and energy usage.
FIVE: Support local businesses and communities by shopping locally and choosing sustainable travel options.
SIX: Leave no trace by avoiding littering, minimizing your impact on natural areas, and properly disposing of waste, including broken beach umbrellas or beach toys.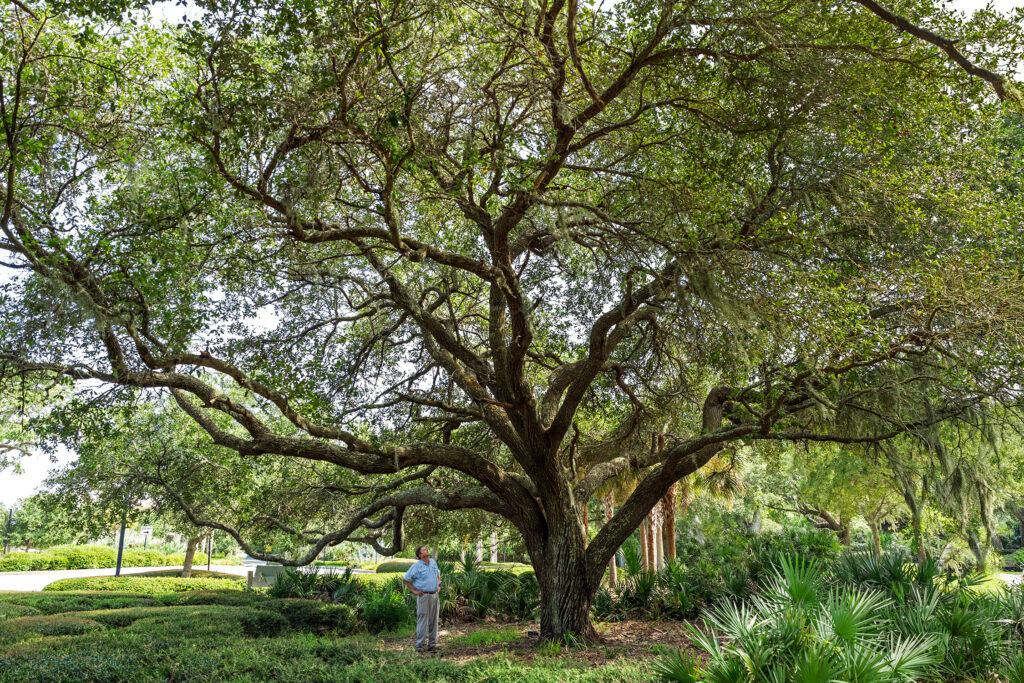 ---
Sustainable Travel: Contribute
Part of being a responsible tourist is selecting destinations that provide education to visitors around these practices. On Jekyll Island, specifically, visitors can contribute to the island's conservation and preservation through a variety of activities, such as:
SEVEN: Take part in the Georgia Sea Turtle Center's conservation programs, such as Ride with Dawn/Night Patrol and Evening/Sunrise Turtle Walks, where visitors can walk the beach and help monitor nesting activity. The Center is Georgia's only sea turtle rehabilitation hospital where visitors can also get an up-close look at this important species.
EIGHT: Go on a ranger-led walk to learn more about the island's ecology and wildlife and how visitors can help preserve it. Jekyll Island is one of the few places in the U.S. where nature and humankind peacefully coexist due to limited development. It's a state park but also has several hotel accommodations so you can stay comfortably and experience the natural habitat.
NINE: Explore the island's many bike paths and trails to experience the island's natural beauty. There are no traffic lights on the island, and most places are accessible by bike so many tourists rarely need to use their vehicles to get around.
TEN: During sea turtle nesting season (May-October), use turtle-safe red flashlights on the beach at night and close your beachfront hotel room curtains to prevent light from shining on the beach and disturbing nesting sea turtles or hatchlings.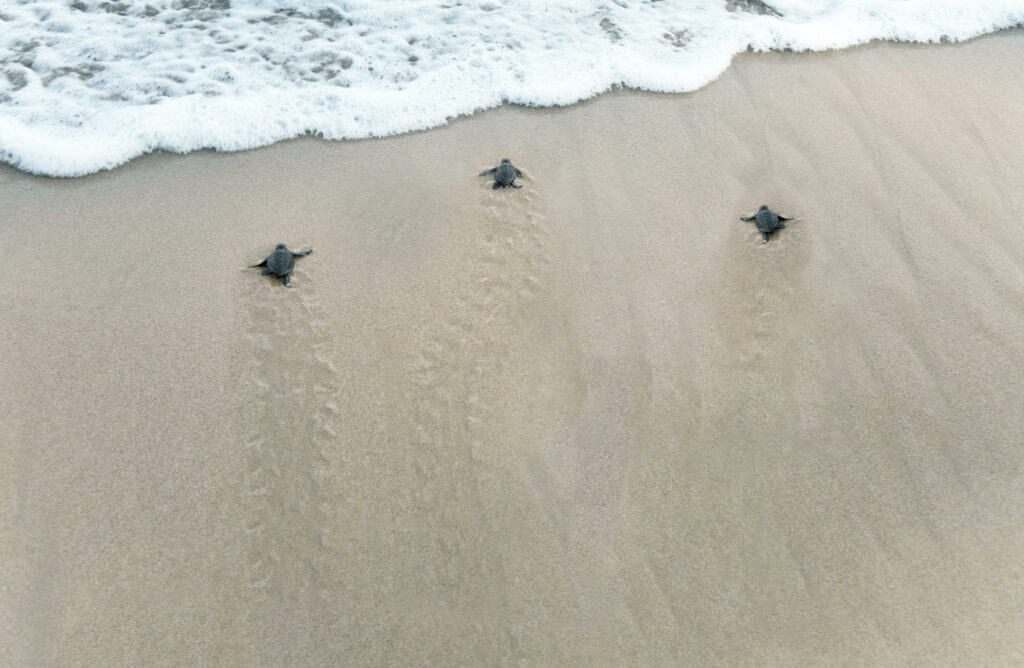 ---
Sustainable Travel: Volunteer
When traveling with your family and friends or for a meeting, a great way to engage in sustainable travel is to volunteer! There are many opportunities to volunteer on Jekyll Island. The Georgia Sea Turtle Center offers year-round volunteer opportunities, volunteer at a signature event, or become an Environmental Steward of the island.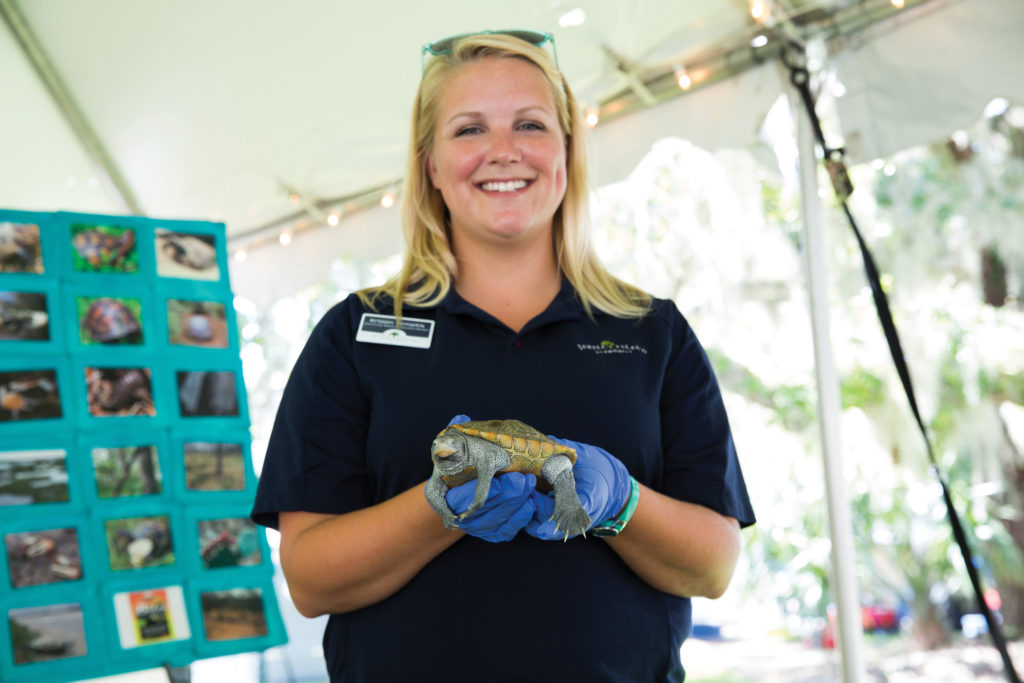 ---
Sustainable Travel: Stay
Jekyll Island has a selection of full-service and limited-service hotels & resorts so you can stay and experience the natural habitat. On your next vacation if you are looking to get back to nature, pitch your tent or park your RV and stay among the magnificent oaks draped with Spanish moss at Jekyll Island's campground.
Book your full hook-up or primitive campsite today!