Top 5 Filming Locations on Jekyll Island
Screen tourism has become a popular travel trend, with fans of shows and movies flocking to destinations all over the world to visit specific landmarks, places, and buildings from scenes from their favorite show or movie. Soldiers, golfers, chefs and zombies have all found their cinamatic home on Jekyll Island over the years. Filming locations have varied from Jekyll Island beaches, to the National Historic Landmark District. Take a tour of some of the film and TV productions that have used Jekyll Island as a backdrop.
---
Glory Beach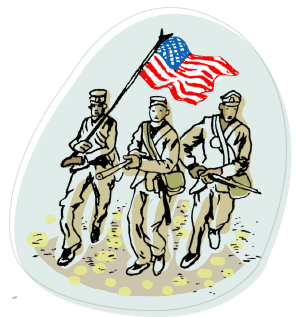 The movie Glory (1989), shot the climactic assault in Fort Wagner, a fortification key to protecting Charleston Harbor in South Carolina, on Jekyll Island. The beach attack sequence was filmed on the southeastern part of the island, where the production built a wooden boardwalk to transport dozens of actors and tons of props equipment to the beach. The spot is now called Glory Beach after the Oscar-winning film. The boardwalk still provides beach access to the island's visitors.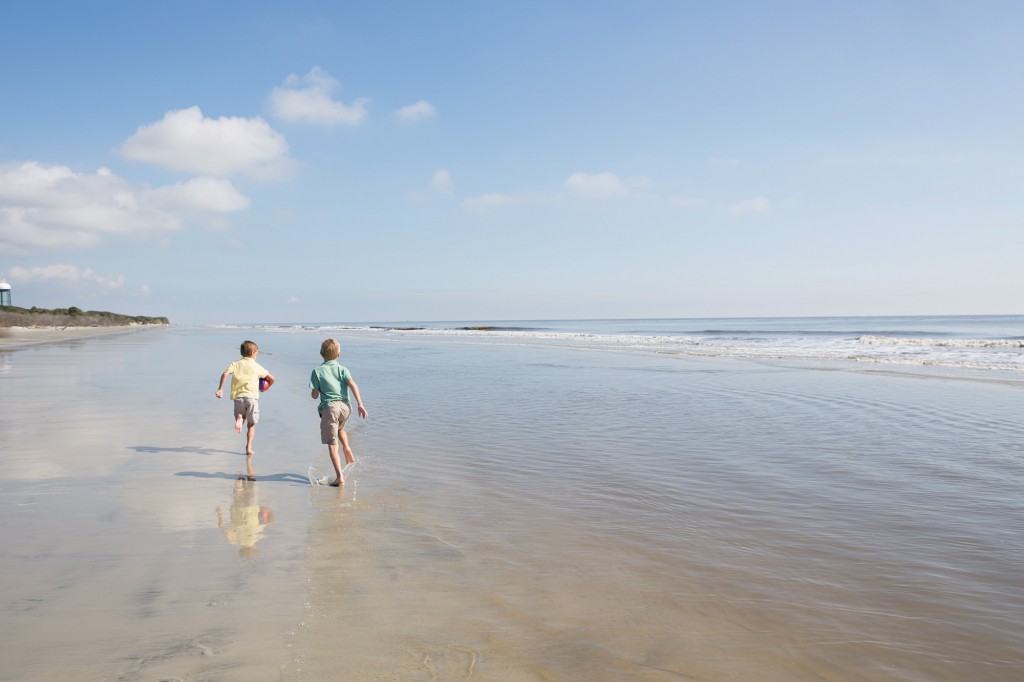 ---
Driftwood Beach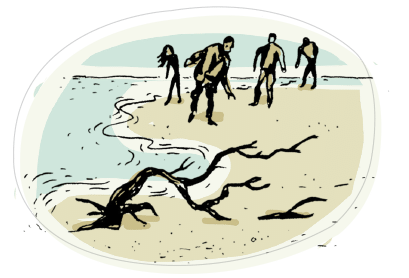 Consistently voted one of the top beaches in the U.S., Hollywood has taken notice of Driftwood Beach. This beach has been the backdrop for The Walking Dead (2017 & 2019) and most recently The Menu (2022). The iconic ancient driftwood monuments that line the waterfront create an unforgettable backdrop that captivates location scouts and auidences.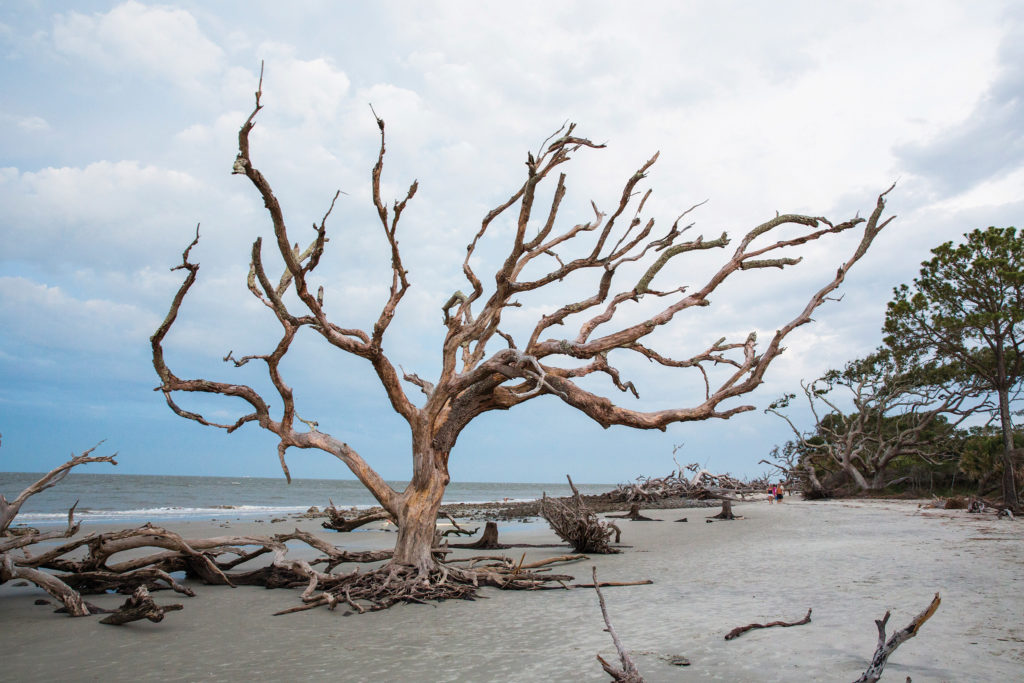 ---
Clam Creek Fishing Pier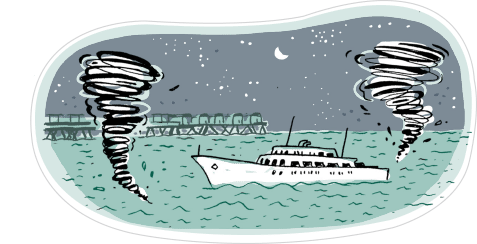 The fifth film in the series based on the Marvel Comics characters, X:Men First Class (2011) filmed scenes in what is now known as Oceanview Beach Park and most prominently shot scenes at Clam Creek Fishing Pier off the north end of the island.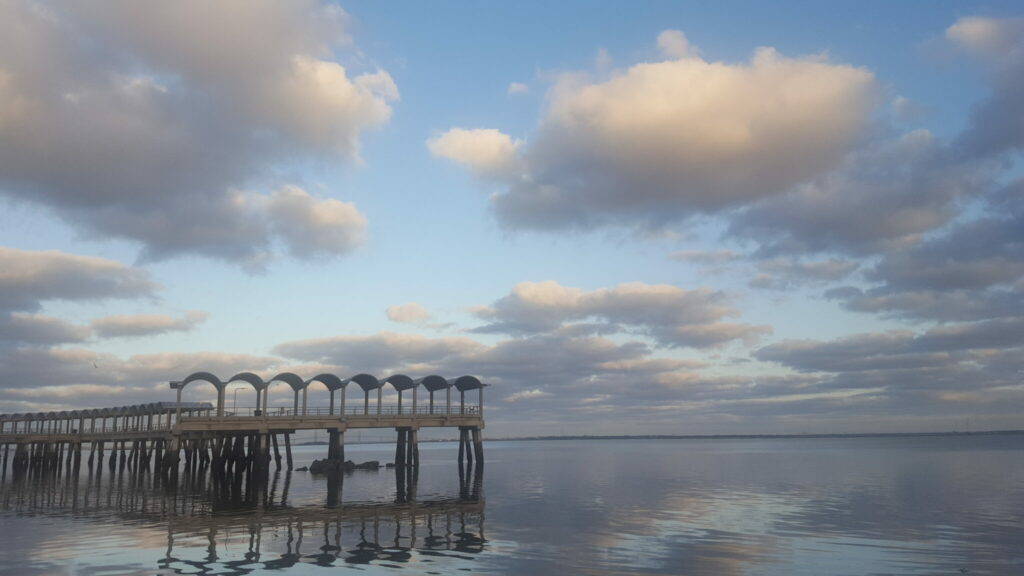 ---
Jekyll Island Club Resort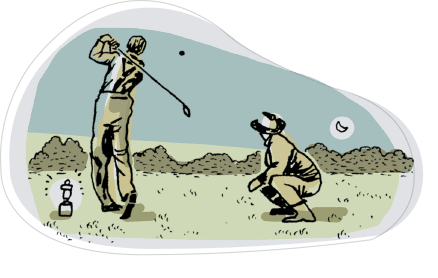 The Jekyll Island Club Resort clubhouse dates back to 1888, and boasts a rich history and a reputation. In 2000 the resort welcomed The Legend of Bagger Vance (2000) production team as they filmed on the riverfront lawn for a dance scene and a scene inside the hotel near the Grand Dining Room at the bar. After shooting, the bar was placed in storage in Savannah, but Club Resort leadership later reinstalled it as a permanent fixture.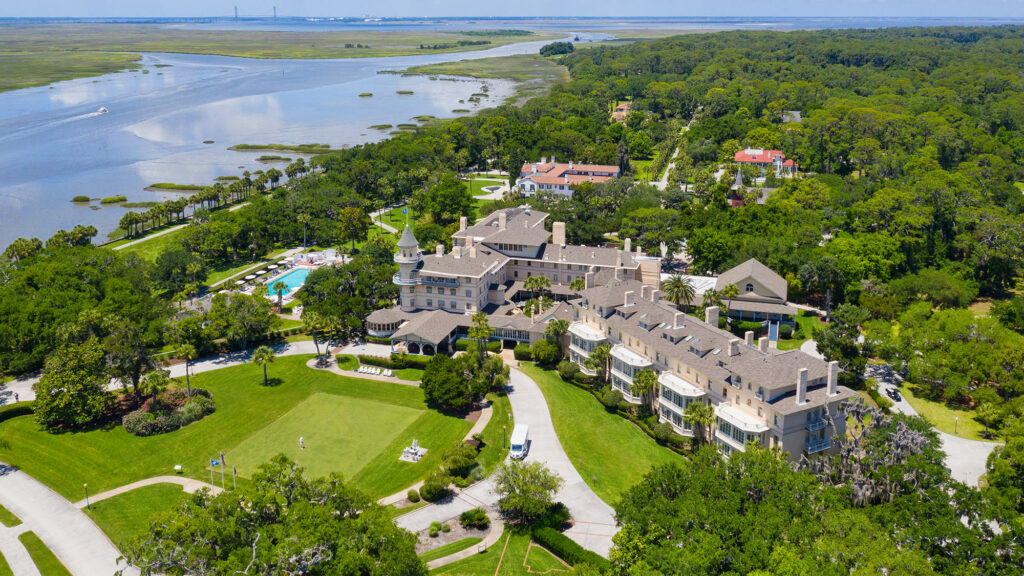 ---
South Dunes Beach Park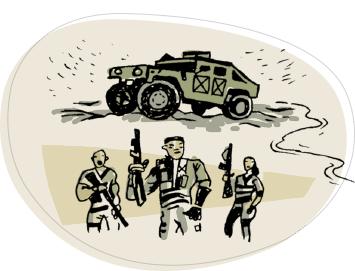 The Tomorrow War (2021), a film 30 years in the future, where mankind is losing a global war against a deadly alien species, shots scenes beginning on Beachview Drive South and ending on the shore between the South Dunes Picnic Area and Glory Beach.
---
Plan Your Filming Locations Trip
Use the Google Map below to visit all the filming locations mentioned above.
---
Other Filming Locations on Jekyll Island
Don't miss other filming locations and notable productions on Jekyll Island in 31 81, The Magazine of Jekyll Island in Ready for it's Closeup.