Fall on Jekyll Island
As the vibrant colors of summer transition into the warm hues of fall, Jekyll Island is gearing up for a season of unforgettable experiences.
---
Outdoor Adventure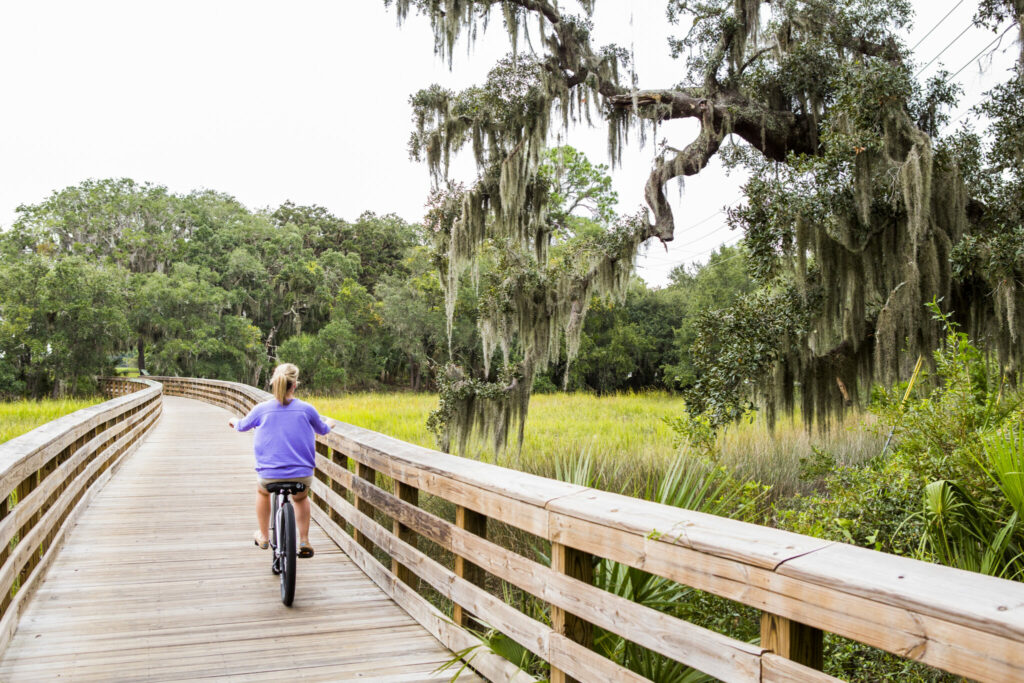 Kickstart fall on Jekyll Island by exploring the island's 24 miles of bike trails! Historical sites, ocean views, and the island's abundant wildlife make each bike ride an adventure. Whether you're seeking an active outing or a leisurely afternoon ride, biking on Jekyll Island is a perfect way to immerse yourself.
Grab or download a map and start exploring »
---
Experience History Like Never Before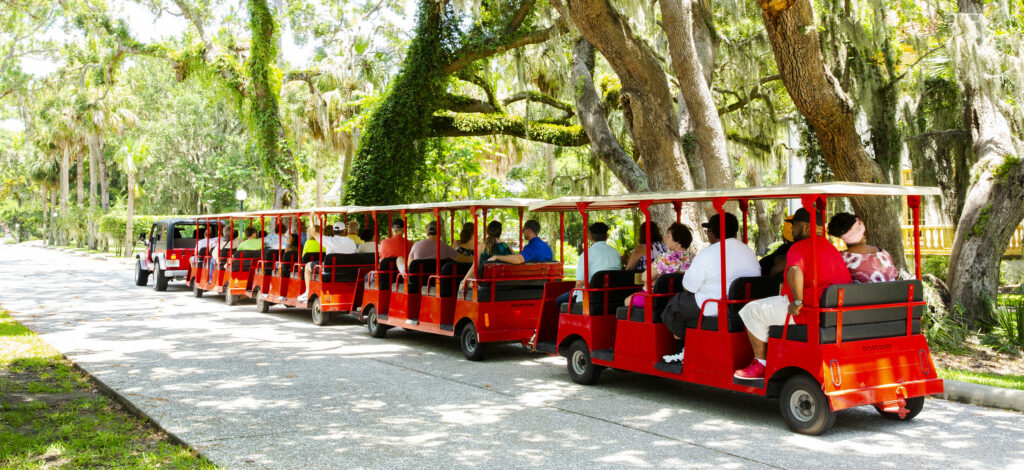 History enthusiasts will find themselves captivated by Jekyll Island's storied past. Embark on a guided tour to discover the Jekyll Island Club National Historic Landmark District, where you'll step back in time to the Gilded Age. Explore Mosaic, Jekyll Island Museum, and learn more about the island's intriguing history.
---
Golf to Water Adventures
Fall on Jekyll Island presents the perfect weather for a variety of outdoor activities. Golf enthusiasts can tee off on Georgia's largest public golf resort – known for true Southern hospitality and legendary landscapes, surrounded by pristine lakes, marshes and forests. There are very few man-made obstructions here. But you will have to navigate the island's alligators, osprey and deer.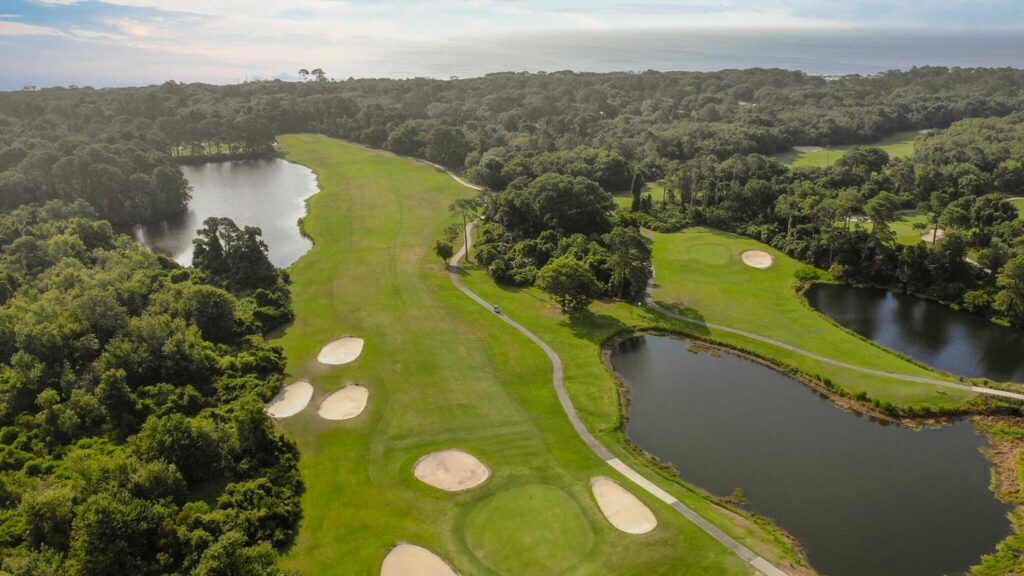 If you're seeking a more adventure-filled experience, indulge in water sports such as kayaking, paddleboarding, and fishing. The cooler temperatures and reduced crowds make fall on Jekyll Island an ideal time to explore the island's diverse recreational opportunities.
---
Seasonal Events
Paulk Cup Classic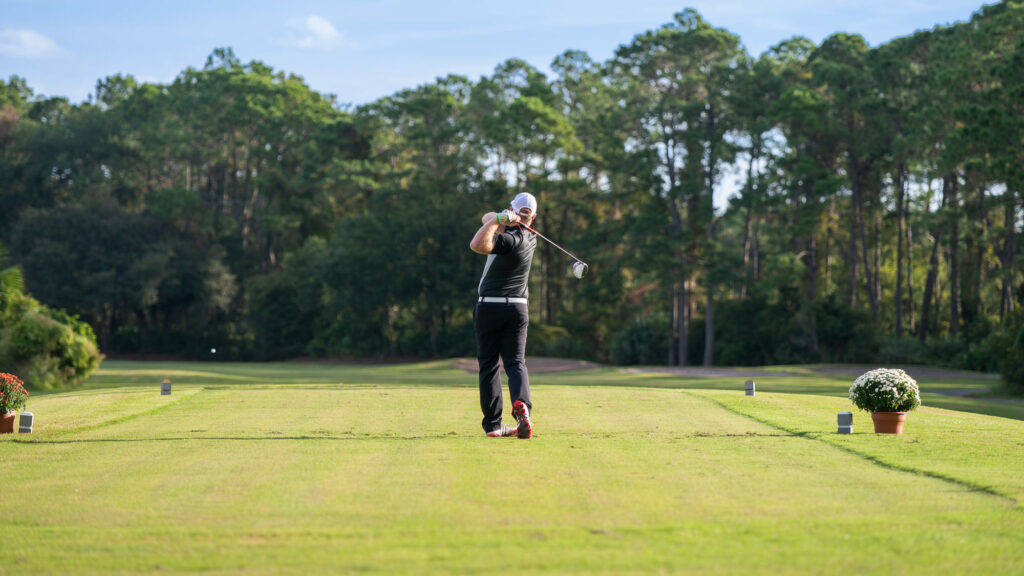 Get ready for an unforgettable day on the greens as we gather to honor Georgia golf legend Johnny Paulk and his lasting impact on the game of golf on Jekyll Island. Co-founder, organizer, and participant of the Georgia-Florida Golf Classic for 40 years, Johnny's legacy carries on through this fourth annual tournament benefitting the Jekyll Island Foundation and supporting the island he so fondly cared for. Secure your spot by registering below. Early registration is highly recommended as teams are limited.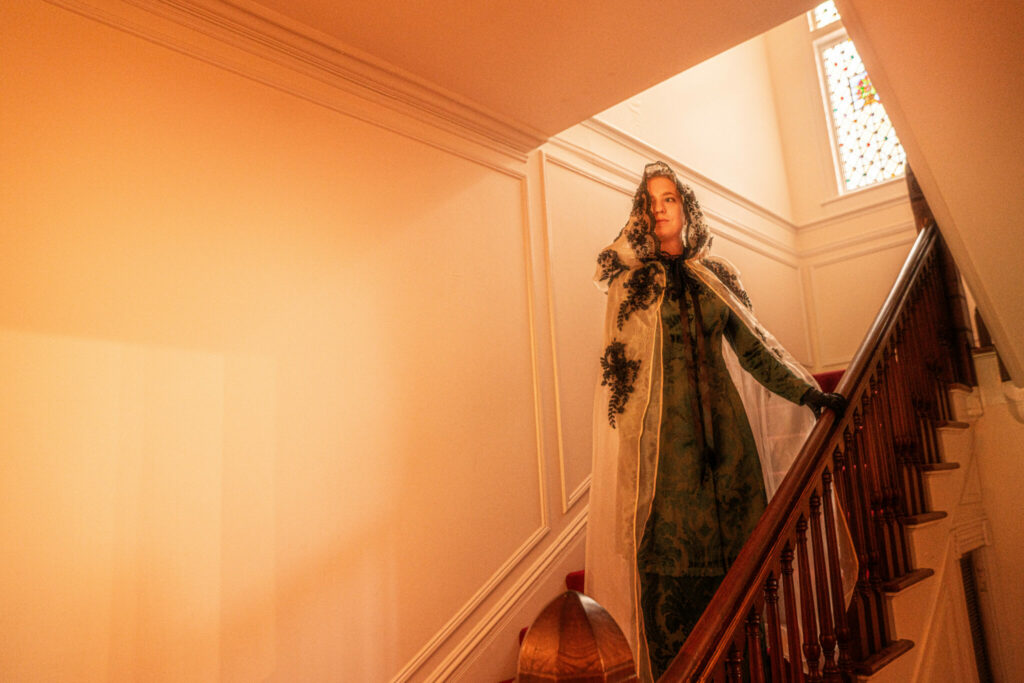 The Jekyll Island Club's past comes alive on this after-dark experience with ghoulish and ghostly stories! Begin your experience at Mosaic, Jekyll Island Museum, where you'll learn about the Gilded Age traditions of All Hallow's Eve and pick up some treats. As you make your way by trolley to one of the island's historic homes, hear the real paranormal experiences of current staff members working in the Historic District. Conclude the experience with a visit back in time to the Club era, where dearly departed former Club members will introduce you to some of the island's ghastlier tales.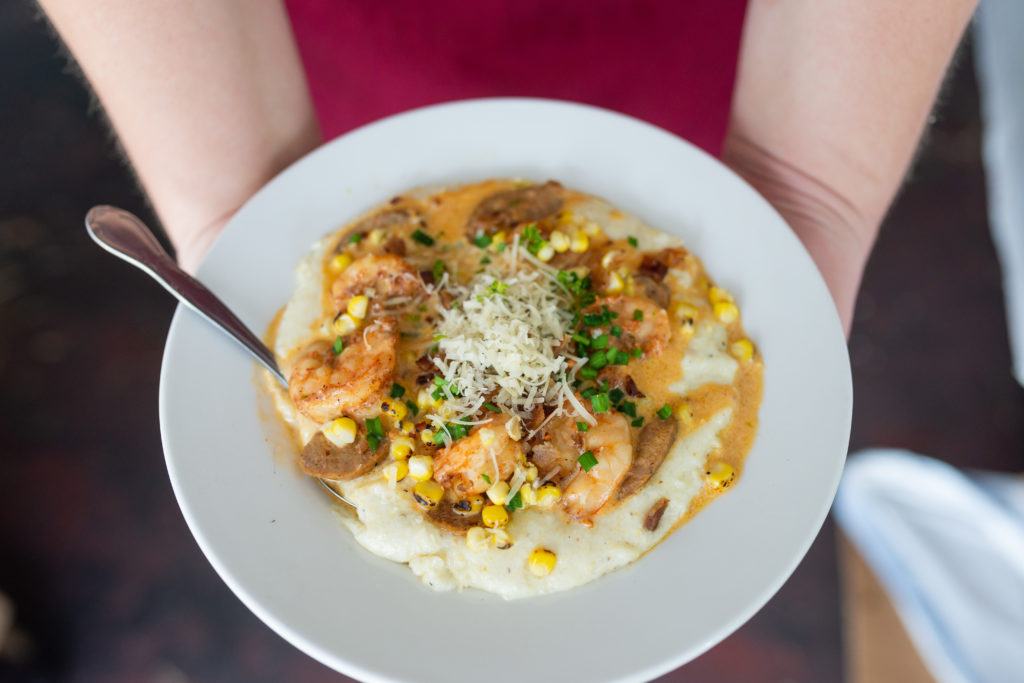 The Shrimp & Grits festival is a great way to experience many of the aspects that make the coastal region of Georgia so unique. The festival celebrates a "truly Southern" dish, showcasing the freshest seafood caught off Jekyll Island and the waterways of the Golden Isles, and highlights many of the State's Georgia Grown farmers, chefs, and small businesses. Don't miss this laid-back, art, food, and family-centric event under the great live oaks in Jekyll Island's National Historic Landmark District.
---
Plan Your Perfect Fall Getaway
Whether you're drawn by the allure of outdoor exploration, the enchantment of history, or the simple joy of a peaceful escape, Jekyll Island promises an unforgettable fall adventure.