Active Getaway on Jekyll Island
Jekyll Island offers the perfect playground for outdoor enthusiasts. Whether you're here for a week or a night, it's the perfect time to discover why this coastal haven is an escape unlike any other. Here are some fantastic ways to have an active getaway on Jekyll Island.
Pedal Through Paradise: Bike Trails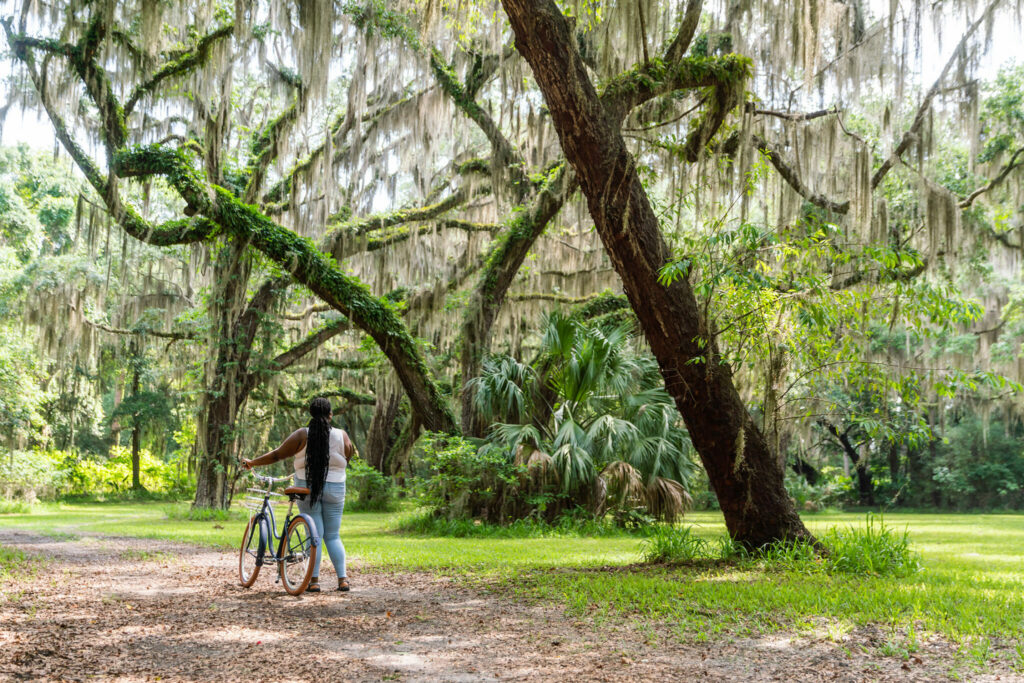 Historical sites, ocean views, and the island's abundant wildlife make each bike ride an adventure. Whether you're seeking an active outing or a leisurely afternoon ride, biking on Jekyll Island is a perfect way to immerse yourself and have an active getaway.
What others are saying….
Three Days of Biking with a Beautiful View!

The trail system on Jekyll Island is AMAZING!! I biked the entire island and the trail system is safe and leads through the most beautiful scenery. Once on the trail, we went from historical to beautiful water views within minutes. Even the sandy trails were smooth enough to ride on and were safe as well. This is a great way to get the family together for fun.

Katherine P, Trip Advisor
---
Swing into Action: Golf and Tennis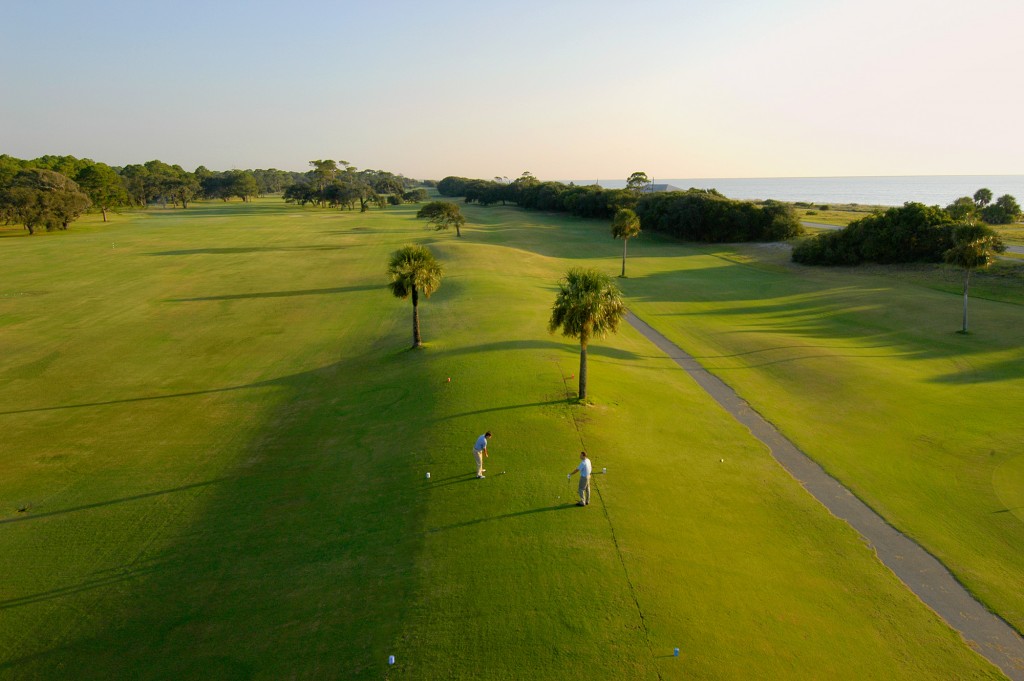 For those who enjoy the thrill of sports, Jekyll Island's 63 holes of golf and 13 Har-tru clay tennis courts are a must-visit. Tee off on one of the four breathtaking courses – known for true Southern hospitality and legendary landscapes. Tennis enthusiasts can perfect their game nestled under live oaks draped with moss. Book a court time or join us for one of the many tennis tournaments.
---
Not Your Typical Board Meeting: Kayaking and Paddleboarding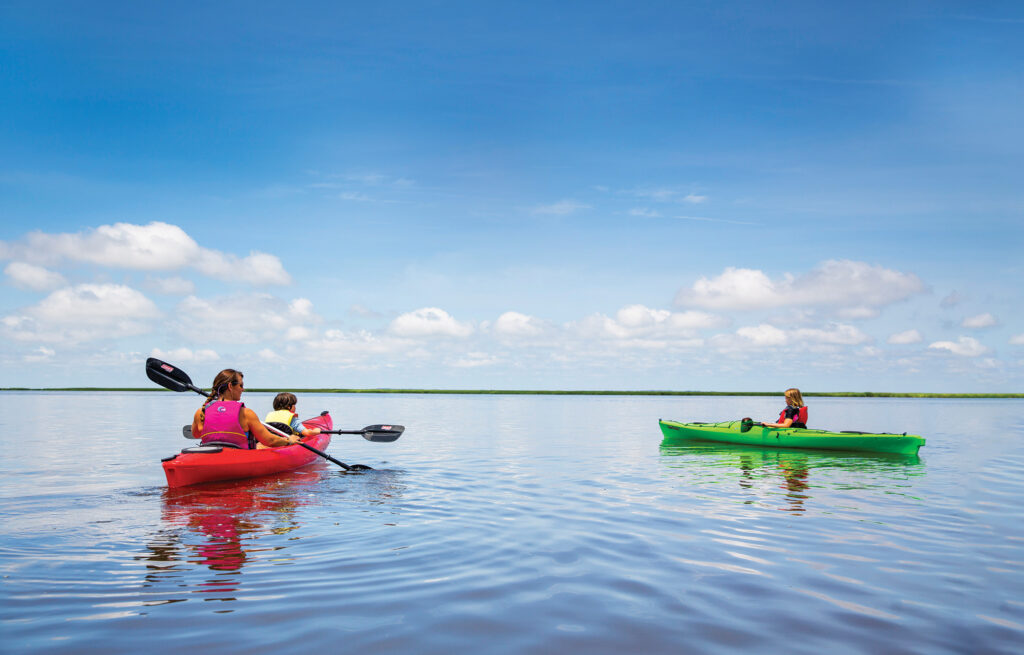 There's no better way to explore the waters around Jekyll Island than from a kayak or paddleboard. Glide through serene marshes, winding creeks, and estuaries teeming with wildlife. The calm waters are perfect for beginners, and guided tours offer an educational insight into the island's ecology.
---
Sandy Steps: Running and Walking Trails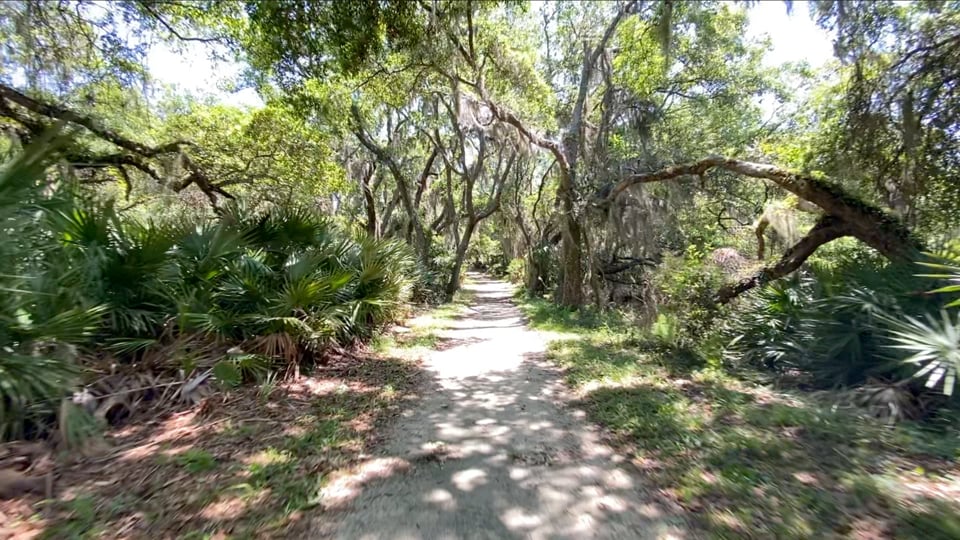 Embrace the tranquility of the coastline with invigorating runs or leisurely walks along the beach and designated trails. The island boasts 24 miles of pathways providing opportunities to connect with nature. Catch a breathtaking sunrise or sunset over the ocean as you renew your mind and body.
---
Every day's a new adventure. Explore more Jekyll Island activities »