Color Inspiration – Pantone's 2023 Color of the Year
We've rounded up five places to find Pantone's 2023 color of the year. "Viva Magenta" is a bold and inspiring color that guests can find all over the island. Whether you are looking in nature, taking in the history or having a day at the water park, "vivia magenta" is all over the island!
"It is a shade rooted in nature descending from the red family and expressive of a new signal of strength. Viva Magenta is brave and fearless, a pulsating color whose exuberance promotes a joyous and optimistic celebration, writing a new narrative." – Pantone
---
Muhly Grass
Native muhly grass, also known as sweet grass, brings a different shade of fall color to the island. A sure sign of fall is the beautiful pinkish-purple eruption of muhly grass around the island. Don't miss the vibrant colors!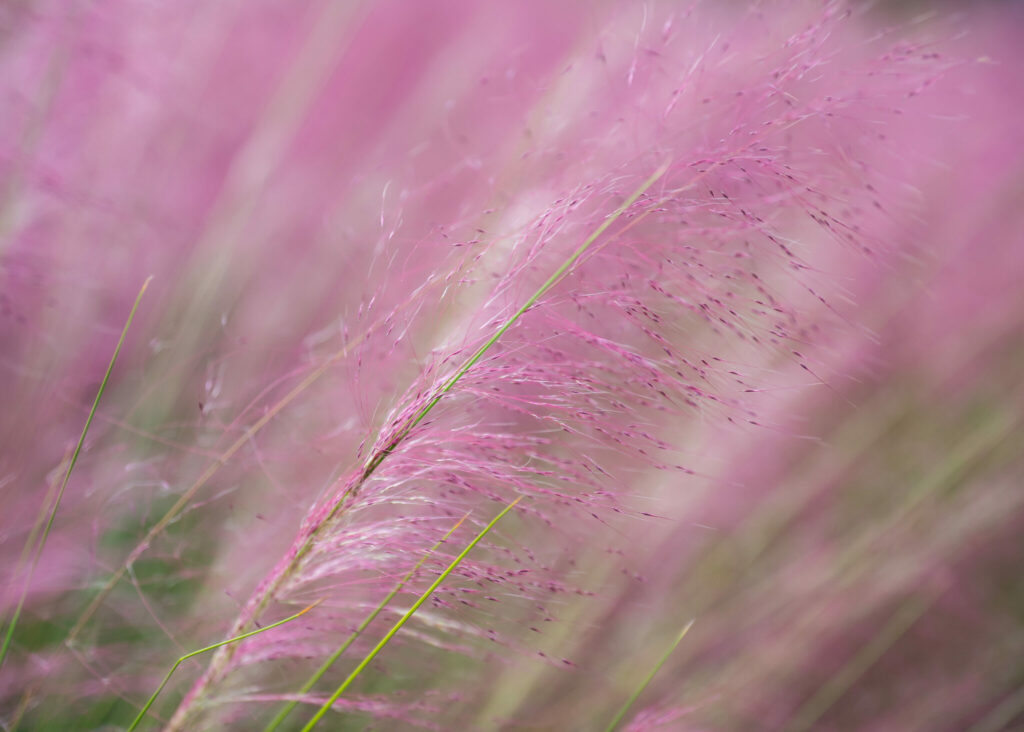 Location: Island-wide
---
Sunset
A symphony of colors comes together for their final act as the island is put to bed with some of the most beautiful sunsets in the south. And just when you think it's over red, magenta and orange hues linger for one last look.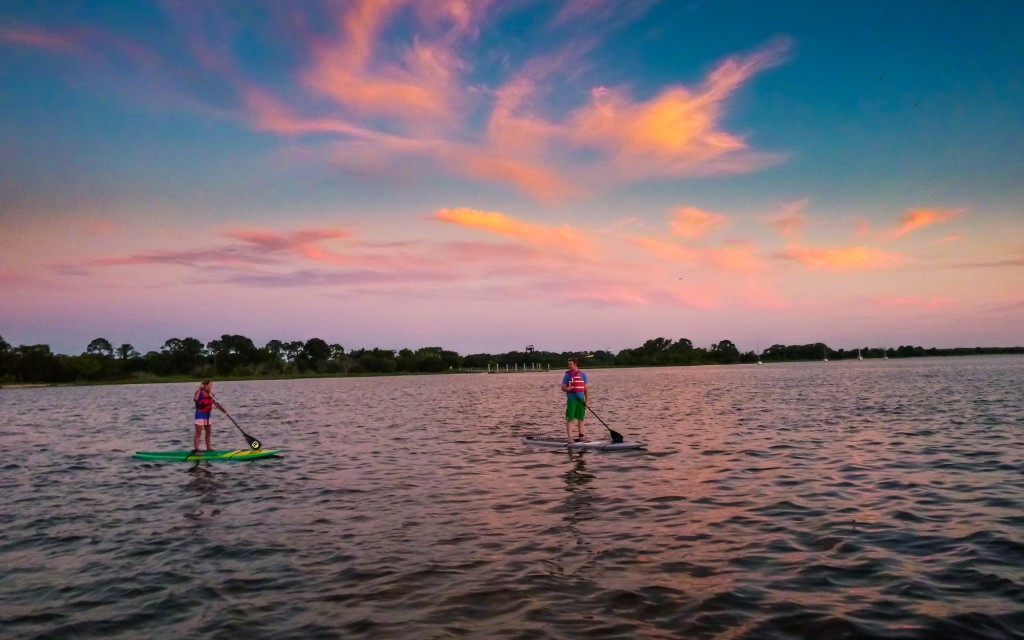 Location: Island-wide
---
Man o' War
Feel the sting of the Man o' War. The largest and fastest attraction at the park, encounter the power and might of this towering ride as you rush through Summer Waves' newest suit-soaking thrill. Four intertwined paths descend into the exhilarating water below with two tube slides and two full-body slides.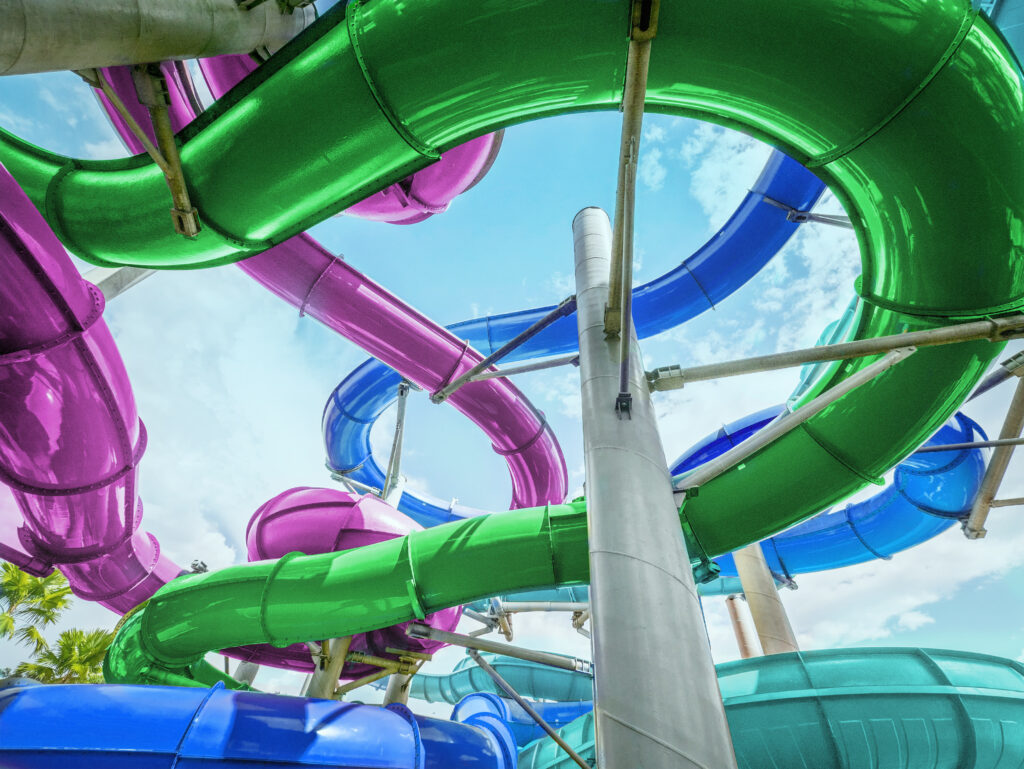 Location: Summer Waves Water Park 210 S Riverview Drive
---
Indian Mound Cottage Stained Glass
Embark on Jekyll Island's historic trolley tour of our 240-acre historic district the tour includes entry into a historic cottage. Indian Mound Cottage features a stained glass window in the stairwell of Almira Rockefeller's beloved roses.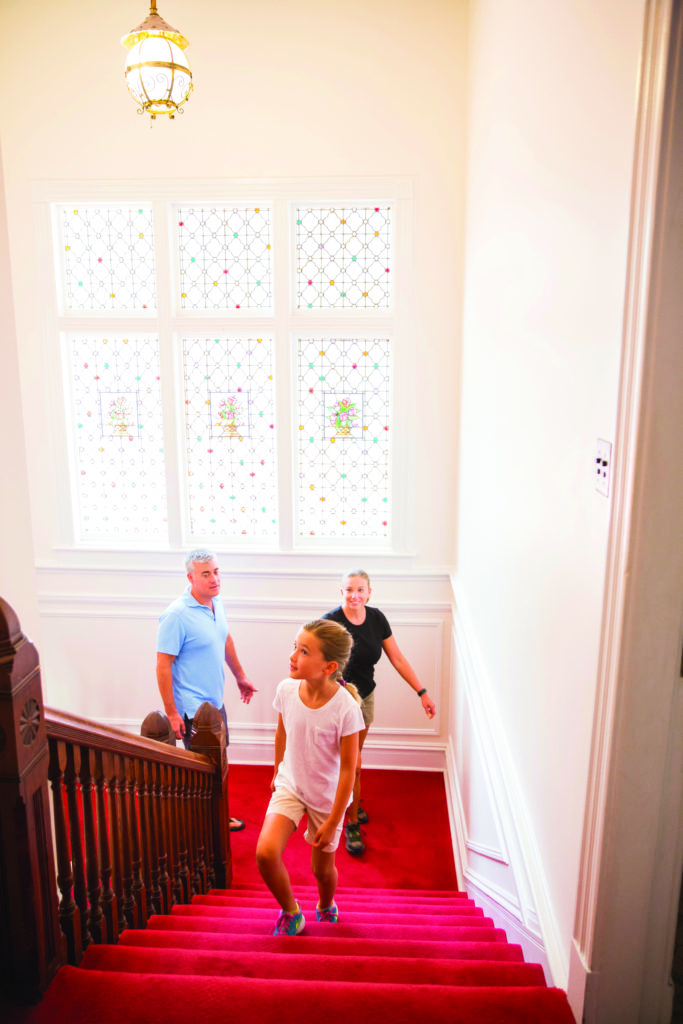 Location: Mosaic, Jekyll Island Museum 100 Stable Road
---
Miniature Golf
Choose any color golf ball at the family-friendly mini golf facility, but in 2023, we may choose the magenta-colored ball!
Located just across from the Atlantic Ocean and Great Dunes Park, Jekyll Island Mini Golf offers two courses, one for beginners and one for the more advanced. Enjoy one or both of these well-lit 18-hole courses, a guaranteed blast for the entire family!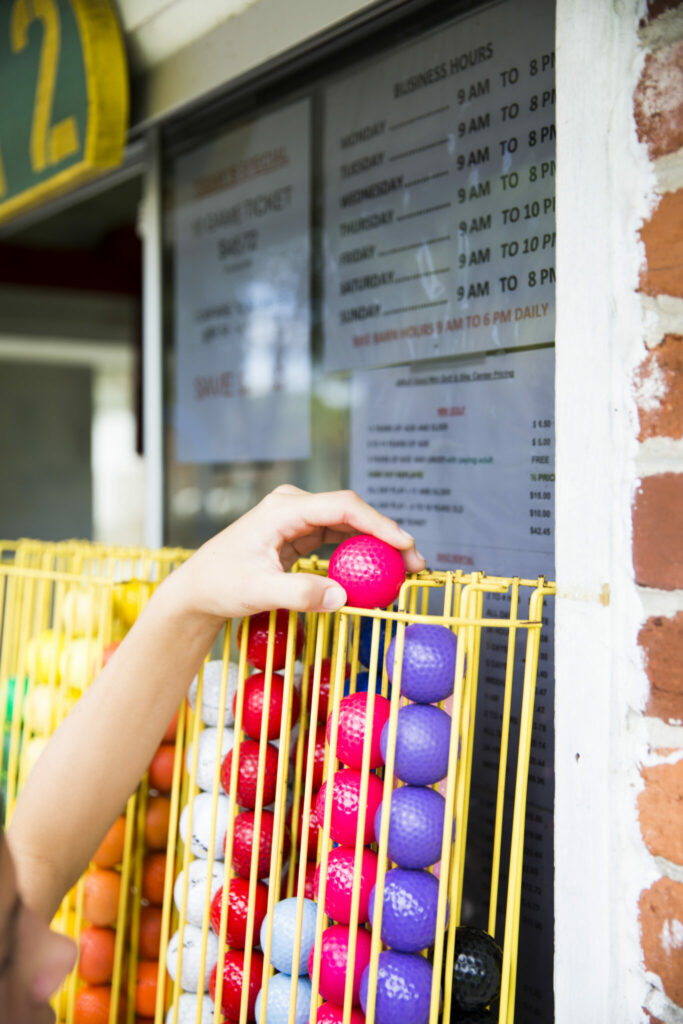 Location: The corner of N. Beachview Dr. and Shell Rd.
---