As a Jekyll Island Environmental Steward, I pledge to:
Be dedicated to conserving Jekyll Island's diverse natural environments, wild animals, and native plants.
Tread lightly in sensitive natural areas, leaving behind nothing but footprints and taking away only rich memories.
Respect all wildlife, big and small. I will remember that to keep wild creatures safe, healthy, and truly wild, we should never feed them, invade their space, or take them from the habitats that are their homes.
Reduce waste; reusing and recycling whenever possible, never littering, and helping to pick up after others.
Share knowledge and celebrate Jekyll Island's conservation story.
By completing the information below, you pledge to be a Jekyll Island Environmental Steward. The Conservation staff will send you details on additional steps you can take to be an Environmental Steward every day.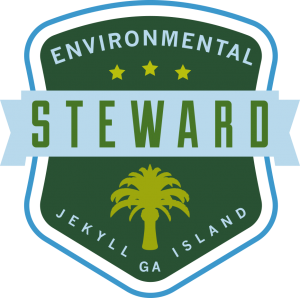 Pledge Count
6,790
people have pledged to be Jekyll Island Environmental Stewards as of April 7, 2022